Born 1964, Seo-san, South Korea. Lives and works in Haemi, South Korea.
When we spot on his works, the feeling of a great surprise stems from energies spouted from action painting and sculpture created by him. It seems that the blasting power we feel from his work is fully controlled by him. The word "blasting" cannot be emphasized too much as it is acknowledged that his work has been heavily influenced by the collision of planets on the basis of cosmogony. We can sense that such as significant is his painting filled with dynamic energy and sense of balance and an impromptu like "ready-made".
At the same time, Cosmogony that is intact being witnessed from all of his work is strangely related to the micro cosmos and inner world such as human body system, cell body and fertilization.
Such a metaphysical vector bestows on his work density and opacity due to the being created by using acrylic pigment, oil colors, rendering, Korean paper (hanji) and a highly densified compound of inky water.
Thick layers like carapace found from many of his works are similar to the surface of lava. Almost every place of his work is well-themed that primitive energy, desire and violence have originated from a breeding ground of the unconsciousness of power…
The subject "Here we are" (Cette place-là) may seem very ambitious yet shows us how humble and modest human being should be. As a "through-created series", it is determined to lead us into what is beyond our imaginative capability, utilizing what is contrary to well-plotted mechanism…
Park's work is not like an outlet to your artistic desire but helps you understand how it has been ideally prepared for our world, which is unique systematic and profound.
Damien Ratto, 2007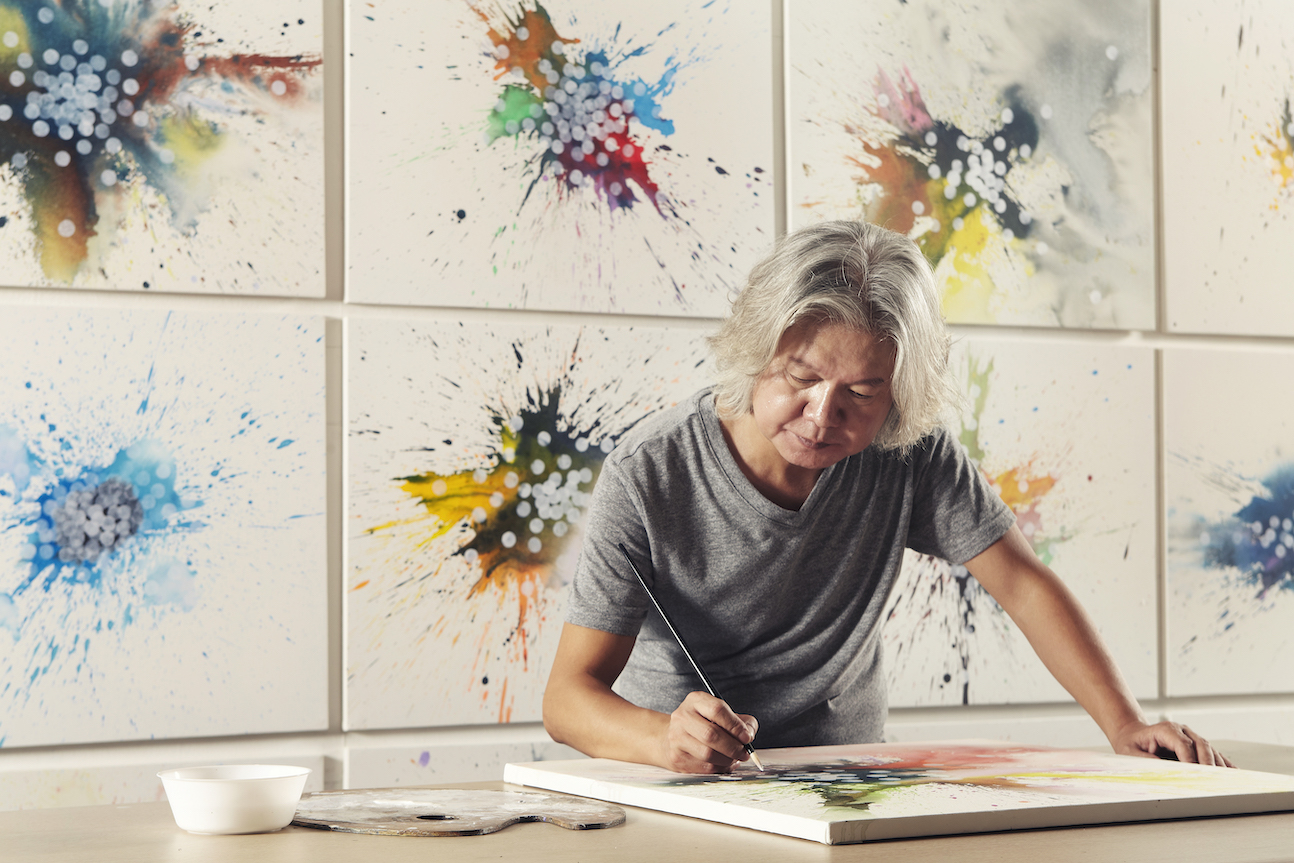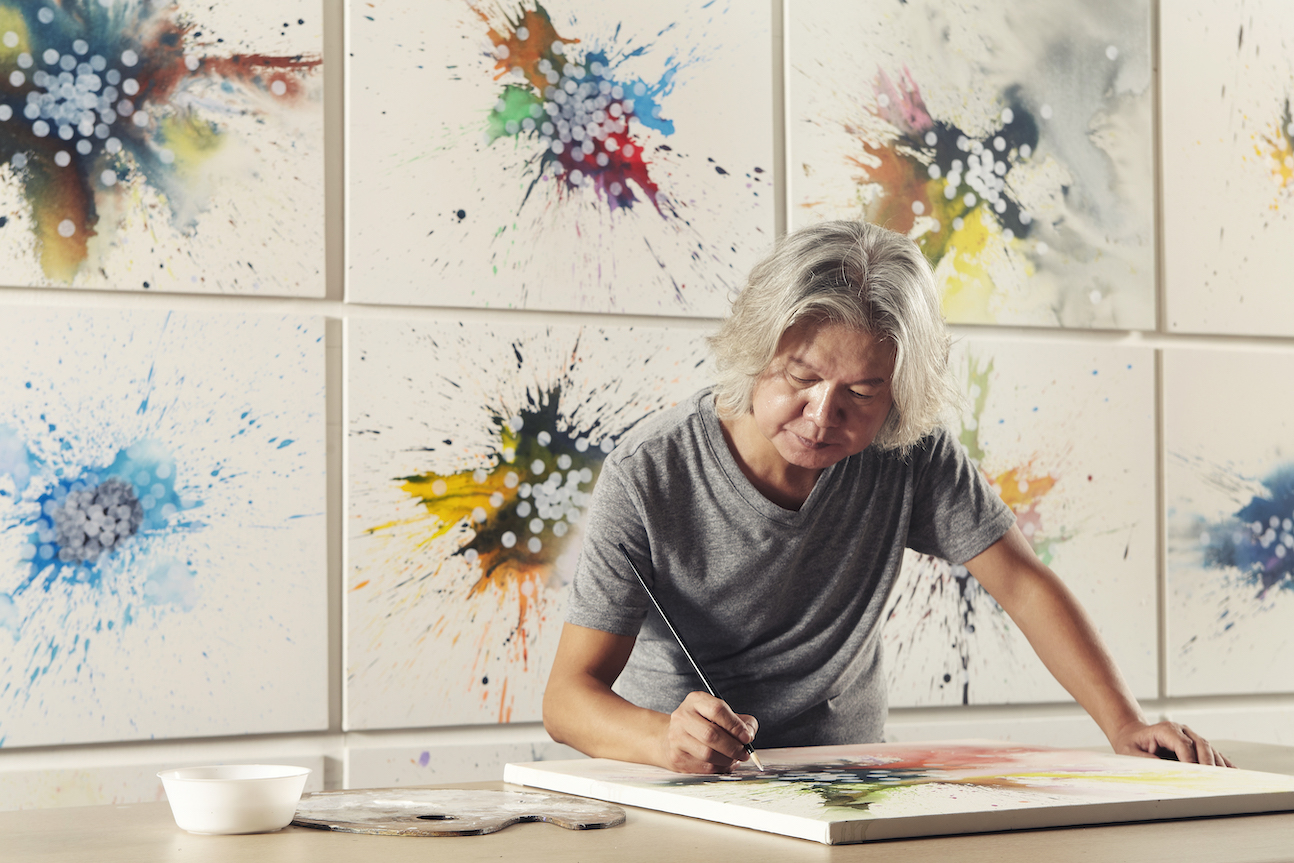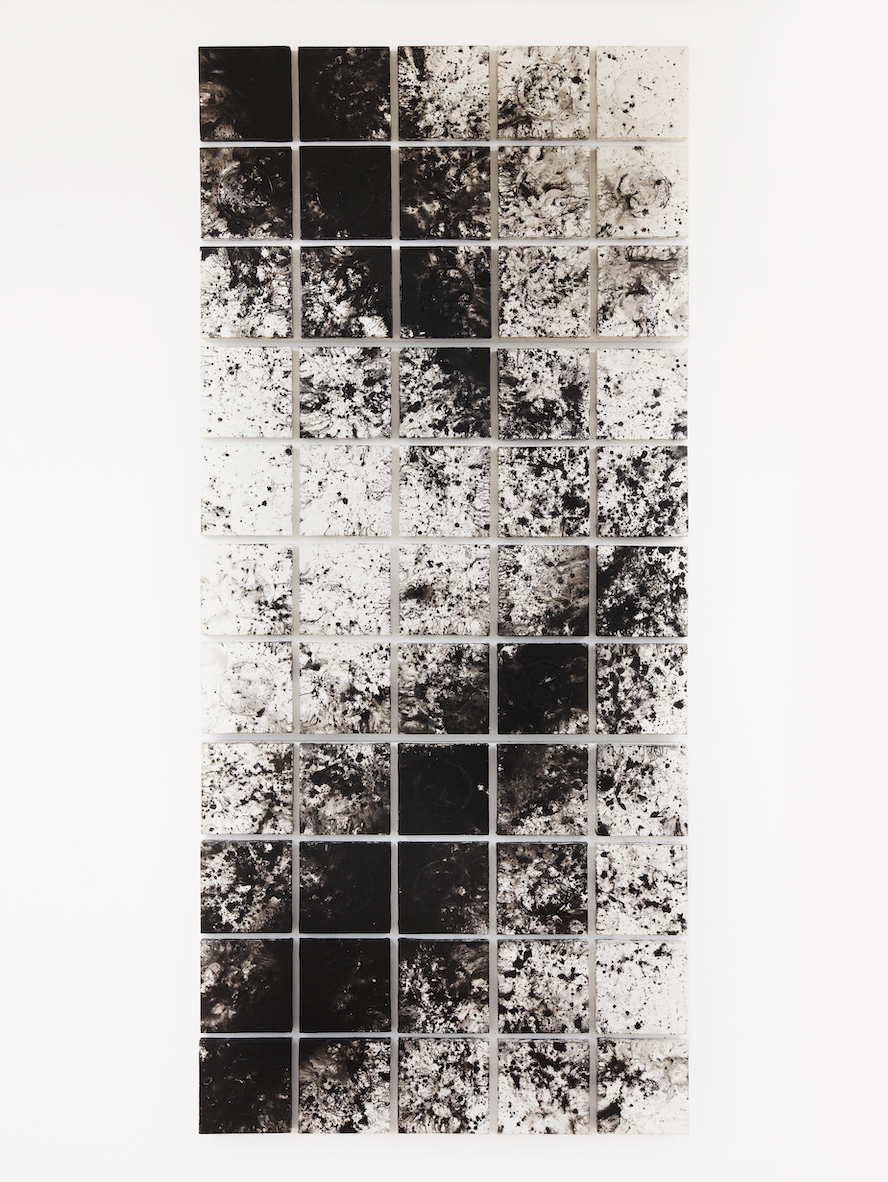 Cette place là N°12, 2019
Acrylic, korean rice paper, plaster on canvas
250 x 113 cm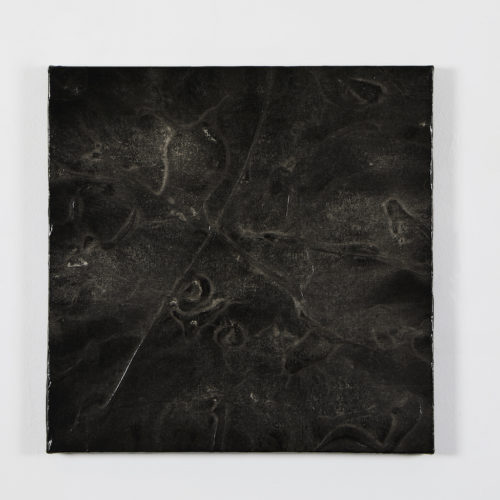 Cette place là N°15, 2019
Acrylic, korean rice paper, plaster on canvas
45,5 x 45,5 cm
Cette place là N°13, 2019
Acrylic, korean rice paper, plaster on canvas
45,5 x 45,5 cm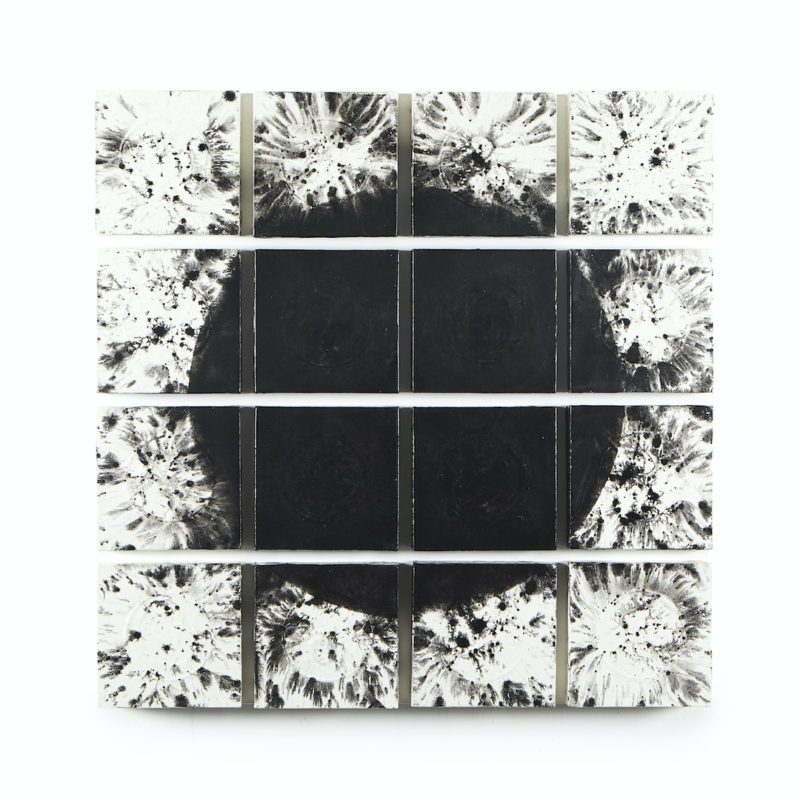 Cette place là N°1, 2019
Acrylic, korean rice paper, plaster on canvas
86,5 x 86,5 x 6,5 cm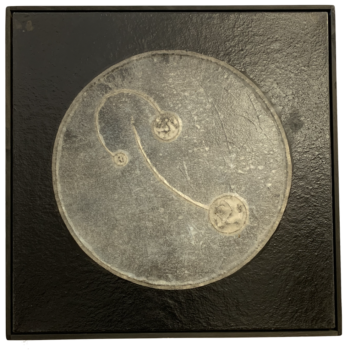 Lune Parlante, 1998
Acrylic, korean rice paper, plaster on canvas
60 x 60 cm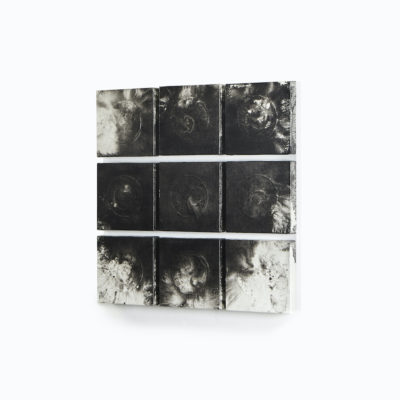 Cette place là N°5, 2019
Acrylic, korean rice paper, plaster on canvas
64,5 x 64,5 X 6,5 cm
Cette place là N°4, 2019
Acrylic, korean rice paper, plaster on canvas
Diamètre 120 cm, épaisseur 6,5 cm
Cette place là N°28, 1988
Acrylic, korean rice paper, plaster on wood
93 x 93 x 7,5 cm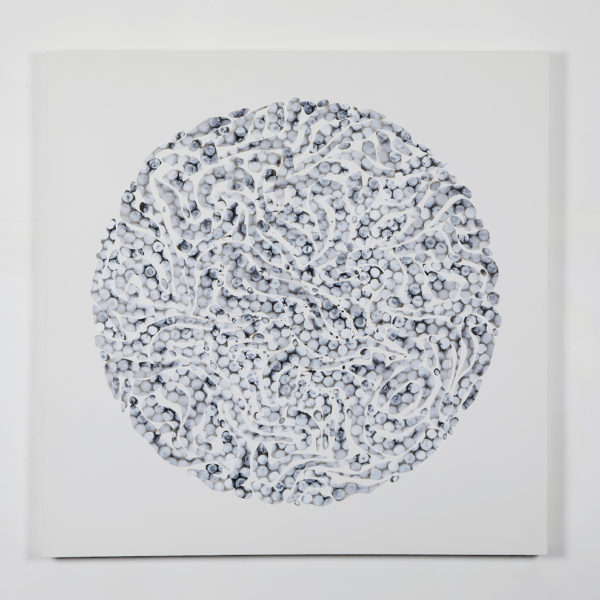 Cette place là N°9, 2019
Acrylic, korean rice paper, plaster on canvas
100 x 100 cm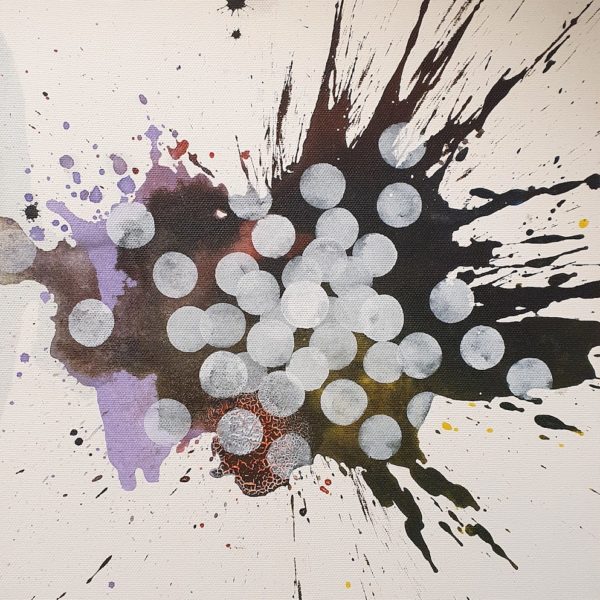 Cette place là N°10, 2019
Watercolor and acrylic on canvas
30 x 30 x ,305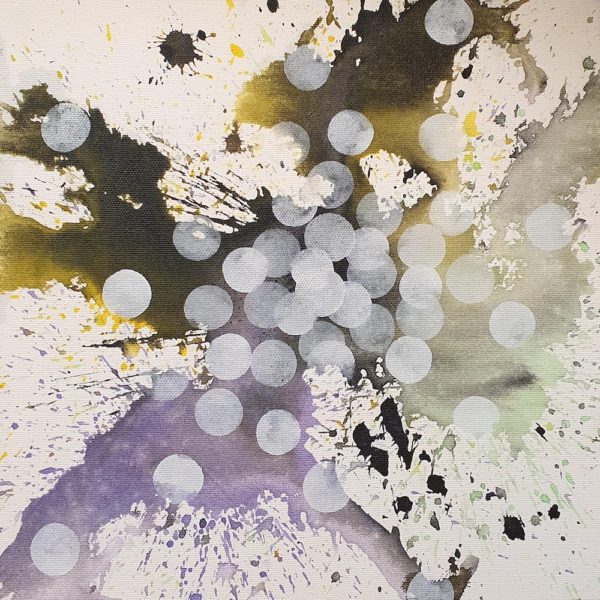 Cette place là N°10, 2019
Watercolor and acrylic on canvas
30 x 30 x ,305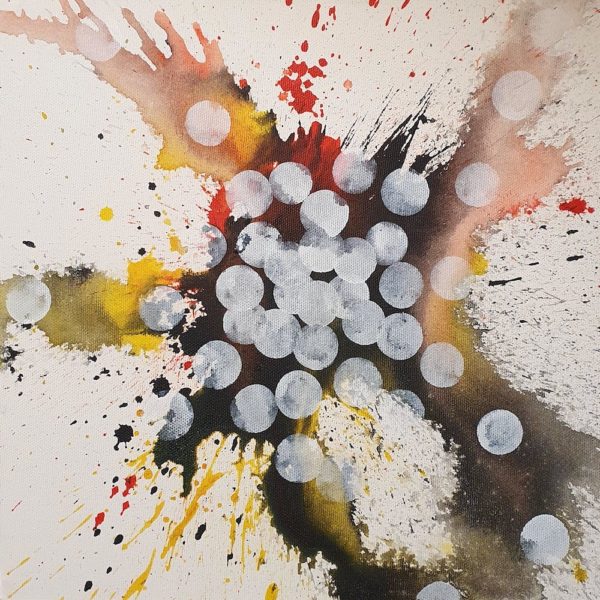 Cette place là N°10, 2019
Watercolor and acrylic on canvas
30 x 30 x ,305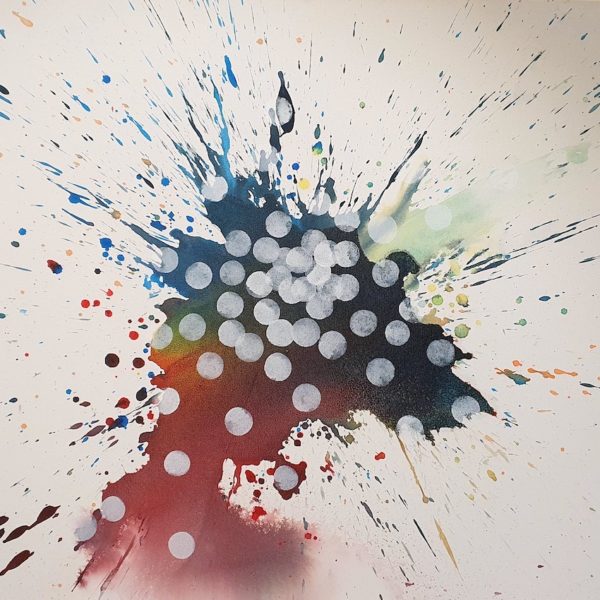 Cette place là N°10, 2019
Watercolor and acrylic on canvas
30 x 30 x ,305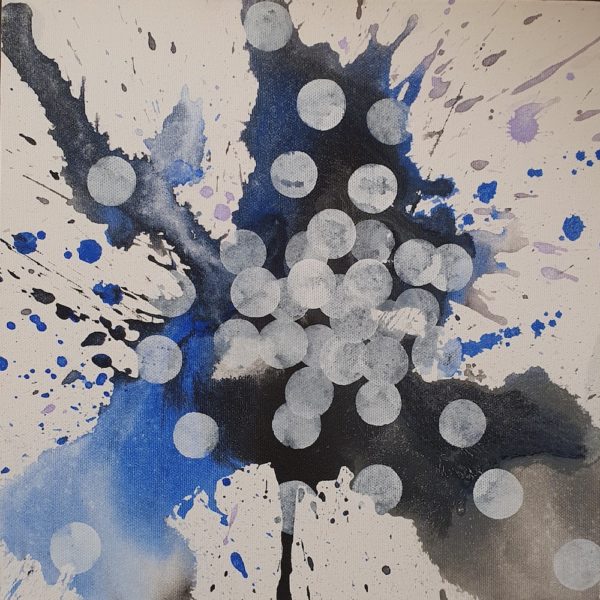 Cette place là N°10, 2019
Watercolor and acrylic on canvas
30 x 30 x ,305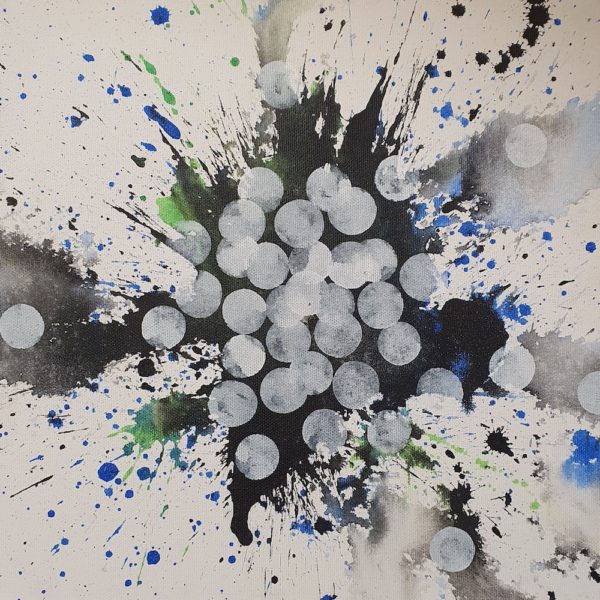 Cette place là N°10, 2019
Watercolor and acrylic on canvas
30 x 30 x ,305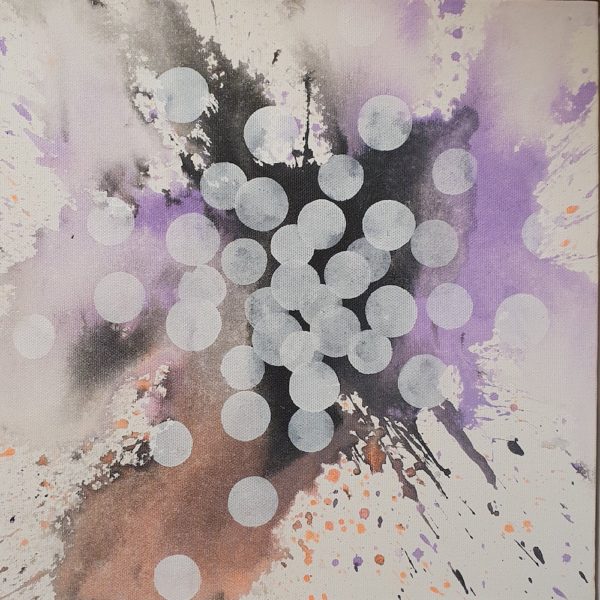 Cette place là N°10, 2019
Watercolor and acrylic on canvas
30 x 30 x ,305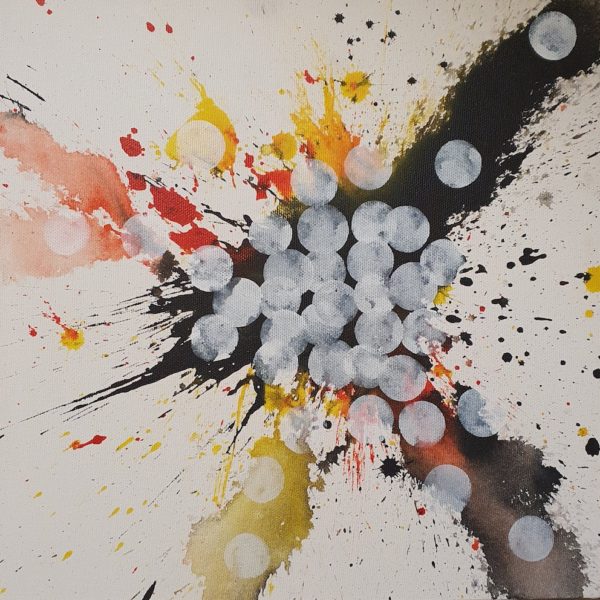 Cette place là N°10, 2019
Watercolor and acrylic on canvas
30 x 30 x ,305
SOLO SHOWS
2019
Here we are, Minsky gallery, Paris, France
2018
Soheon gallery, Daegu, South Korea
MARIA, JoJongBoon gallery, Haemi, South Korea
2017
Grande Vallée gallery, Haemi, South Korea
2015
Noir et Blanc, Soheon gallery, Daegu, South Korea
2014
Seosan Art Center, Seosan, South Korea
2013
Galerie Mina, Seoul, South Korea
2010
Philippe Samuel gallery, Paris, France
2008
Philippe Samuel gallery, Paris, France
2003
Minsky gallery, Paris, France
2000
Bellint Lamarque gallery, Paris France
Le grand réservoir, Le Kremlin Bicêtre, France
Bibliothèque Galilée, Oissel, France
Théâtre de la Nacelle, Aubergenville, France
Hélène Lamarque gallery, Rouen, France
1999
Dark Blue, Hugo Boss, Carrousel du Louvre, Paris, France
Jacques Barrère gallery, Paris, France
1997
Espace Carole Brimaud, Paris, France
1996
Espace Bateau Lavoir, Paris, France
FIAP Jean Monnet, Paris, France
1995
Cultural Centre André Malraux, Le Bourget, France
1994
Galerie des Carrés, Versailles, France
COLLECTIONS

Dong-il Steel, Gaya Company, Seoul Administrative Court, Seoul National University, COEX, Carole Brimaud, Tae Kwang Construction and Engineering Cooperation, Sunrise Kumho Electronics, SHJ Industry, ADES, BOERI Consultants, Sung Kyul University, La Nacelle, Jacques Barrère
GROUP EXHIBITIONS
2019
Korea galleries Art Fair,  Soheon gallery, COEX, Seoul South Korea
2018
KIAF, Soheon gallery, COEX, Seoul, South Korea
Korea galleries Art Fair, Galerie Soheon, COEX, Seoul, South Korea
2017
KIAF,  Soheon gallery, COEX, Seoul, South Korea
Korea Galleries Art Fair, Soheon gallery, COEX, Seoul, South Korea
Daegu Art Fair, Soheon gallery, Daegu, South Korea
Ecole de Paris – 2017 exhibition, Grande Vallée gallery, Haemi, South Korea
Ecole de Paris – 2017 exhibition, EDang Museum, Gunsan, South Korea
L'art contemporain de la Grande Vallée – 1, Grande Vallée Gallery, South Korea
L'art contemporain de la Grande Vallée – 2, Grande Vallée gallery, South Korea
2016
KIAF,  Soheon gallery, COEX, Seoul, South Korea
Korea Galleries Art Fair,  Soheon gallery, COEX, Seoul, South Korea
L'art contemporain de la Grande Vallée 2016, Galerie Grande Vallée, South Korea
2015
KIAF,  Soheon gallery, COEX, Seoul, South Korea
2014
YIAF Yeosu International Art Festival, Yeosu, South Korea
Artist, portrait of the aesthetic soul, Kumboseong Art Center, Seoul, South Korea
2007
KIAF, Philippe Samuel gallery, COEX, Seoul, South Korea
Frontier between two artists of universe, Soheon gallery, Daegu, South Korea
The Focus of present,  Soheon, Daegu, South Korea
Elysée de l'Art, Philippe Samuel gallery, Paris, France
Art Daegu,
Soheon gallery, Daegu, South Korea
2002
Shanghai Art Fair,  Minsky gallery, Shanghai, China
Beauty of diversity, Seoul Art Center, Seoul, South Korea
Bellint Lamarque gallery, Paris, France
1999
Arts contemporains français, Espace Paul Ricard, Artcom; Paris, France
1998
Asian Avant-Garde, Christie's, London, UK
1997
Souffle de vie, CHU Le Kremlin Bicêtre, France
Du ciel à la Terre, Musée Ingres, Montauban, France
LAC, Luxembourg
1996
MAC 2000, Espace Eiffel-Branly, Paris, France
Salon de Montrouge, Montrouge, France
Itinéraire '96, Levallois-Perret, Paris, France
1995
International Contemporary Art Prize of Monte Carlo, Monaco
Salon des Jeunes Artistes "Jean Monnet FIAP" Paris, France
Biennale de peinture d'Issy, Sud 92, Issy-les-Moulineaux, France
Jeunes Talents, Le Mesnil-Saint Denis, France
Novembre à Vitry, Vitry-sur-Seine, France
Salon Jeune Peinture Jeune Sculpture, Courbevoie, France
1994
Salon de Montrouge, Montrouge, France
Jeunes Talents, Le Mesnil-Saint Denis, France
1993
Salon Versailles Jeunesse, Versailles, France
1992
Exposition Ecole des Beaux-Arts, Versailles, France