CURRENTLY ON VIEW AT THE GALLERY
NICOLAS VIAL
02/11/2023 – 15/12/202
The artist's drawings have been shown at the Caisse des Dépôts in 1996, at the Fiaf in New York in 2000, at the BPI of the Centre Pompidou in 2011-2012, and his paintings at the Musée National de la Marine de France in 2002-2003, in Los Angeles, Trieste, Lausanne, Berlin, at the Hong Kong Arts Centre in 2015, at the Musée Guéthary in 2020, but it has been a long time since he last exhibited his paintings on canvas in a Parisian gallery. It took the decisive meeting and persuasion of Arlette Souhami, Leonor Fini's official dealer from the 80s until now, for him to decide to bring out, jostle, sort and rediscover his canvases in order to put on a painting exhibition. Together, they selected great portraits and landscapes, ''traditional'' subjects adapted to the personal universe of the artist and official Painter of the Navy (Marine Nationale).
         We are pleased to present, at 37 rue Vaneau 75007, a selection of paintings on canvas, wood and nautical charts produced between 2008 and 2023, providing a glimpse into the painter's world. It includes works that have rarely, if ever, been exhibited in galleries and features several key elements of his art. Our choice of pieces by Nicolas Vial bears explicit (series of portraits of Basquiat) or implicit references to the history of painting, as well as it sets a scene for a whole range of phenomena well known to the artist: the series, reiteration and reproducibility of images. Nicolas Vial indeed collaborated on many occasions with newspaper, craftsmen or La poste. The artist — whose father was a publisher — does not forget the world of books, prints, and the classics of travel literature as he paints. This blend, which comes naturally to him and inhabits his paintings with a kind of self-evidence, is what makes this ensemble so unique and charming.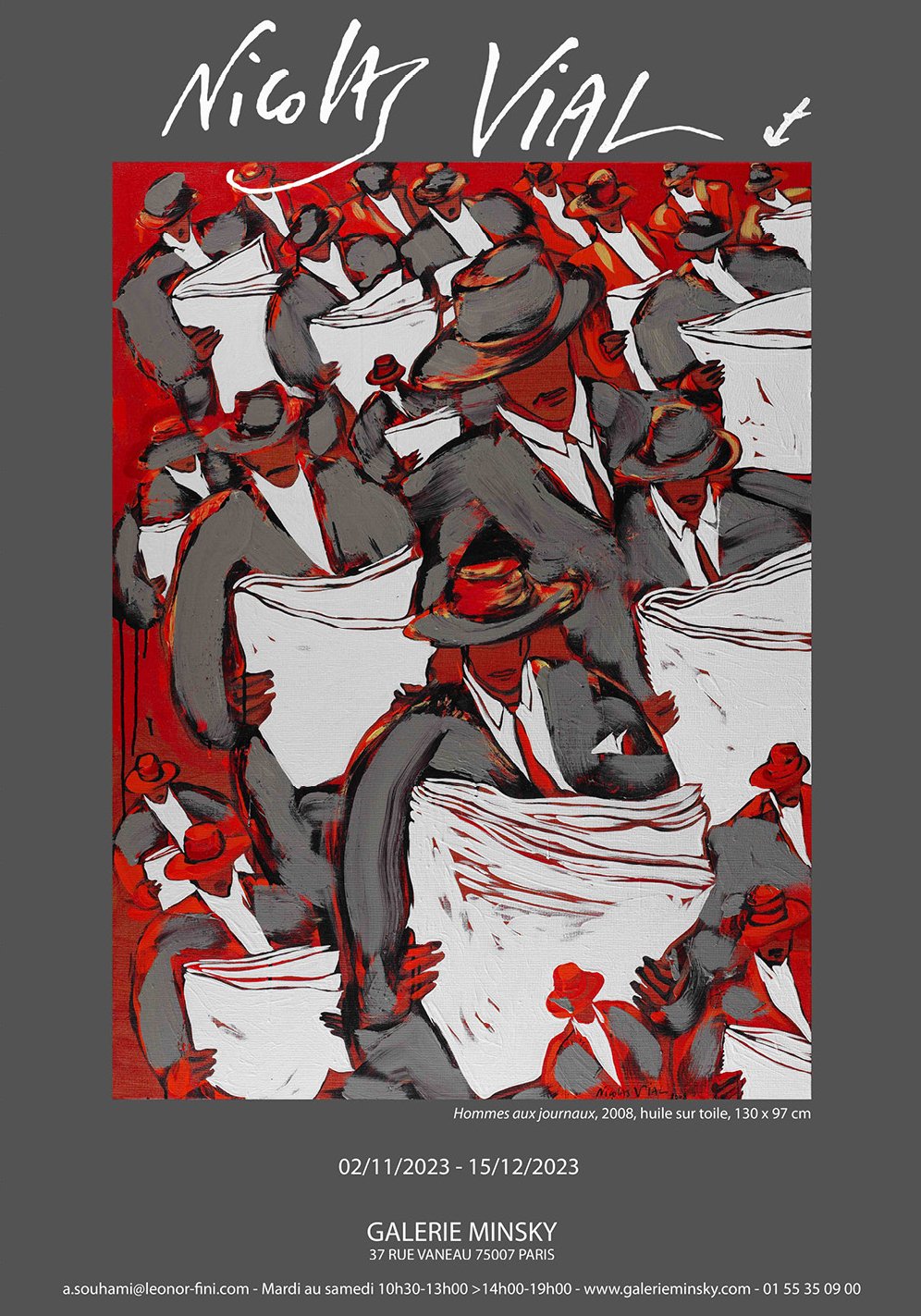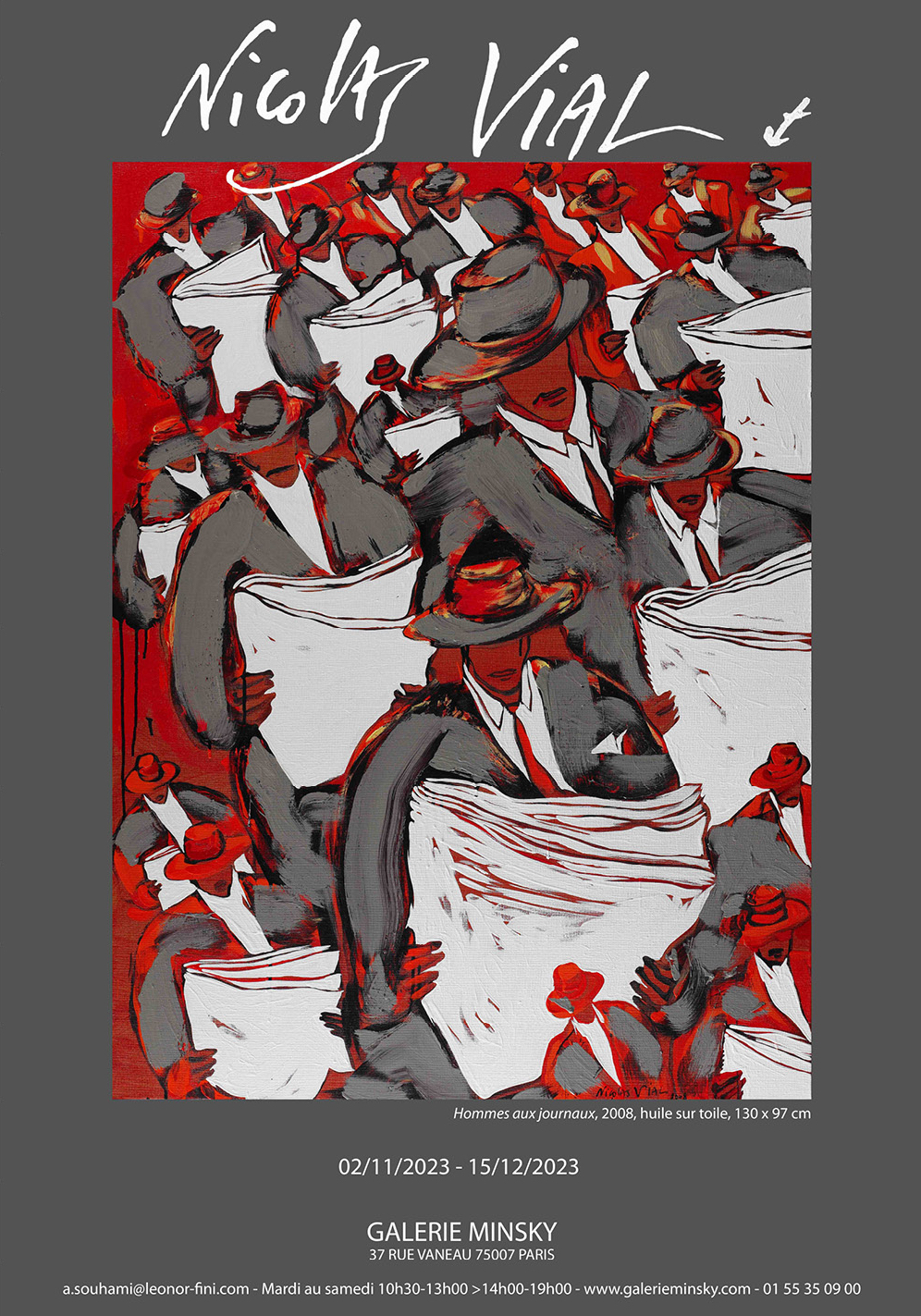 LEONOR FINI: IN THE ARTIST'S STUDIO
15/06/2023 – 16/09/202
Galerie Minsky is pleased to announce its newest Leonor Fini exhibition opening on Thursday 15th of June, highlighting a lesser-known facet of her work, that of an artist very attached to the use of paper. A selection of works on paper that were previously kept in the artist studio and personal collection until now will be presented, including several oils on paper and on canvas.
This selection will also insist on the importance of literature for the artist and her work, notably through the illustrations produced for The Tempest by Shakespeare, 1965, but also for the Complete Imaginative and Poetic Works of Edgar Allan Poe, 1966. Leonor Fini illustrated nearly fifty books and treasured these pieces that we have the chance to exhibit.
Produced between 1940 and 1990, these works testify to the evolution and constant renewal of the artist's work in line with her inspirations. Theatre, opera and ballets for which the artist created sets and costumes will also be shown, notably those created for Les Demoiselles de la Nuit, choreographed by Roland Petit in 1947, among many others.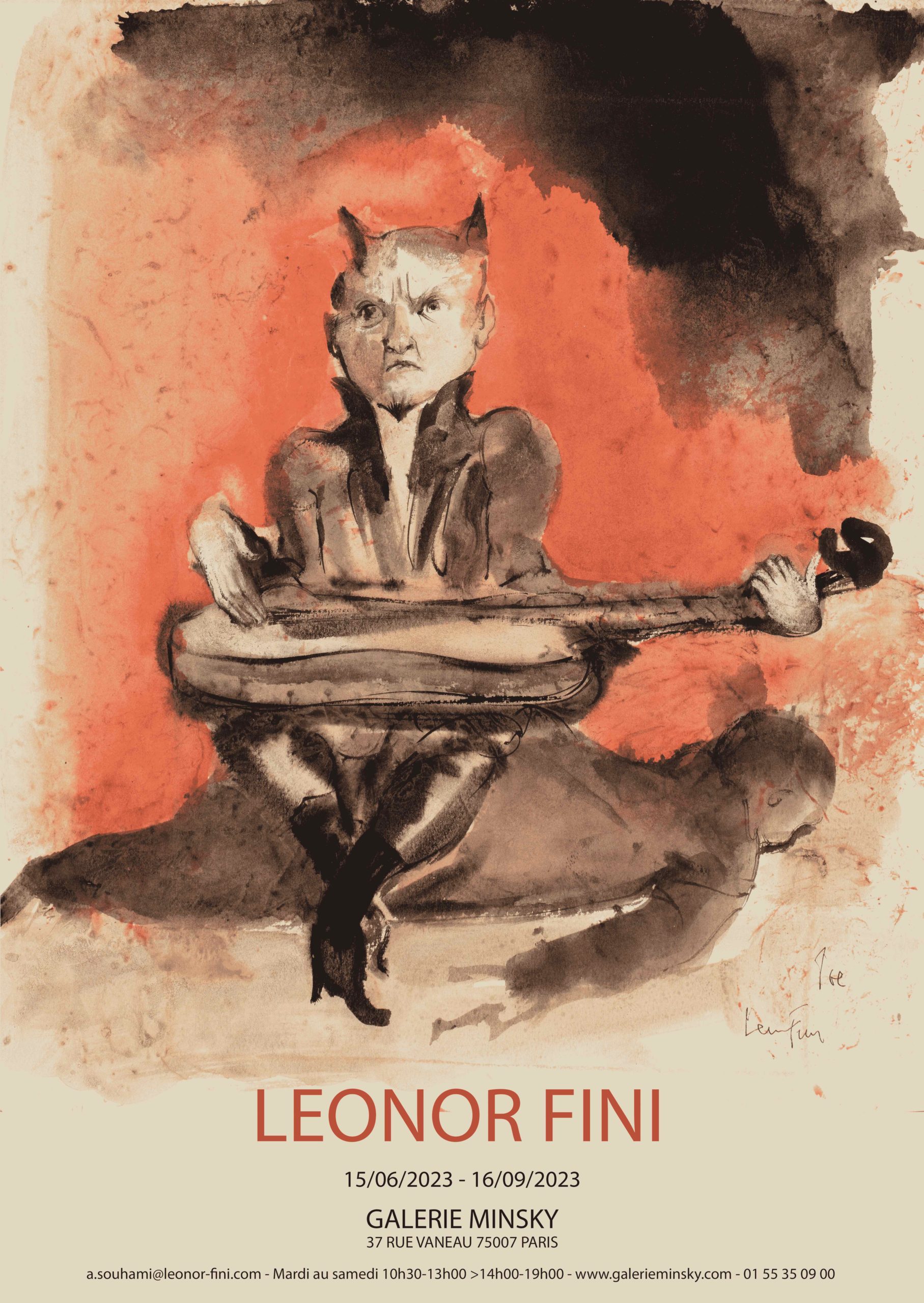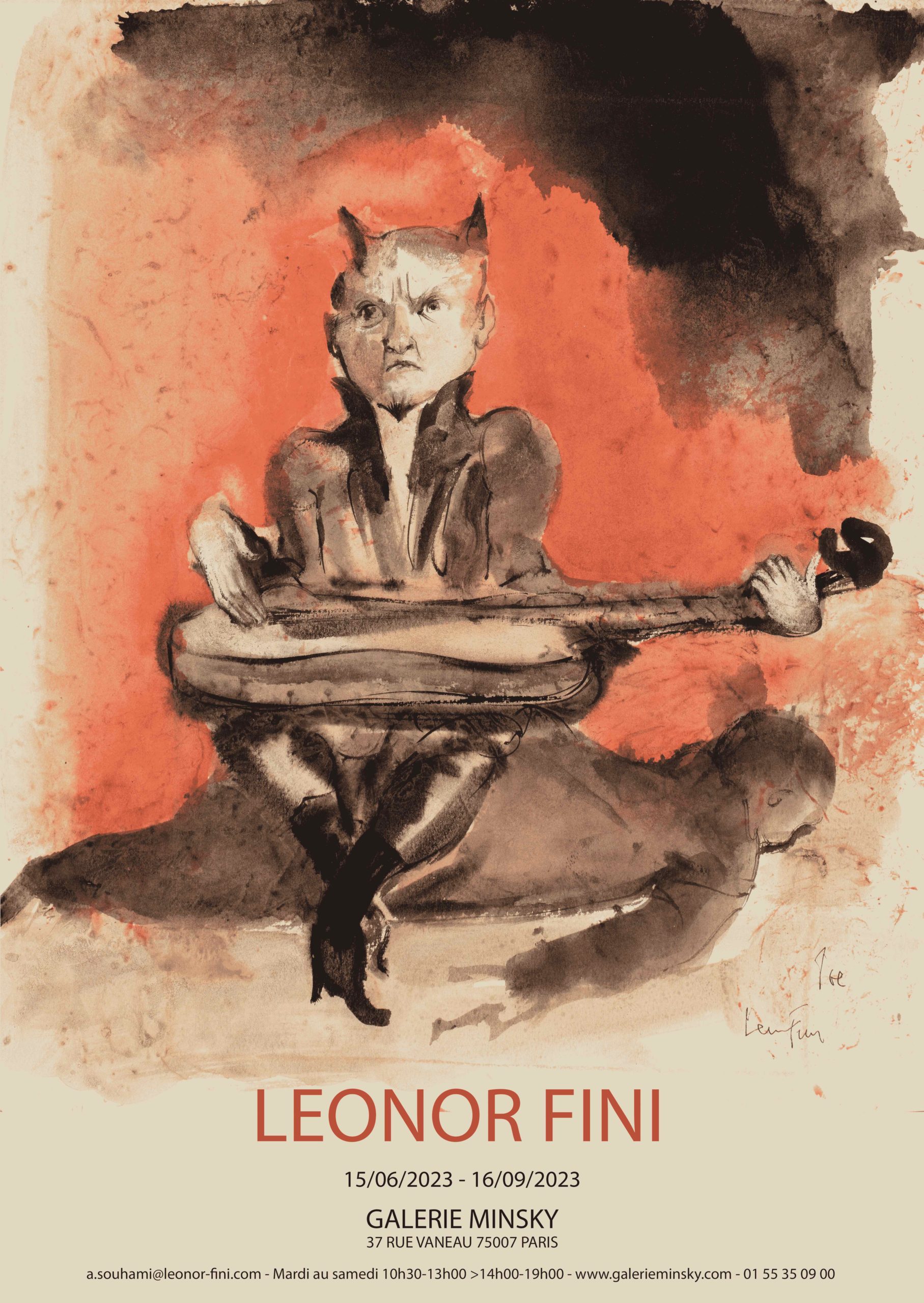 KAREN SWAMI : TRIBUTE TO BERND & HILLA BECHER
05/04/2023 – 10/06/2023
Galerie Minsky is pleased to present a new side of Karen Swami's work through a solo exhibition that will open on April 5th 2023. A series of ceramic creations by the artist pays tribute to the two leading figures in German photography Bernd and Hilla Becher. Their photographs are put into dialogue with smoked stoneware pieces. Karen Swami brings new life to the industrial blast furnaces and water towers that were once crystallized by the German artists' silver photographs, and then mostly destroyed.
Karen Swami has been working with Maison Liaigre for over 15 years and has undertaken special commissions for Dior and Guerlain. Her work has been exhibited at PAD Paris, PAD London and Art Basel Miami. More recently, Les Ateliers Courbet in New York showed her ceramics from December 2022 to January 2023.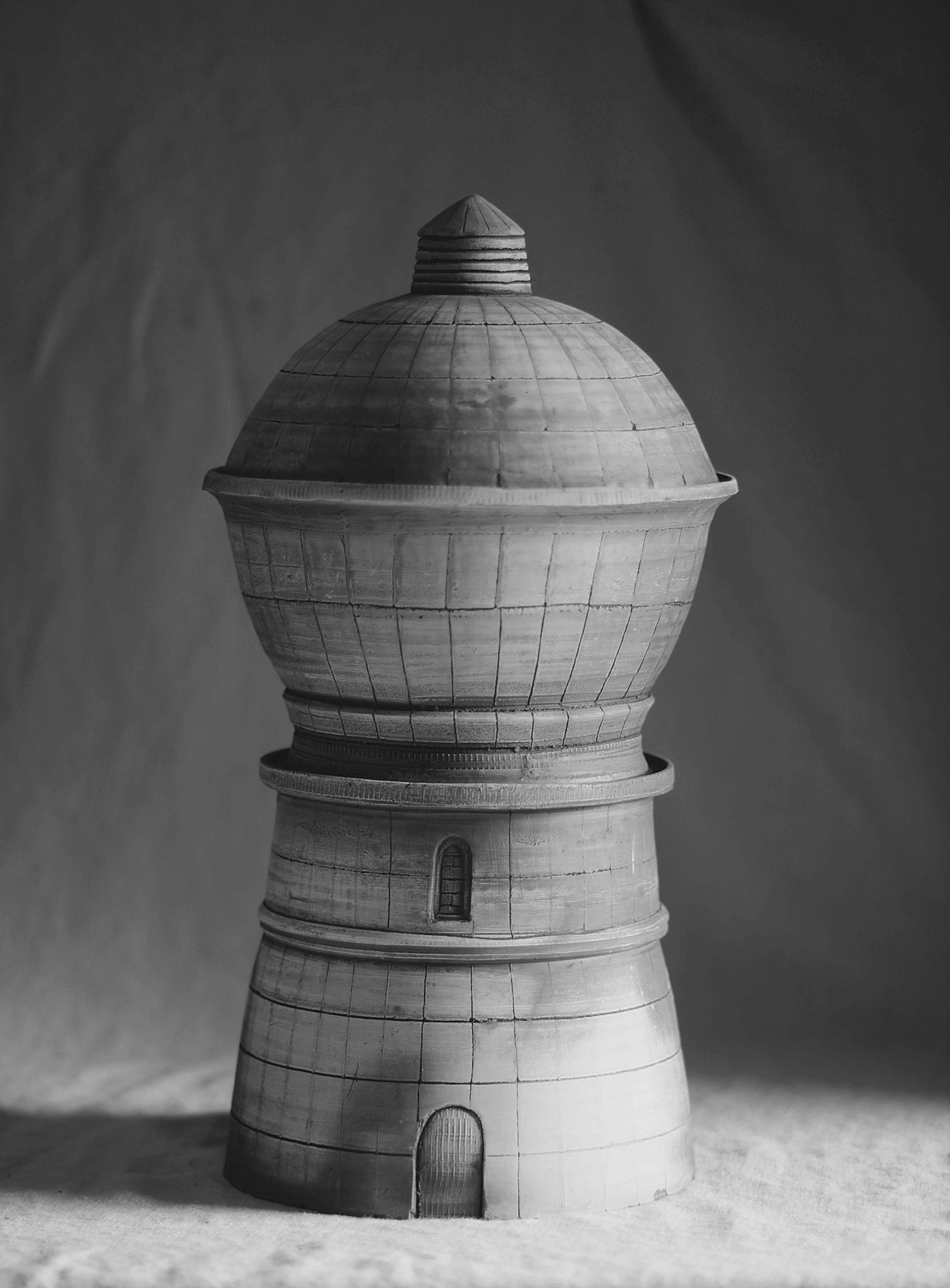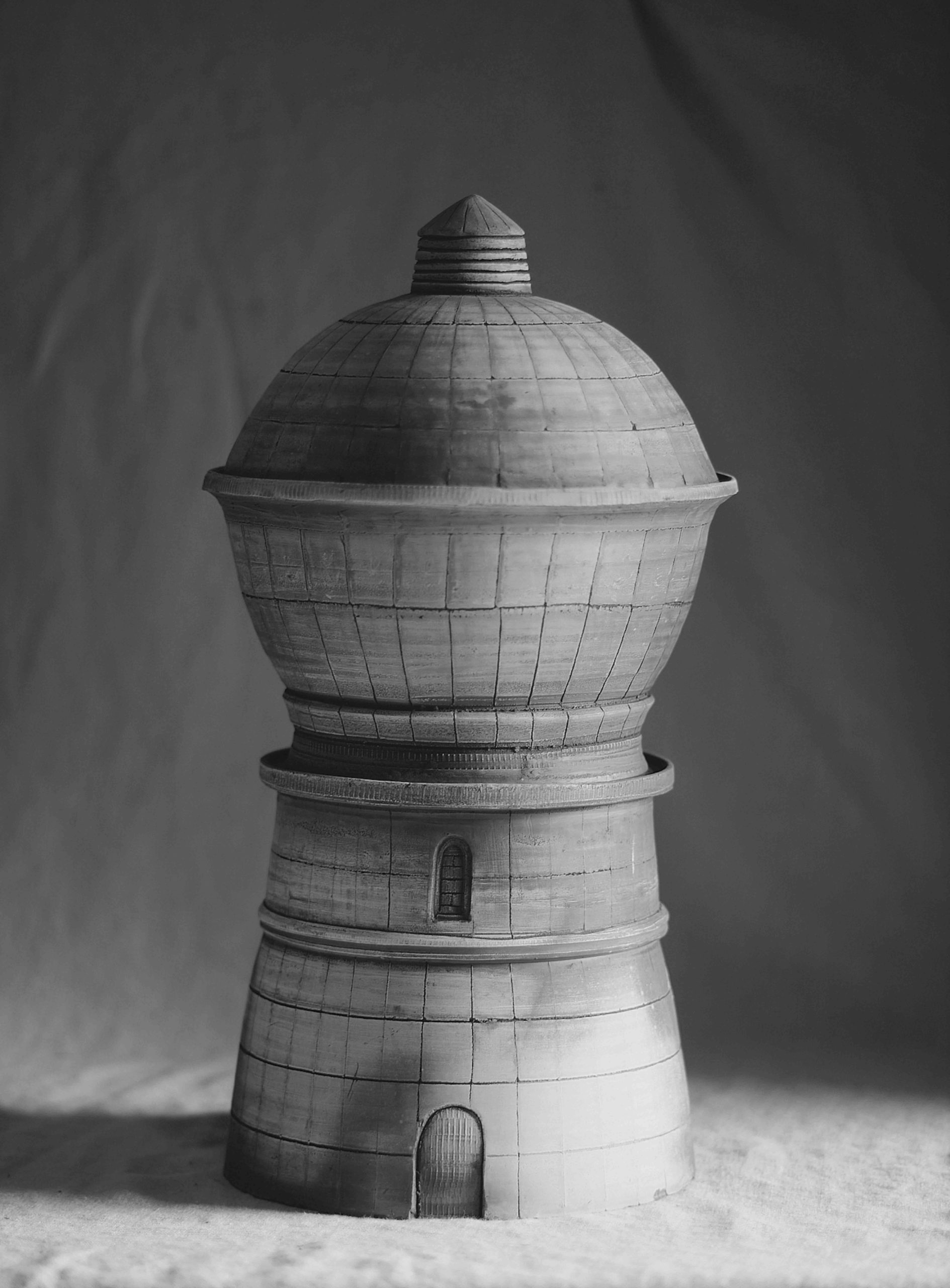 « Our lives on the screen play out scores with heightened sensibilities. Cinema fills all possibilities », Patrick Rimoux. Patrick Rimoux, the light sculptor in charge of the interior illumination of Notre-Dame de Paris, is back at Galerie Minsky with a selection of works featuring his cinema memories.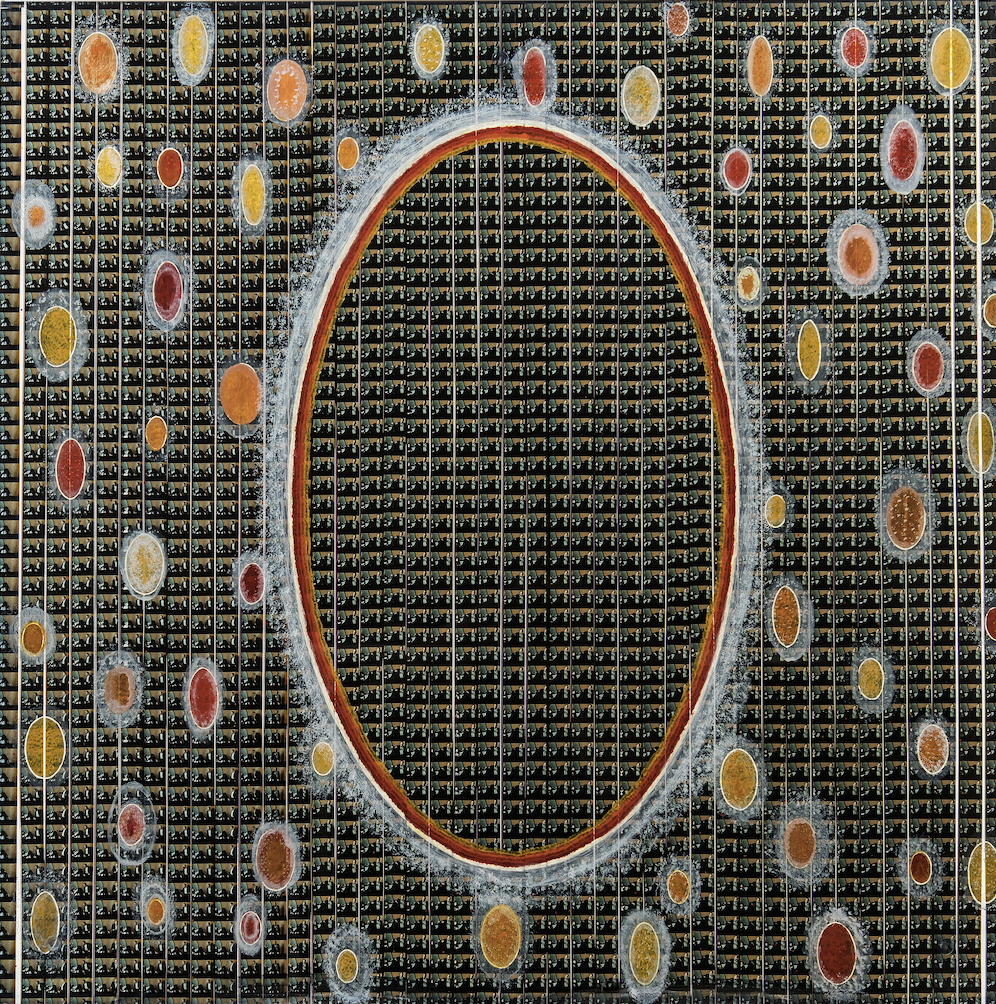 LEONOR FINI
December 10th 2022 –  January 14th 2023
The Portrait of Victoria Pini, was painted in 1936 by Leonor Fini and has since then, stayed in a private collection. It is exhibited for the first time ever at Galerie Minsky.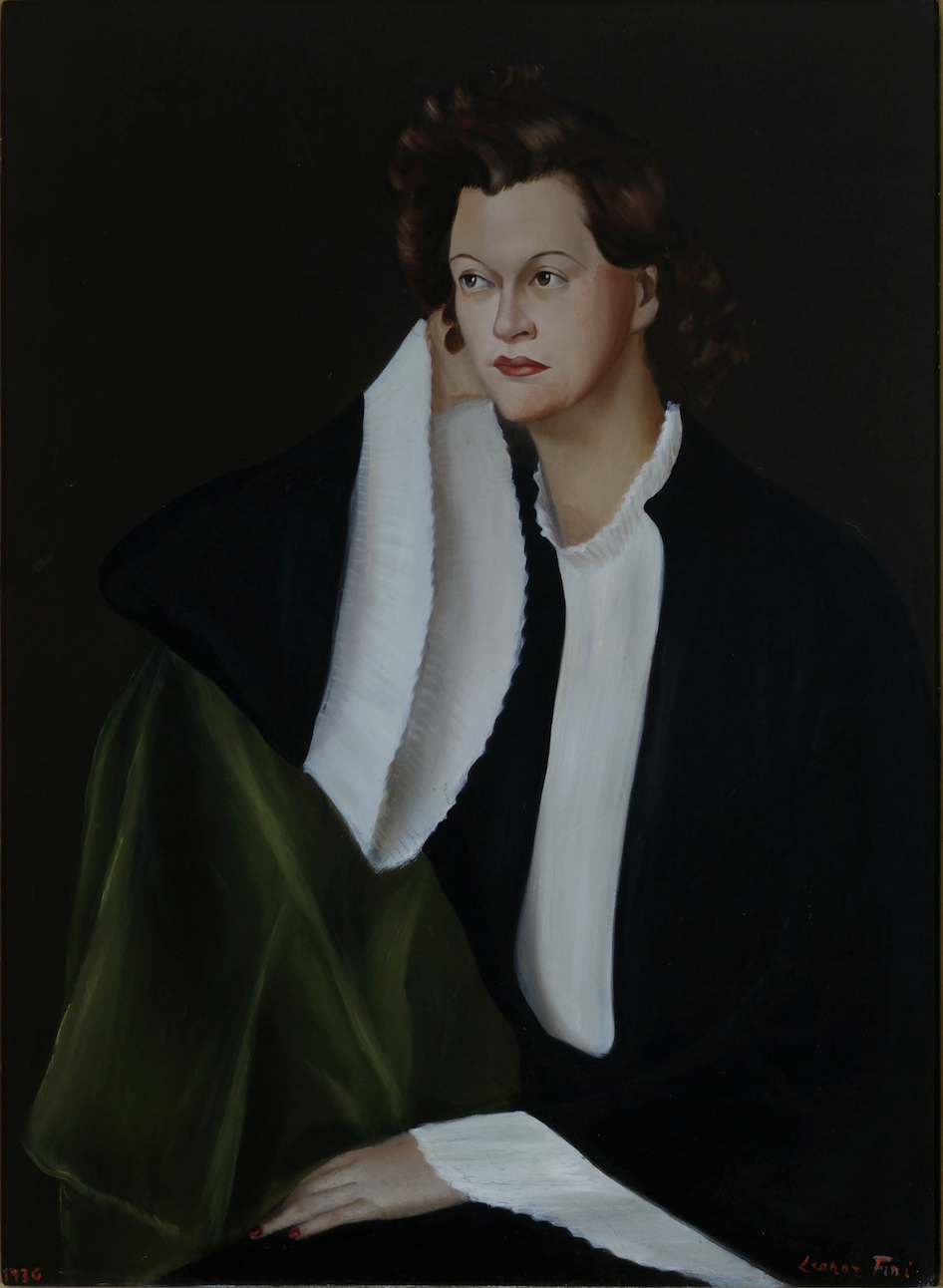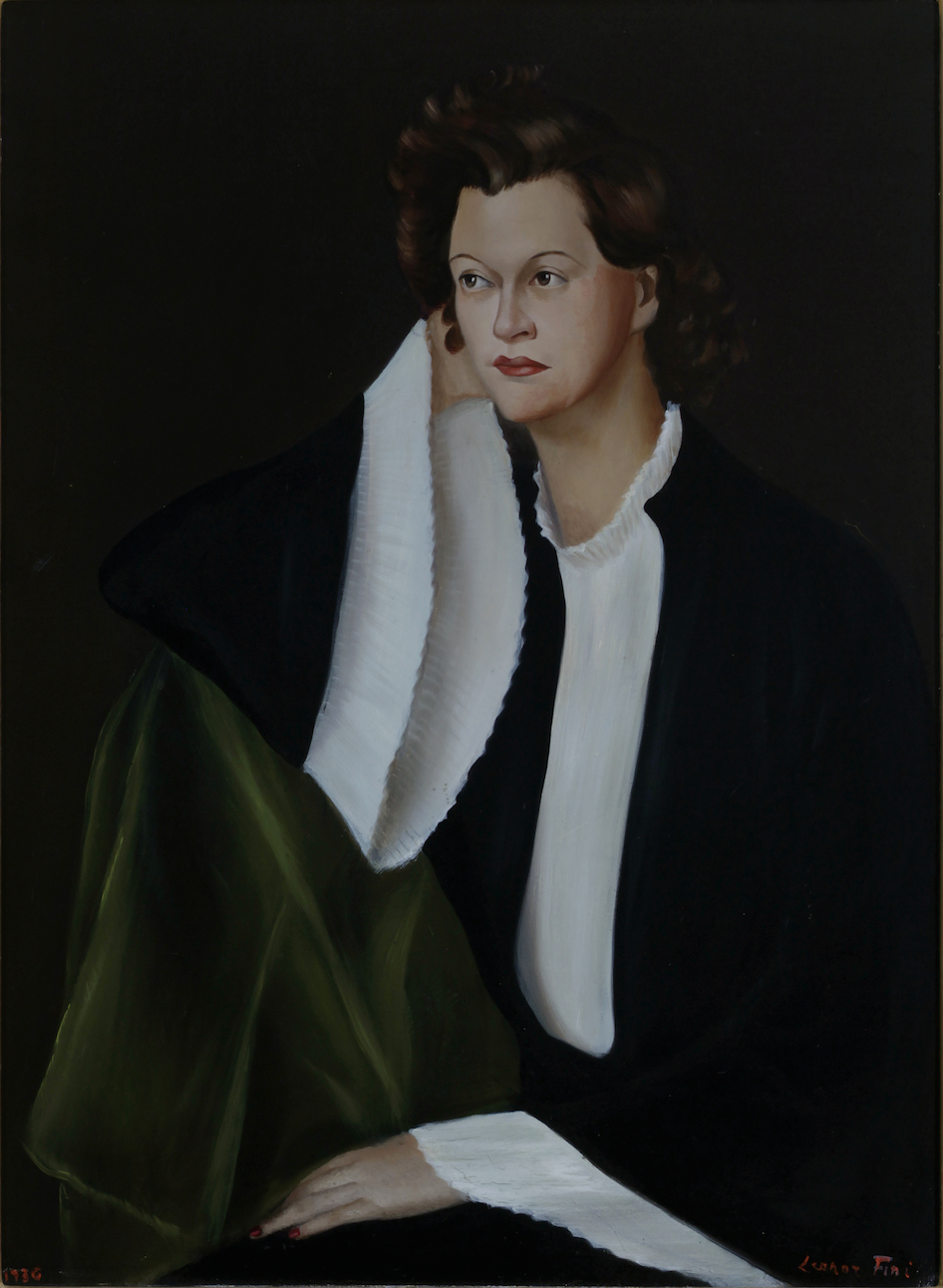 ARNAUD LAVAL
 Galerie Minsky is delighted to present its newest exhibition dedicated to the meticulous and playful world of Arnaud Laval.
Since the mid-1960s, Arnaud Laval has been active in several creative industries such as theatre, fashion, animated film, decoration and children's book illustration. From the ORTF to his apprenticeship as an engraver with Friedlaender, from Flammarion to Guerlain (1979, art designer) or Yves Saint-Laurent (1988, in charge of international decoration), from his work as a set designer to the direction of interior architecture for the Maison Lanvin (1992), he has demonstrated a tireless imagination and finesse.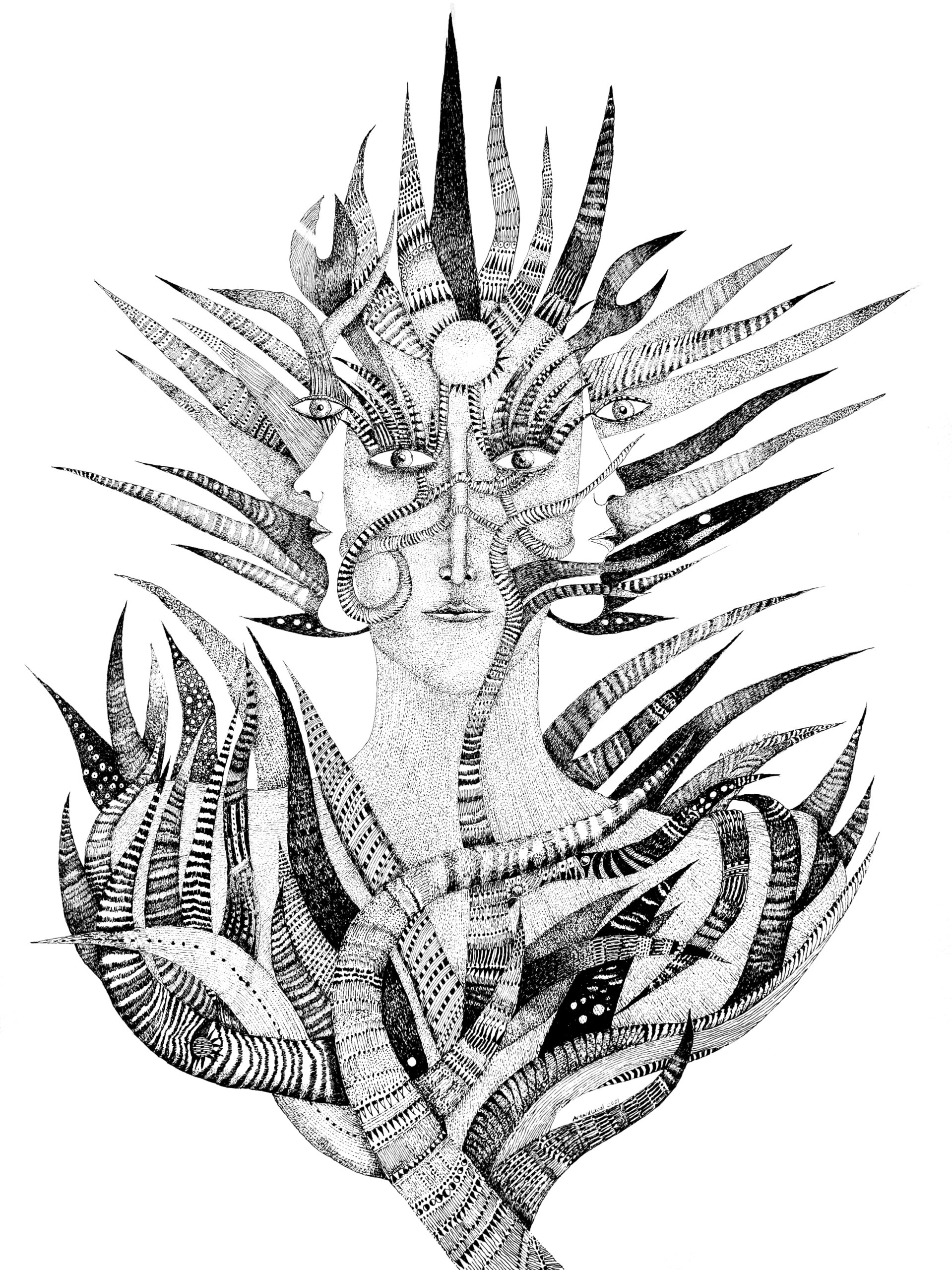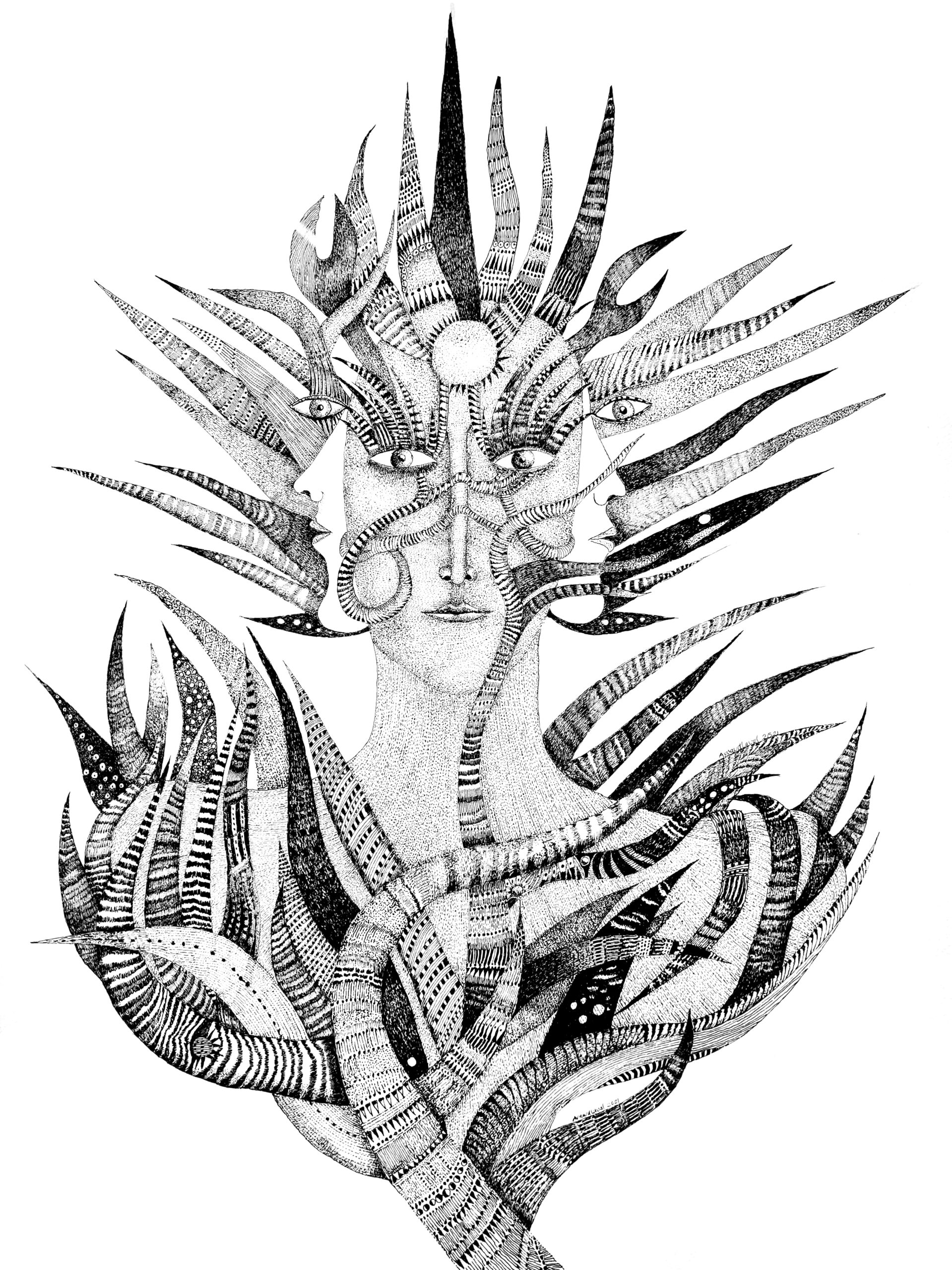 LEONOR FINI
 REINE DE LA NUIT
Leonor Fini was only 17 when she had her first exhibition in Trieste, Italy. She precisely decided, at this moment, that she would become a painter. Her artistry then consisted mainly of familiar scenes from everyday life, as evidenced by l'Homme au Chapeau et aux Lunettes (1927), le Portrait du Triestin (1927), le Port de Trieste (1928) or La Visite (1924) currently exhibited. Bu as the writer and art critic Michel Nuridsany so aptly puts is "Leonor Fini is never where you expect her to be. Never". Known  for her universe of hybrids and surreal monsters, the artist does not fail to remind us through the works mentioned above, of the richness of her work, but most importantly, her ability to surprise us.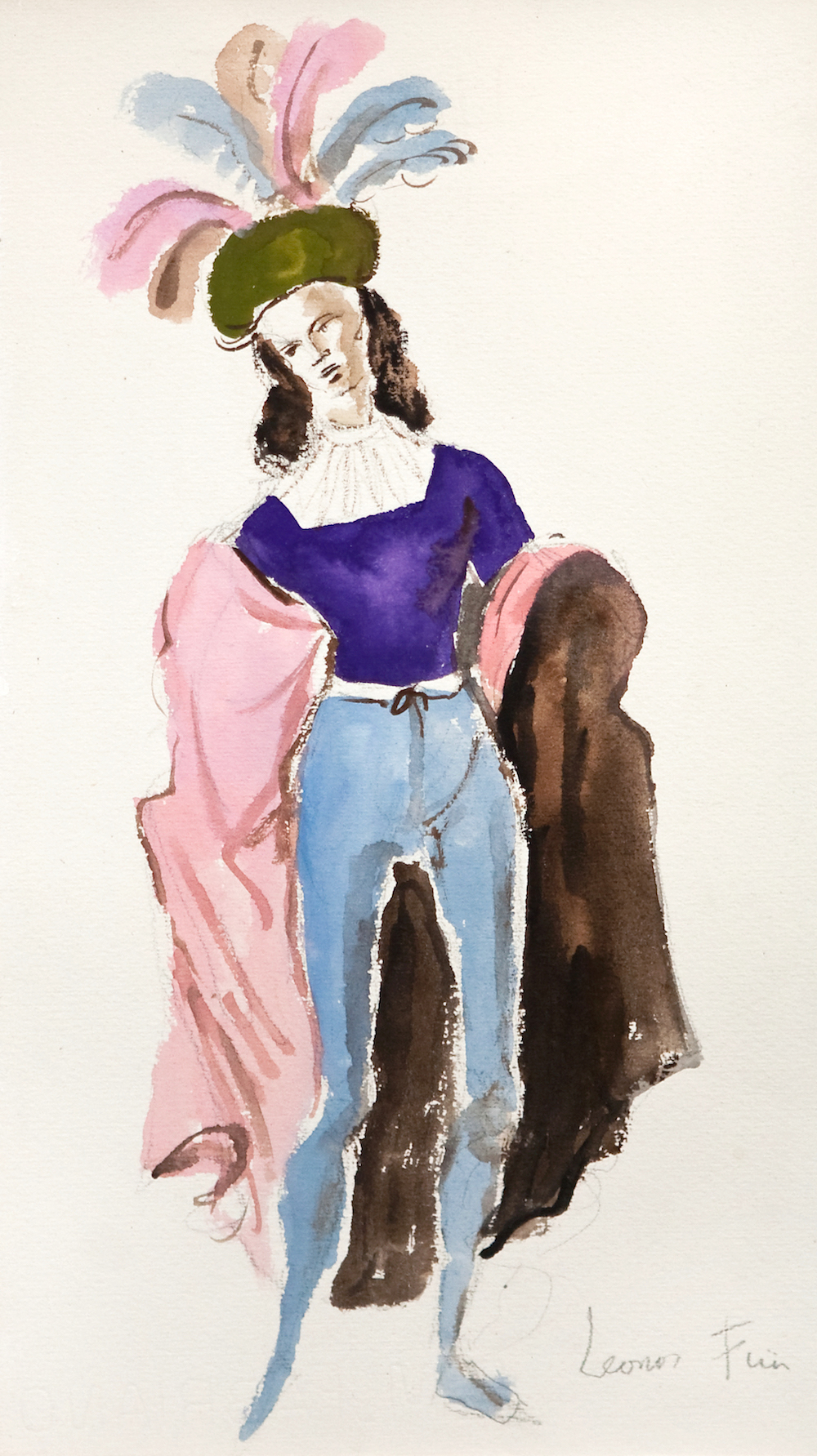 Group exhibition
 SUMMER 2022
Antoni Clavé, Dongfang Tuquin, François Martin, Frantisek Janula, Henri-Jean Closon, Leonor Fini
The Minsky Gallery is pleased to present its new group exhibition "Summer 2022", under the summer theme of pastels and shadows. Ochre, pink, pale blue, the pastels invoked by Leonor Fini, François Martin or Antoni Clavé echo the play of light that the summer sun provokes when confronted with the shadows it draws. The works guide us through the artistic illuminations that the sun could have placed on these canvases, in a similar way to those that Leonor Fini, Antoni Clavé, François Martin, Frantisek Janula and Henri-Jean Closon transcribe on their canvases.
The exhibition begins with Frantisek Janula's broken, intersecting and rearranged mirror, revealing the multiple reflections that light can take on during the summer.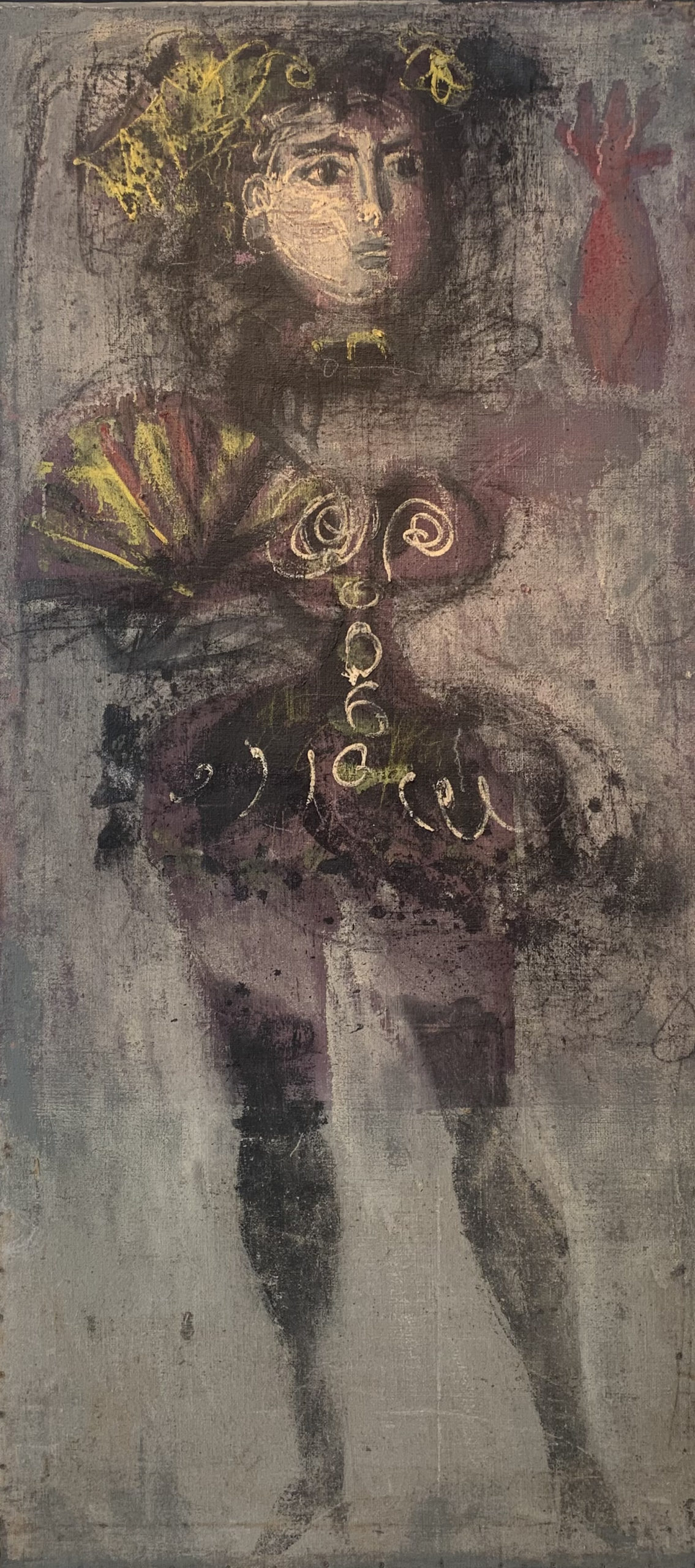 SAMY BRISS
April 7th – Mai 7th 2022
Samy Briss was born in 1930 in Issai, Rumania. He studied at the Academy of Fine Arts in Bucharest (Camil Ressu's studio) and acquired an international reputation in the seventies and eighties from frequent exhibitions, often several a year, in Europe, Canada and the United States.
The work of Sami Briss reveals an introspective, dreamy, timeless world which, despite the time that has elapsed since the Artist left his native land, seems largely inspired by his childhood memories, Rumanian folklore and icon painting.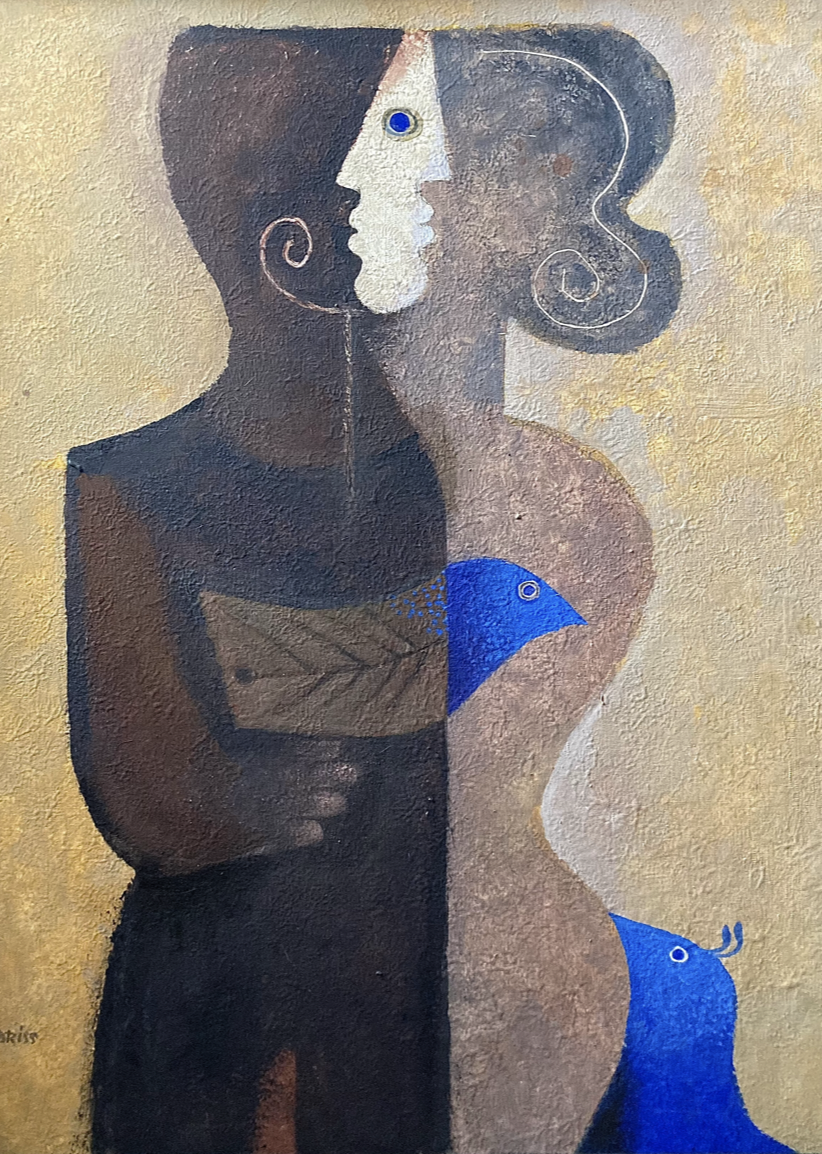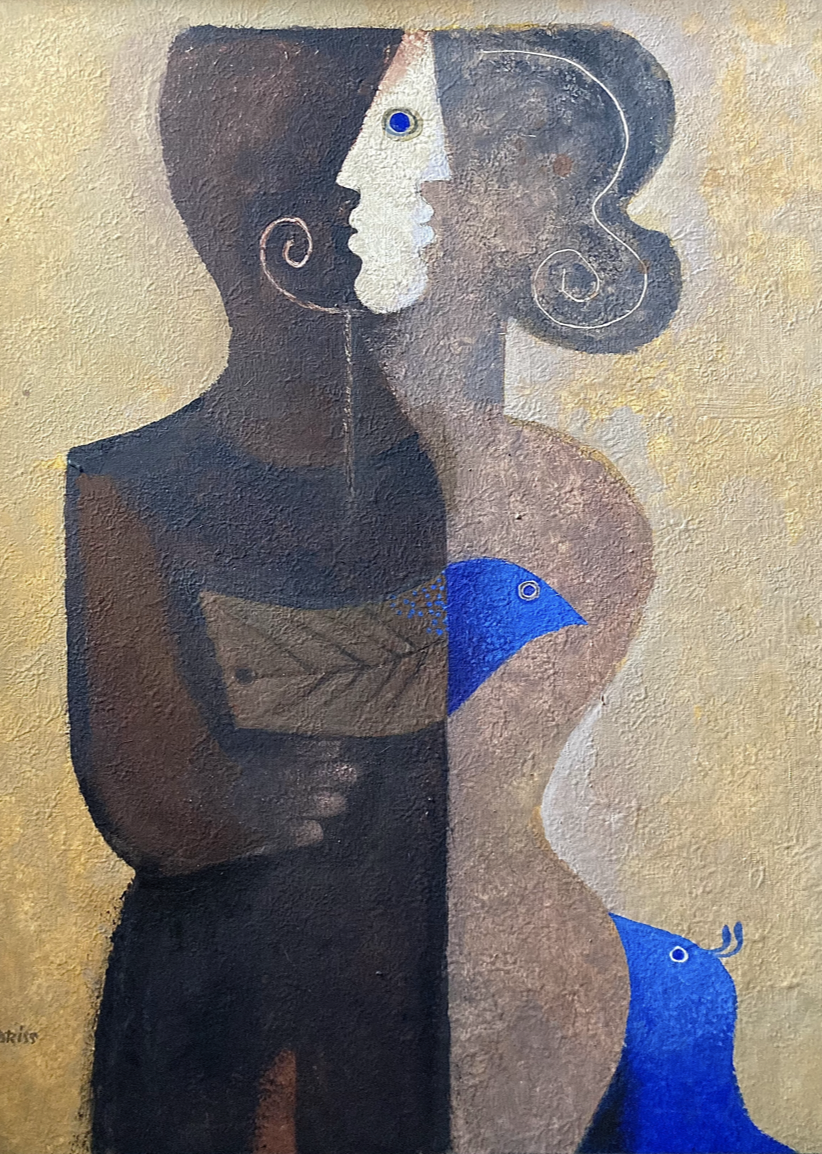 MAX PAPART
March 8th – March 26th 2022
A Painter and engraver, whose motto was "art changes as life does". Max Papart's work evolved from a post-cubist figurative language to the expression of a pure abstraction. He combined flat shades of colours, collages of paper prints and other elements such as lace, thus mixing styles and materials in a well-balanced composition.
Win Knowlton's works on paper are disarming in their simple deadpan vocabulary of signs and symbols.
These drawings, where the color is the line and the line is the color, urge a rich panoply of forms to engage in a dynamic, subtle and complexly disjunctive dialogue with the physicality of the paper ground. The mysterious metamorphosis of marks and forms that float in amorphous space reinforces many vague and enigmatic references : traces of tribal rhythms, rituals and marks; oblique allusions to naïve and primitive ingenuity; hints of Paul Klee; echoes of Bauhaus and an insider's flirtation with any number of post modern sleight of hands.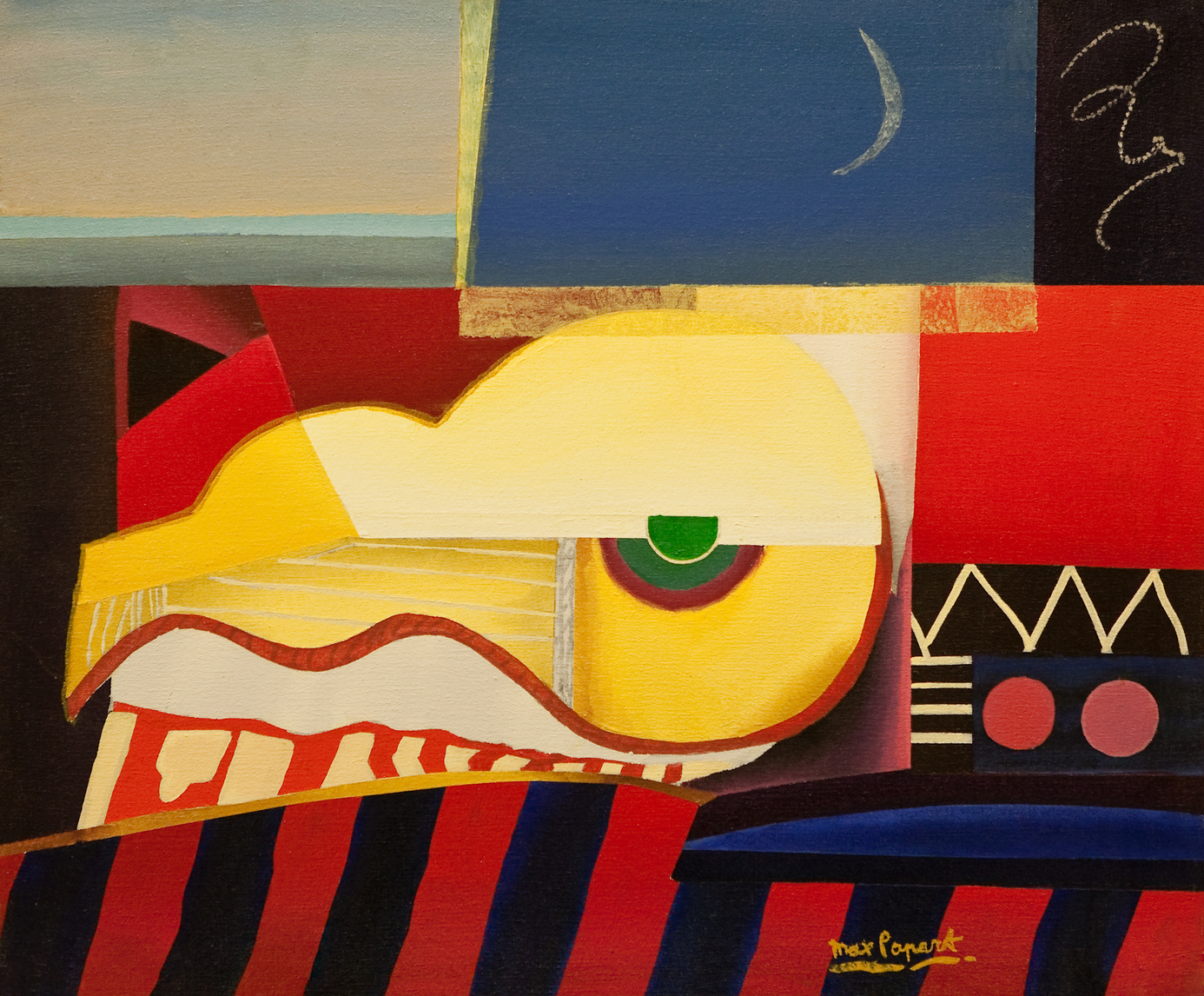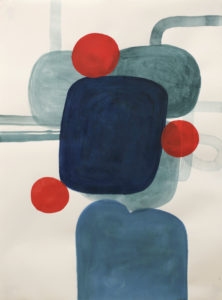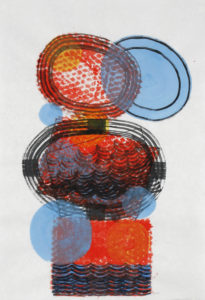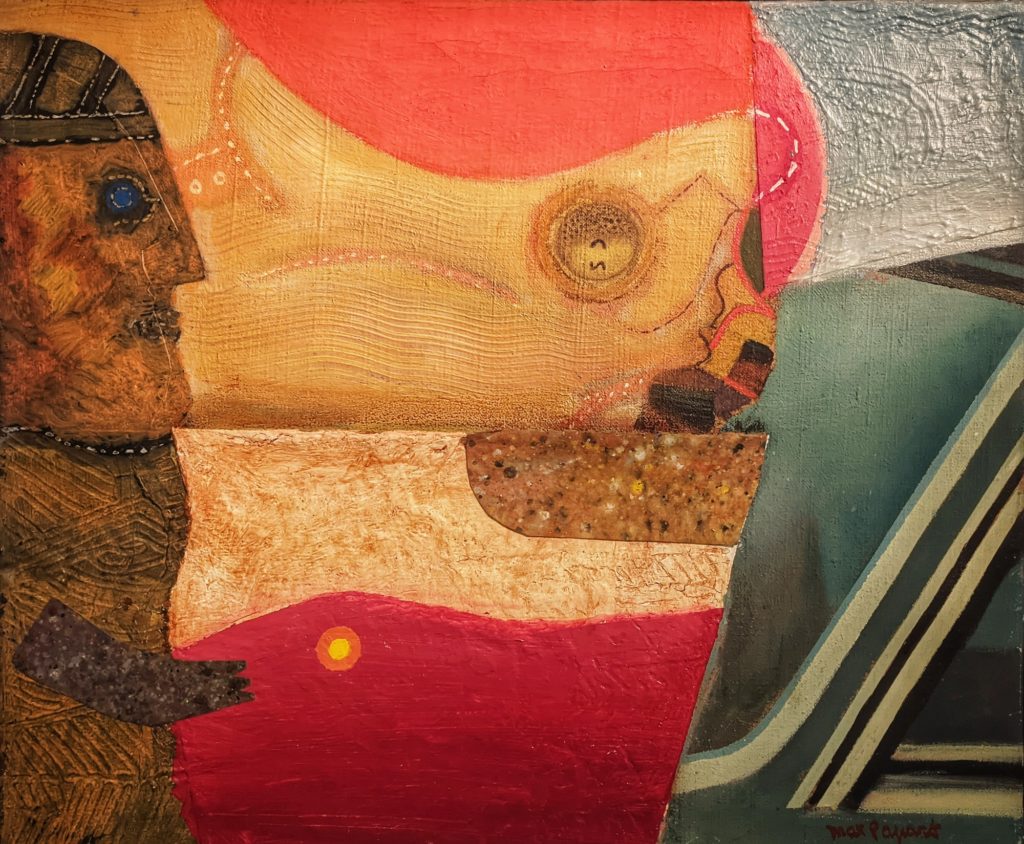 LEONOR FINI & THEATER
Confidential sale by appointment
Costumes and sets for ballets, operas, plays and movies from the Parisian and Italian scene designed by Leonor Fini in the 1950s and 1960s. These drawings are unveiled for the first time to the public
January 27th – February 26th 2022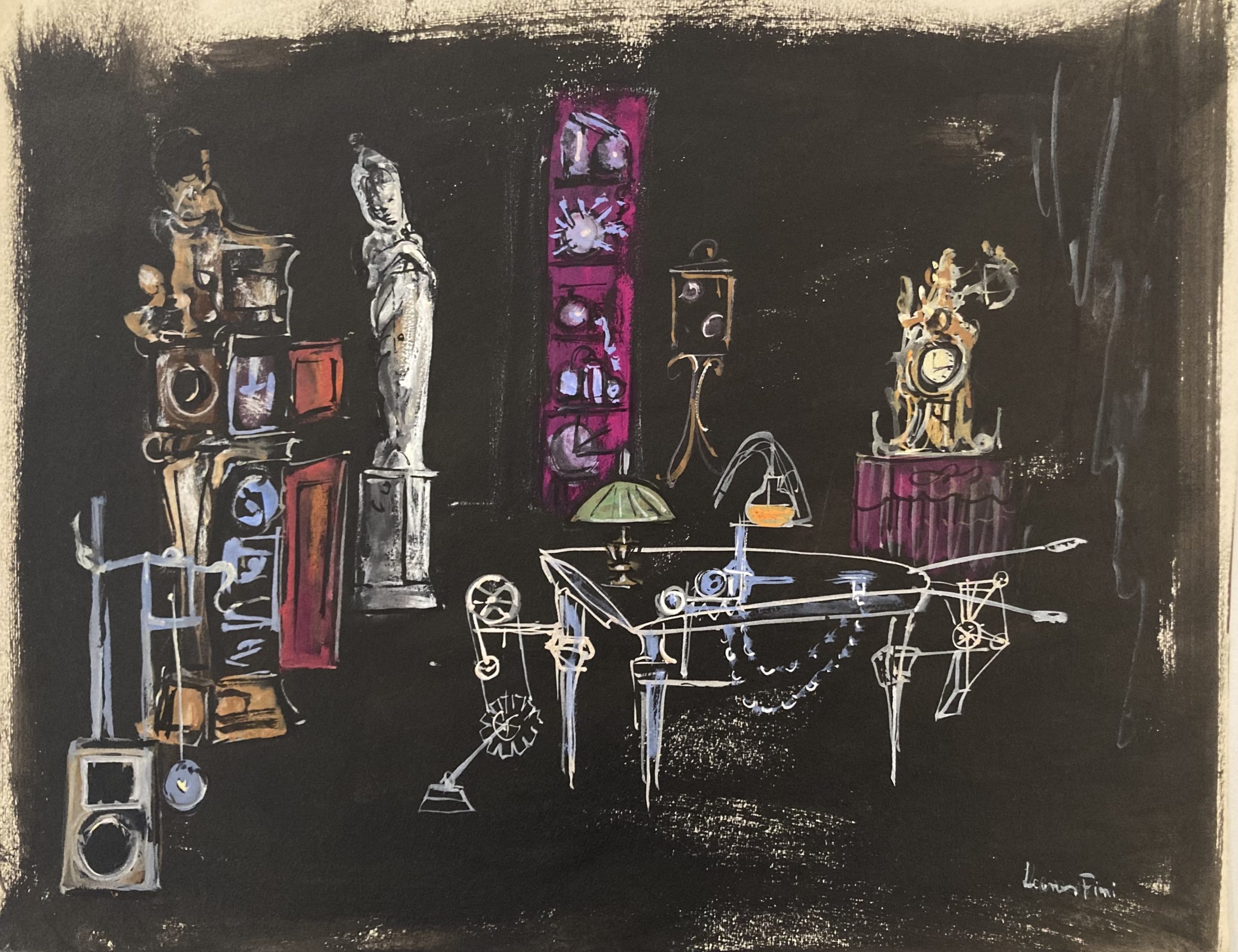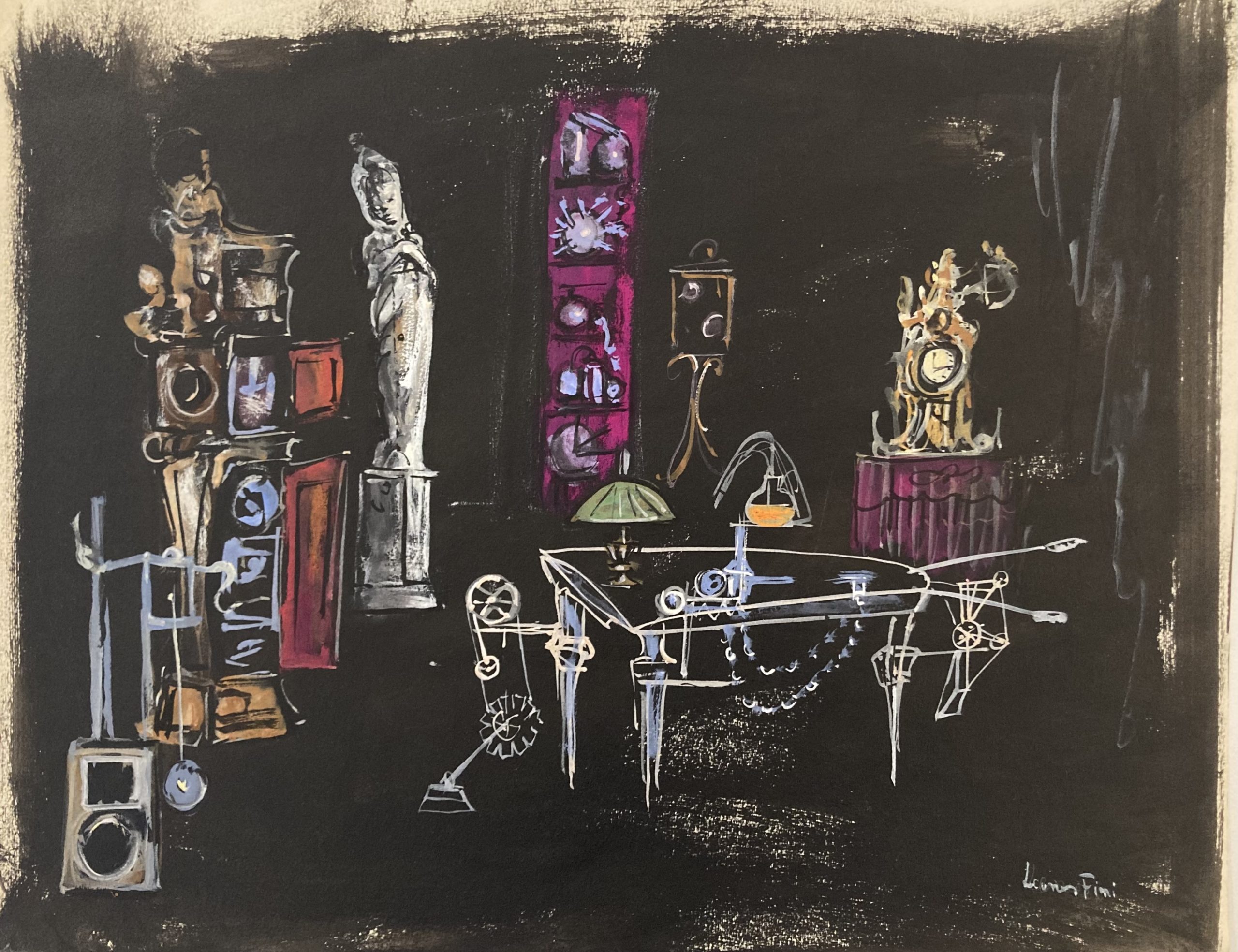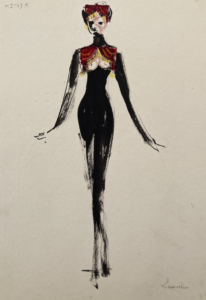 PIETRO  PIETROMARCHI
BOOK STEAM POWER
Book-signing 2nd of december
In the presence of the artist
EXHIBITION STEAM POWER
2nd December 2021 – 22th January 2022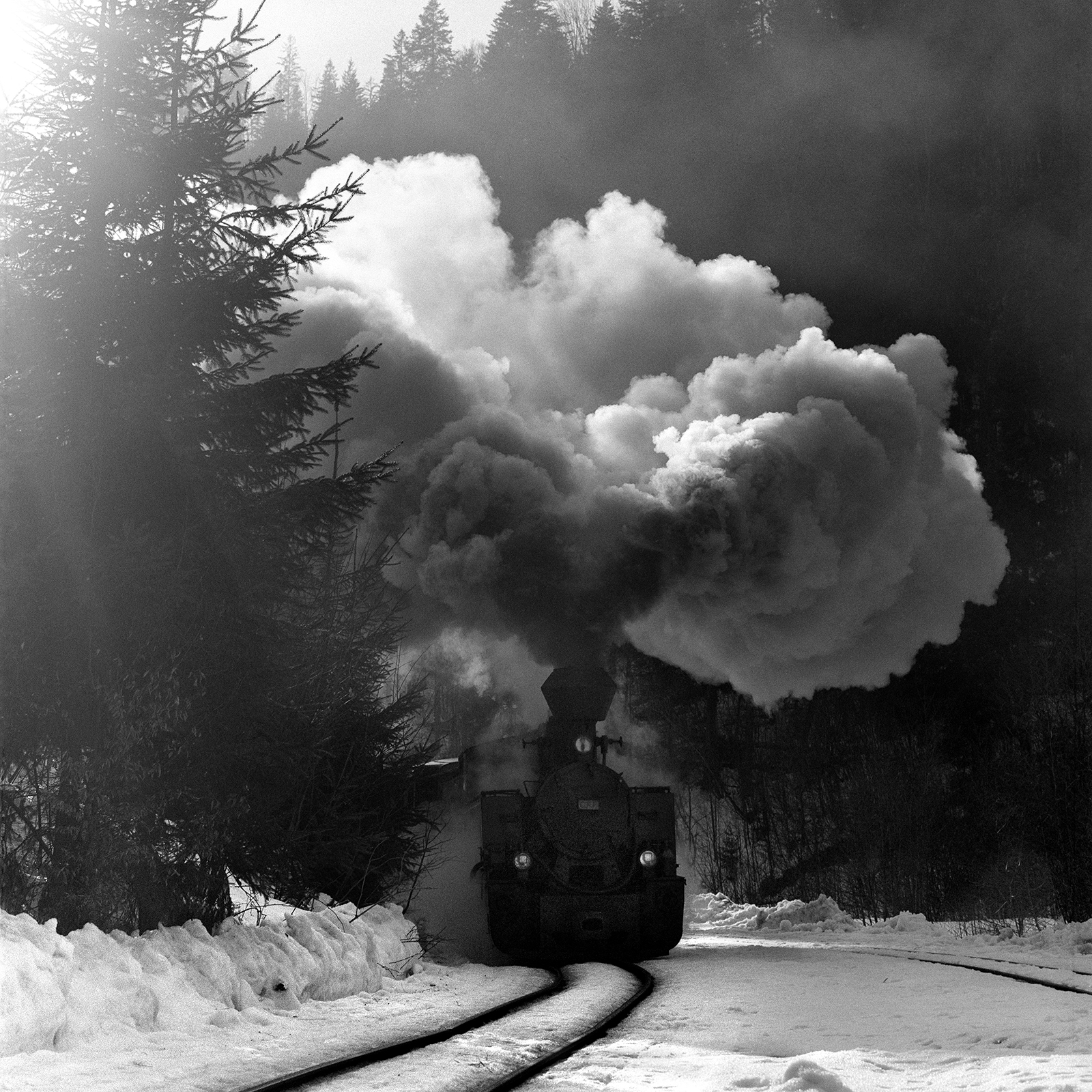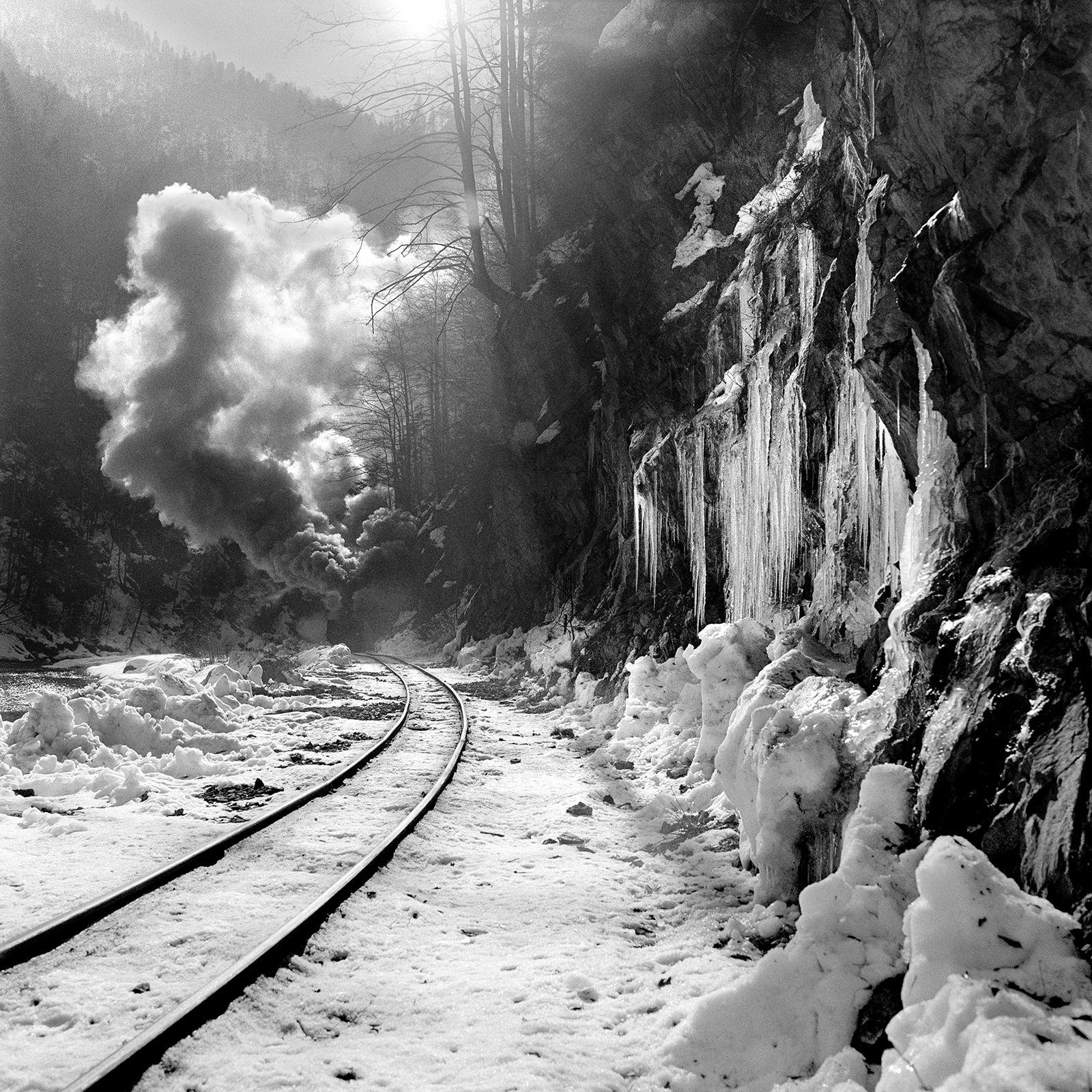 DAVID MIGUEL
Solo Show
4th November – 27th November 2021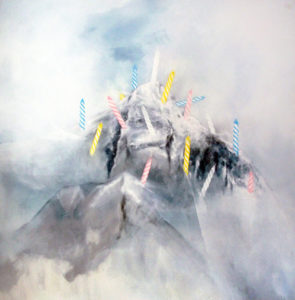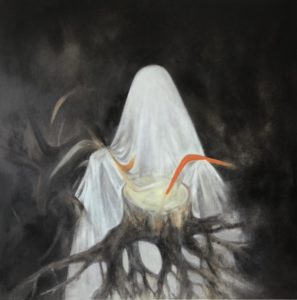 HENRI-JEAN CLOSON
Pioneer of the Belgian abstraction
21th September – 30th October 2021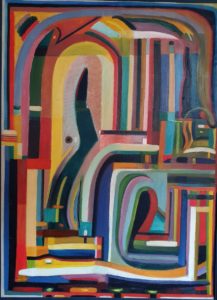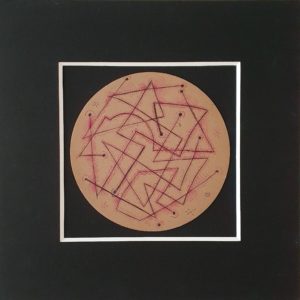 LEONOR FINI
Exhibition 13th October – 6th March 2021
At the dawn of the release of Leonor Fini's catalog raisonné, the Minsky Gallery wanted to highlight the plurality of works. This new exhibition is artistically rich and presents works that have never been exhibited.