Due to government restrictions in force, the Gallery is open Tuesday to Saturday from 10 a.m. to 1 p.m. and from 2 p.m. to 6 p.m.
The catalogue raisonné of Leonor Fini's oil paintings is available at the Gallery!
Realized by Richard Overstreet and Neil Zukerman
Edition Scheidegger & Spiess/Park Books, Zurich
Book yours quickly by email!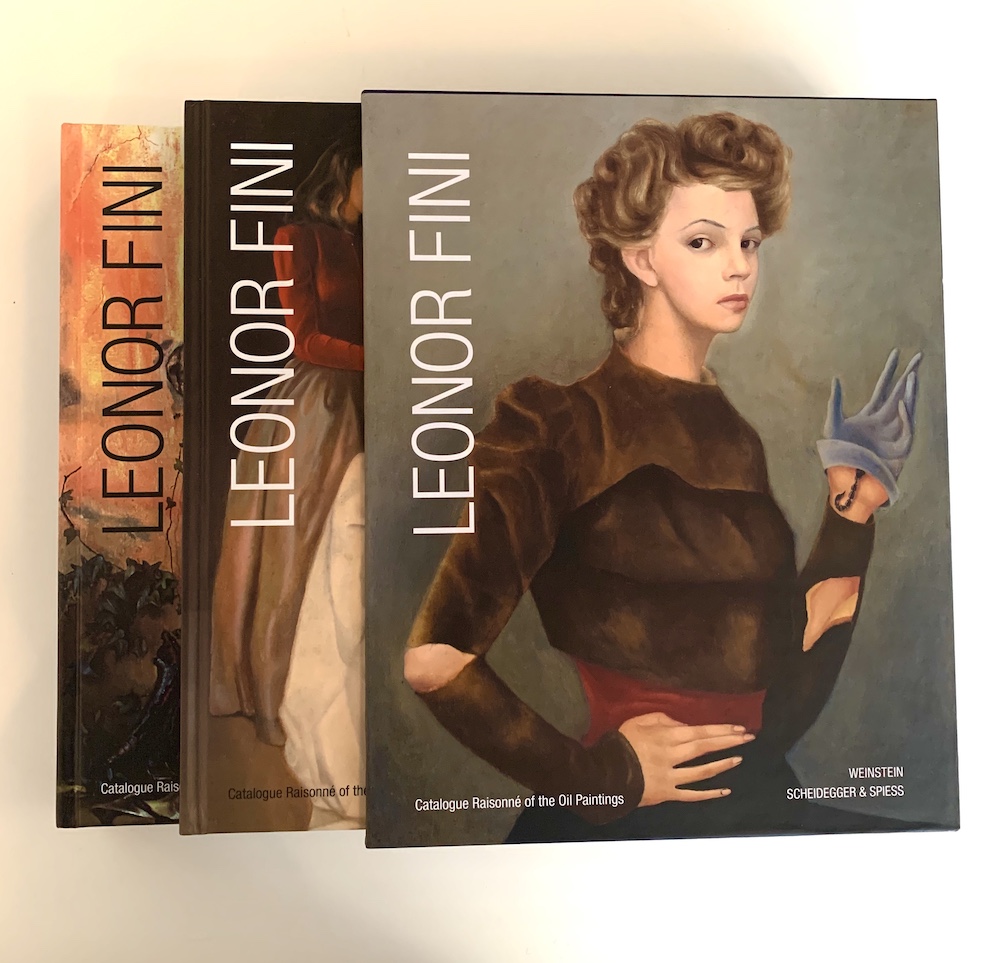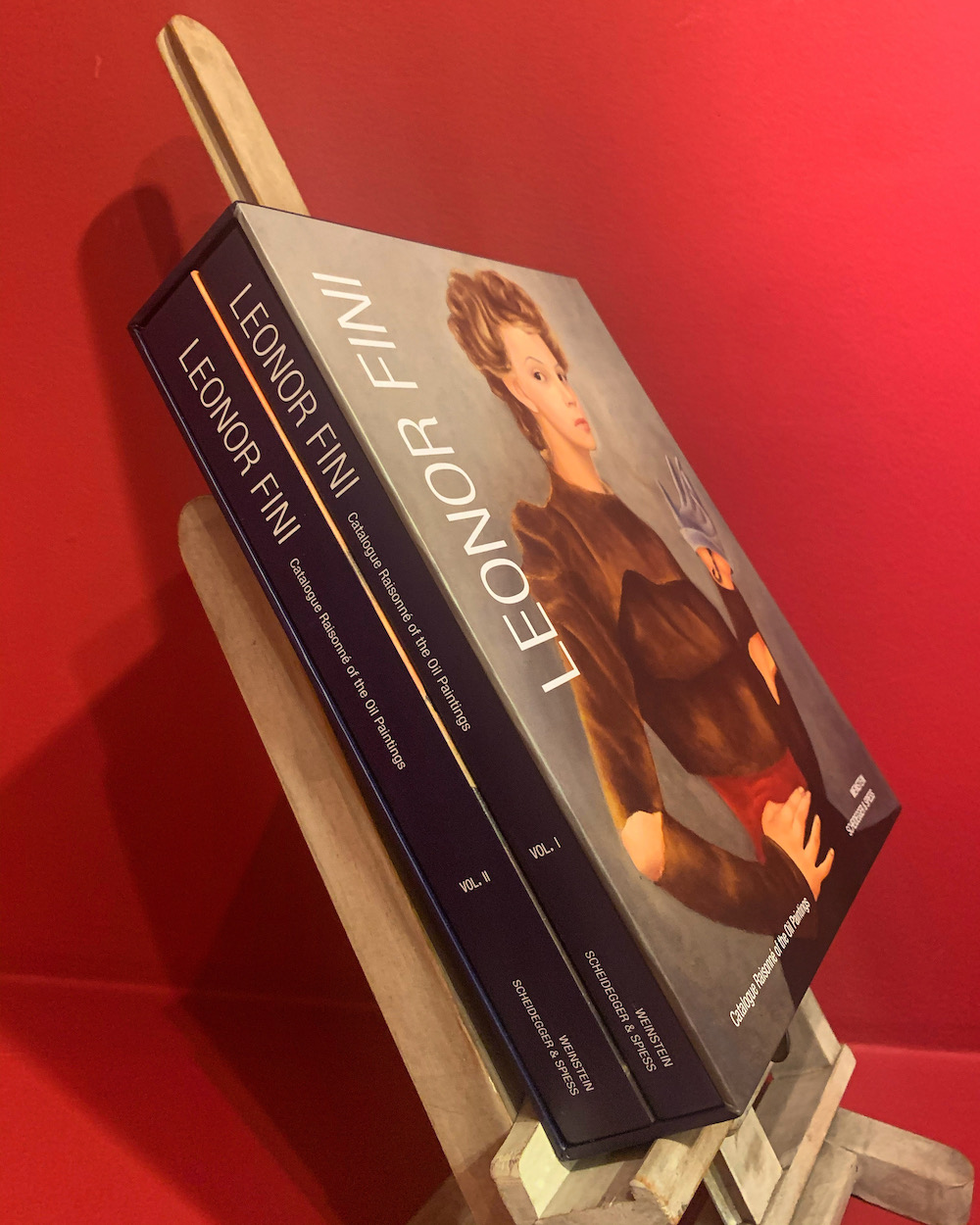 LEONOR FINI
Exhibition until January 23, 2020
At the dawn of the release of Leonor Fini's catalog raisonné, the Minsky Gallery wanted to highlight the plurality of works. This new exhibition is artistically rich and presents works that have never been exhibited.