DONG FANG TUQIN, from his real name ZHANG BENCAI was born 1967 in the province of Shandang, East Chine. Since his childhood he learns the calligraphy and in the middle of the 90's he begins to work on the lavis technic. He will then use oil painting.
He is distinguished by his very own style very soon, which will lead him to be noticed by the greatest political personalities, international celebrities, collectors, Chinese museum and from all over the world.Dong Fang Tuqin obtained a huge success, not only in Art but also in poetry, philosophy and journalism.
He was one of "the tenth artistic personalities" in China regarding the UNESCO.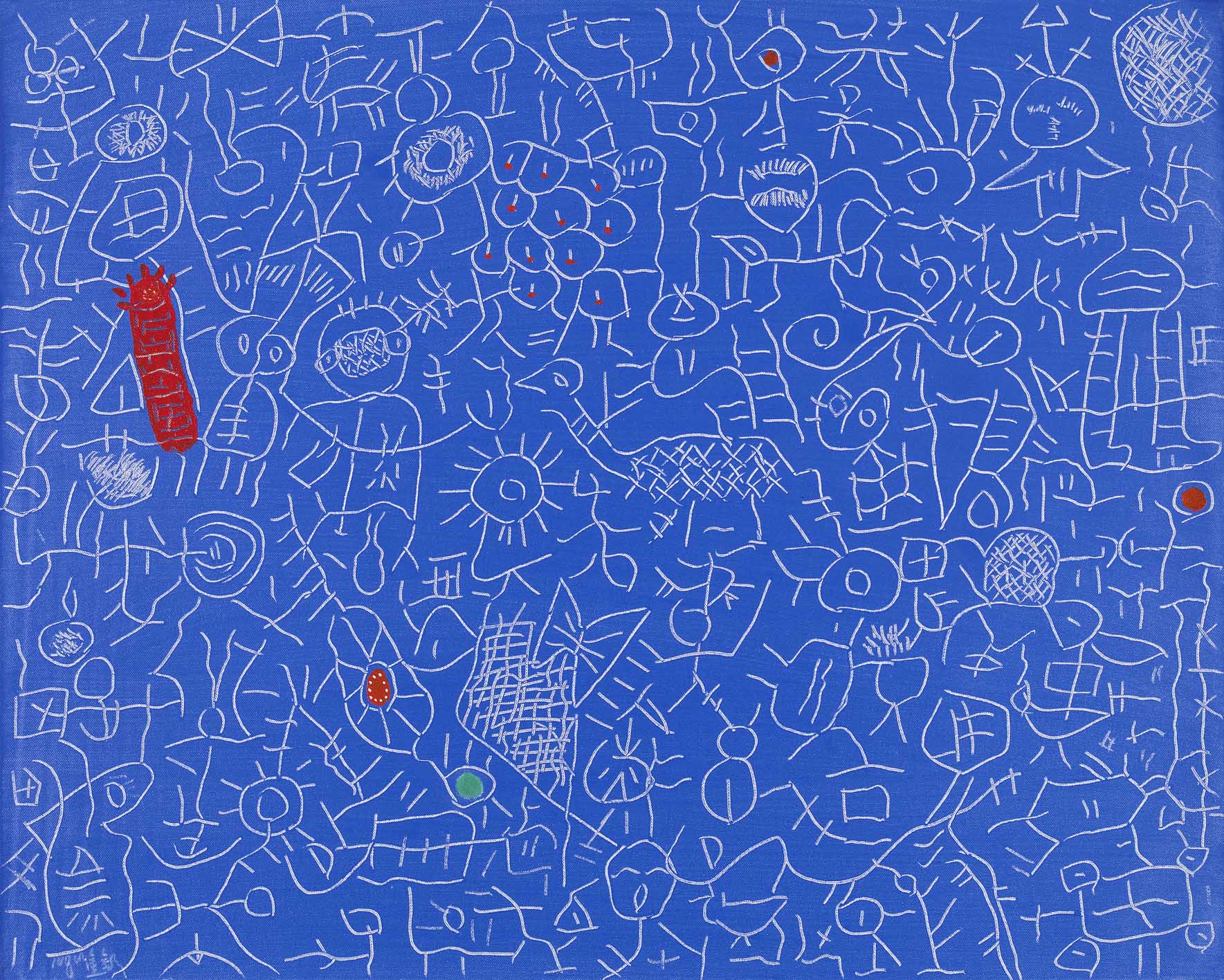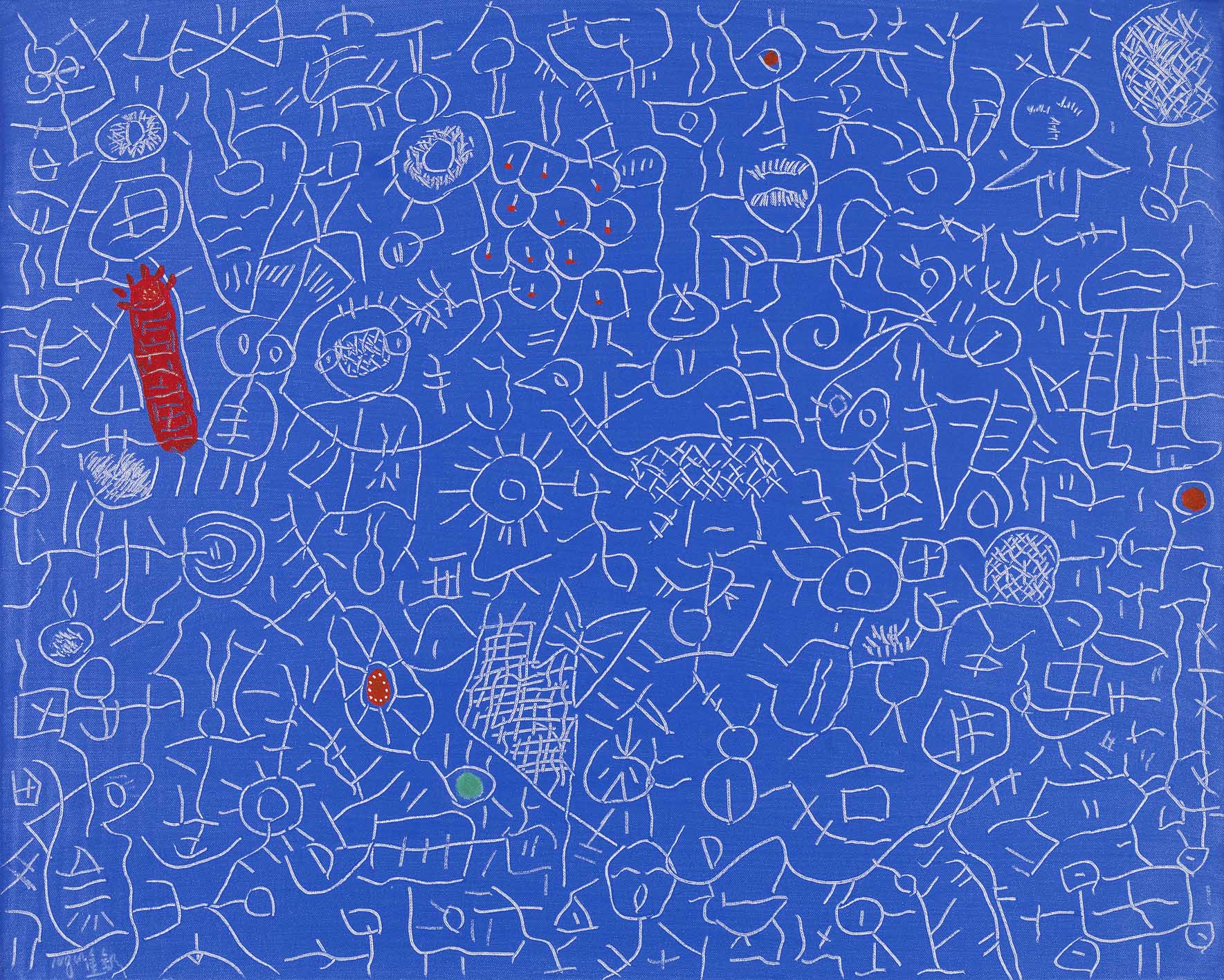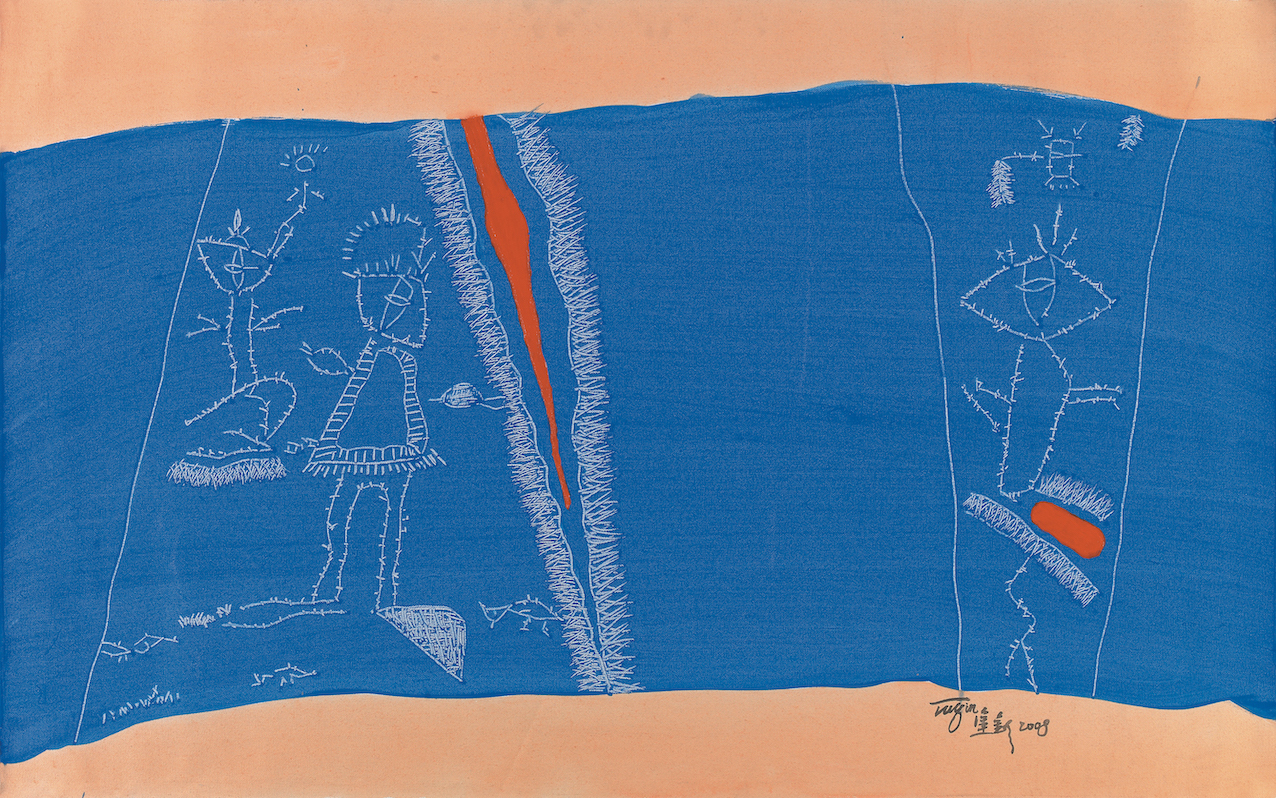 The Huang Rivers Spring, 2008
Oil on canvas
75 x 119 cm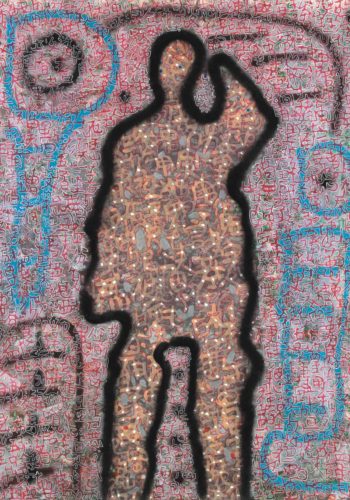 I am leaving, I am not I, 2007
Oil on panel
150 x 110 cm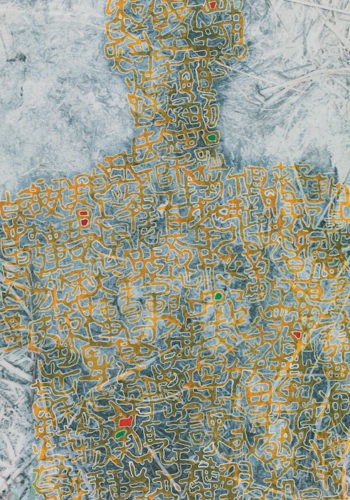 My Self Exploration, 2008
Mix media on canvas
98 x 57 cm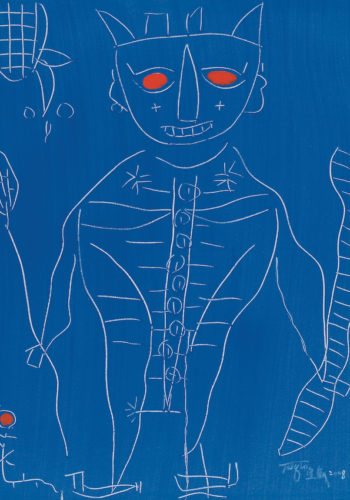 Guardian Angle, My Chinese Blue, 2008
Oil on canvas
90 x 70 cm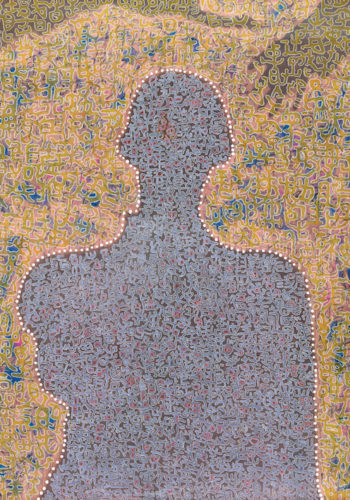 Shadow, I am not I, 2008
Oil on canvas
200 x 150 cm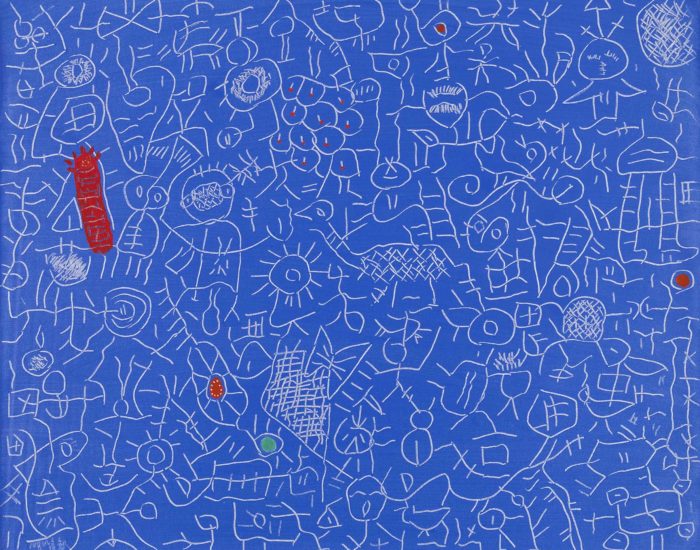 Mal Reptiles, 2007
Oil on canvas
80 x 100 cm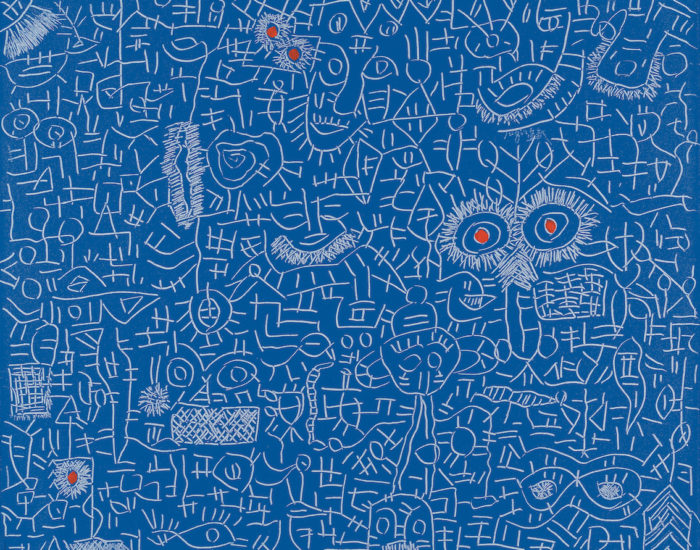 Day Dream, My Chinese blue, 2008
Oil on canvas
80 x 100 cm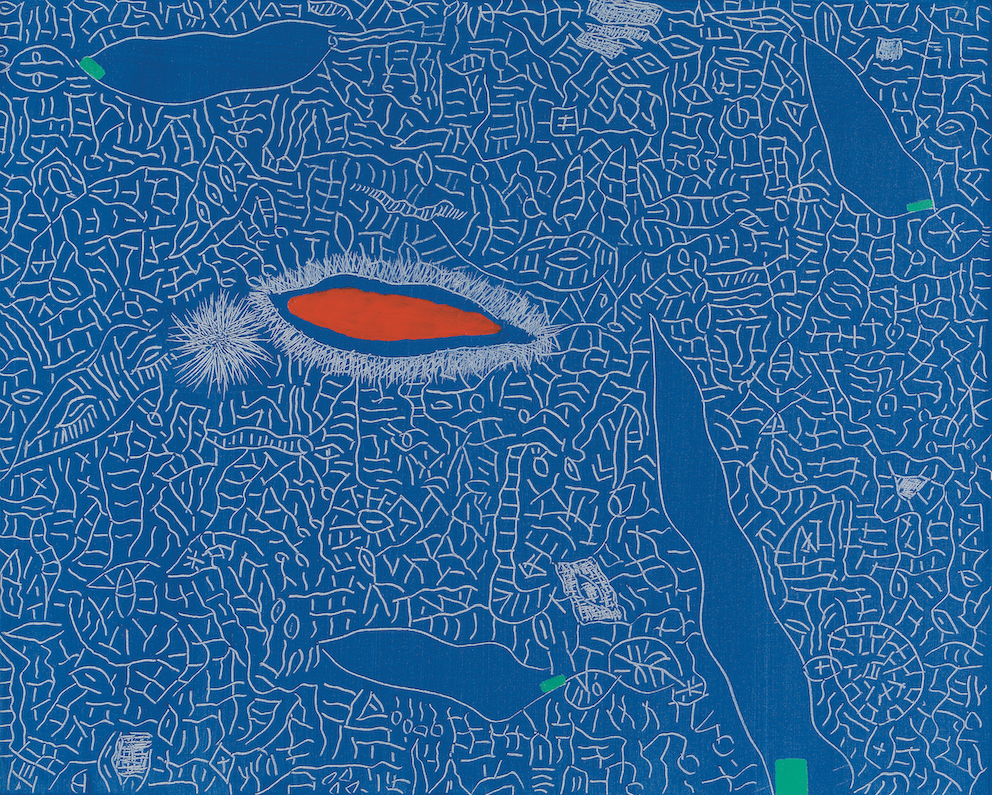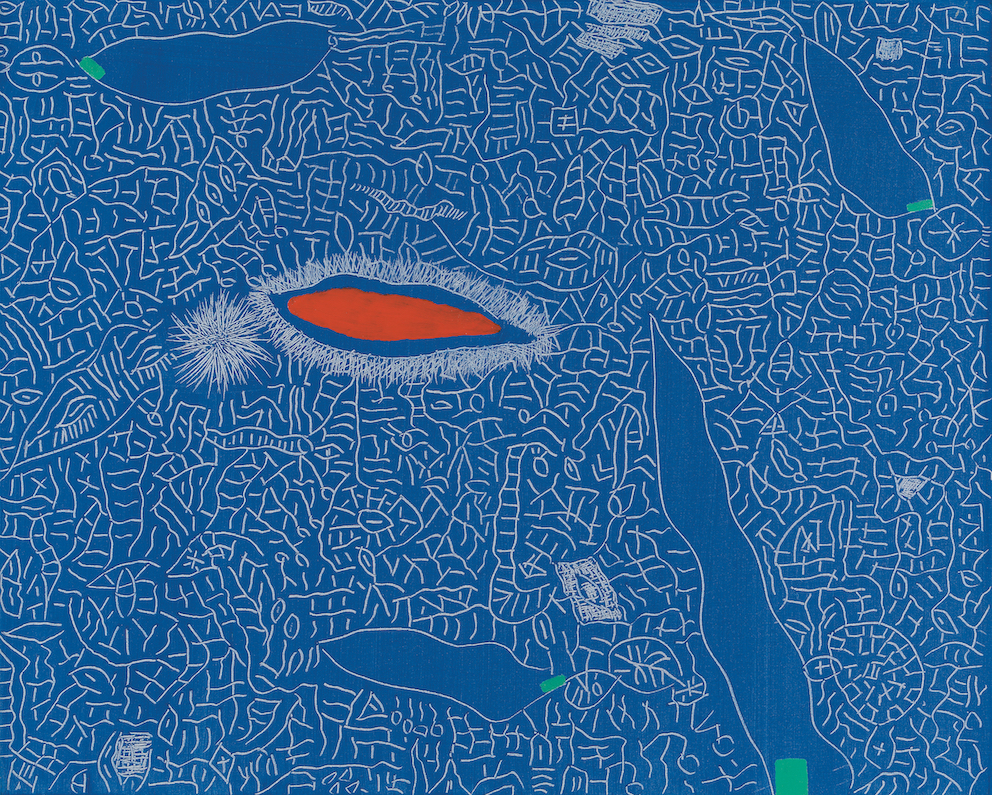 Desire, My Chinese Blue, 2008
Oil on canvas
80 x 100 cm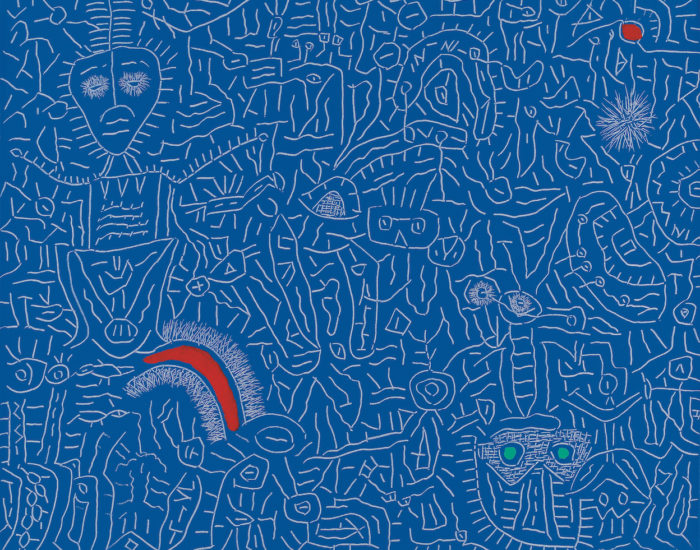 Euphoria, My Chinese Blue, 2007
Oil on canvas
80 x 100 cm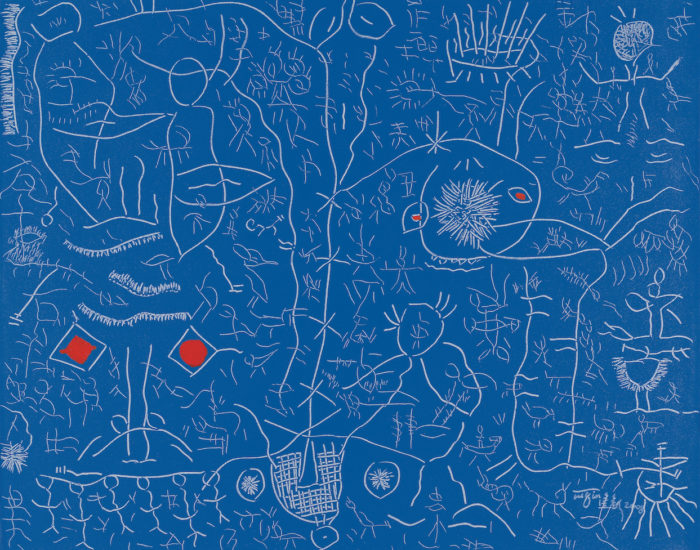 Elixir of Life, My Chinese Blue, 2008
Oil on canvas
80 x 100 cm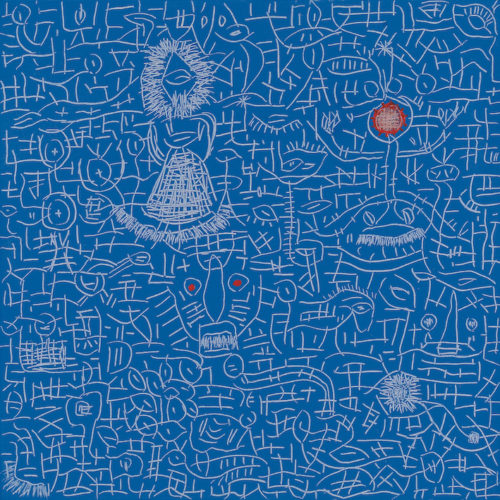 Once I Dreamed About You, 2007
Oil on canvas
70 x 70 cm
The Two Dimensional Space, 2007
Oil on canvas
100 x 100 cm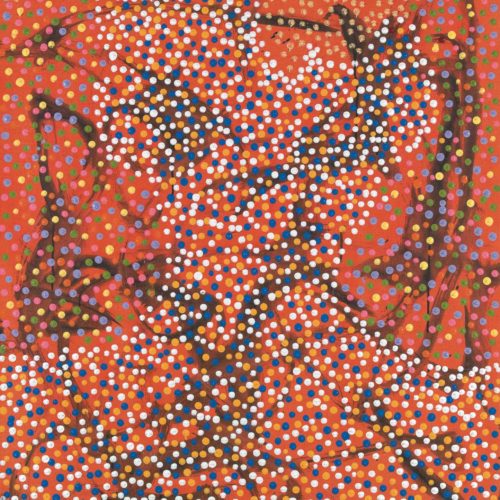 Shadow, I am not I, 2008
Oil on canvas
100 x 100 cm
Art13, London, 2013
Arts Elysées, Paris, 2012
India Art Fair, 2012
Exposition à la Galerie Minsky, Paris, 2009
Publication dans le manuel universitaire de langue chinoise de son poème
« Prière pour le bonheur », 2008
Réalisation de la série « Mon bleu chinois », 2007
798 Art Festival, participation à l'exposition « Transformation du dragon » avec son œuvre Ombre qui reste, Beijing
Réalisation de la série « Je ne suis pas moi » en utilisant de multiples techniques
« Exposition de peintures de dix poètes chinois » tenue dans la zone artistique 798 à Pékin avec Mang Ke et Che Qianzi, 2006
« Lavis sentimental – deuxième épisode » au centre artistique ZG à Pékin
Réalisation de sa deuxième série d'œuvres sur porcelaine intitulée « China » et de la série « Histoire du graffiti de Chine »

Son ouvrage « Ecriture vers la gauche », calligraphie vers la droite a été publié sur le site www.shufa.org (calligraphie)
Son ouvrage  «Calligraphie des Tang et débris du petit homme en papier » publiée en tant que supplément dans le premier numéro de la revue Art Map
« Impression du cœur : exposition commune de Li Yi et Dongfang Tuqin », Musée des Beaux-Arts de la province du Shandong, 2005
Publication catalogue « Impression du cœur », Edition China Youth Press
« Lavis, voie de combinaison », galerie de l'hôtel Marriott, Pékin
Réalisation de ses œuvres sur porcelaine à Lingkiln (Peninsula Porcelain Skill Hall) dans
Peninsula Art Center à Shanghaï
Élu l'un des « dix meilleurs talents culturels et artistiques de l'année 2004 » en Chine
Publication de son nouveau livre « Calligraphie des Tang et débris du petit homme en papier », Editions Writers Publishing House
« Fabriqué en lavis », galerie Dongba de l'hôtel Marriott, Pékin, 2004
Publication de « Lavis Homme et femme spéciaux / lavis spécial » aux éditions Tomorrow Publishing
House
« Art du lavis moderne de Dongfang Tuqin », Tokyo
« Art de la calligraphie et de la peinture chinoises », Séoul
Publication de son recueil de poèmes illustrés de ses peintures Jacinthes aux éditions Writers Publishing House
Exposition des jeunes artistes organisée par Today Art Museum
Xinlangmei et www.sina.com, société de conception des expositions, ont organisé dans les espaces publics « Art moderne de Dongfang Tuqin – votre contact intime avec le lavis moderne », 2002
« Art de la calligraphie et de la peinture chinoise », Séoul, 2003