Born 1965, Venice, Italy. Lives and works in Brussels, Belgium. 
Pietro was around nine years old when he began to show a growing interest in photography, first using a Kodak Instamatic, a gift from his old aunt for his birthday. 
His early photographs already revealed his fascination for trains, especially steam trains: "these creatures" of predilection, winding through the Italian Alps. 
He earned his Architectural degree from the Polytechnic University of Milan, and worked for more than a decade as an architect in Italy. In 1993, he travelled to Ahmedabad, India, to work for the Architecture office of Balkrishna Vithaldas Doshi. 
There, he established the AIDA Organization (Association of Industrial Design and Architecture) with the architect Gurjit Singh Matharoo, aiming to promote collaboration between Italy and India regarding the production of Architectural scale models. 
 He returned to India seven times. The last time was in 1999, shortly before the dieselisation of the last steam railway in Gujarat.
Since then, he has explored the world in search of unique railways, whether steam or not. His curiosity brings him to China, Cuba, Pakistan, Burma, Bosnia-Herzegovina, Serbia, North Korea.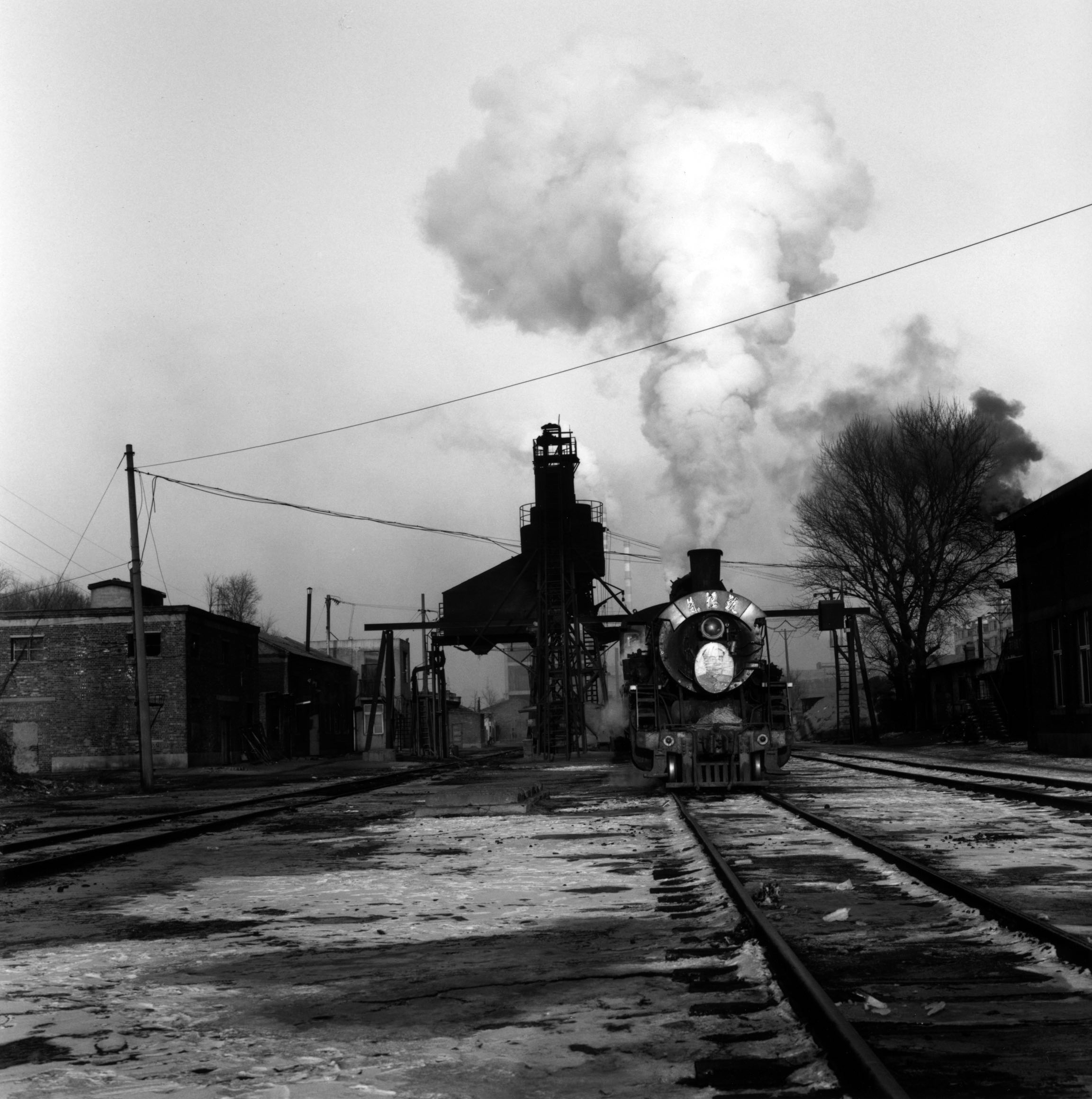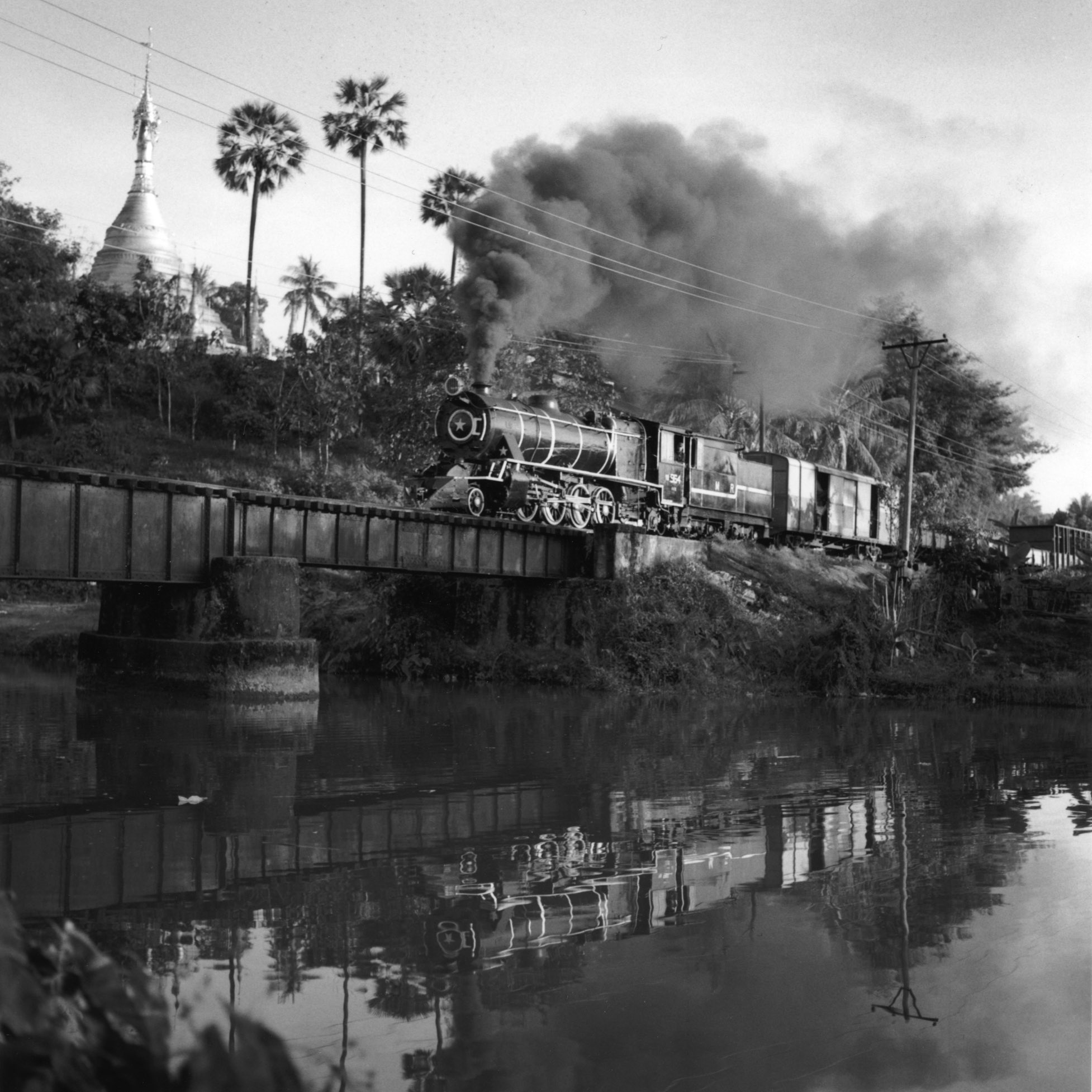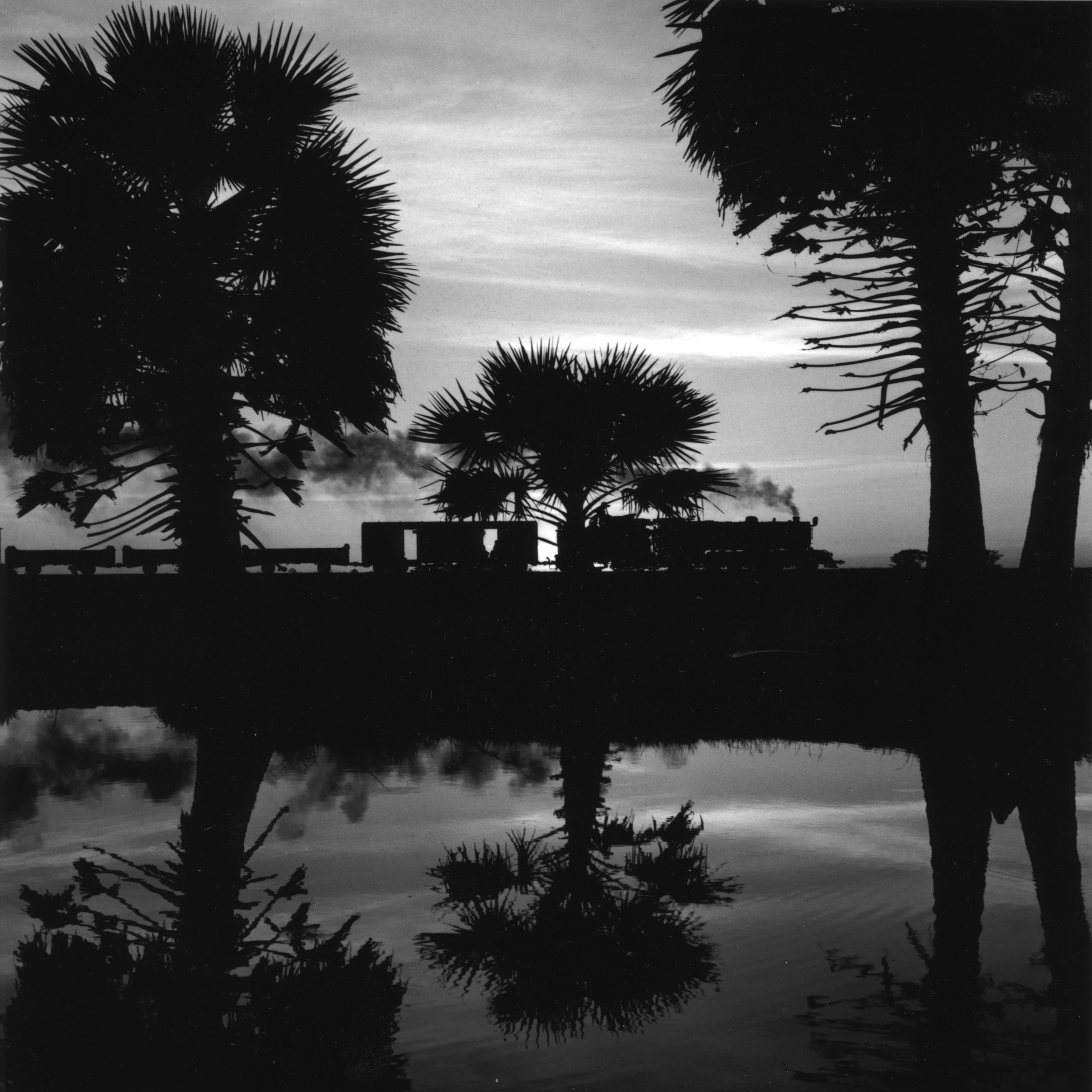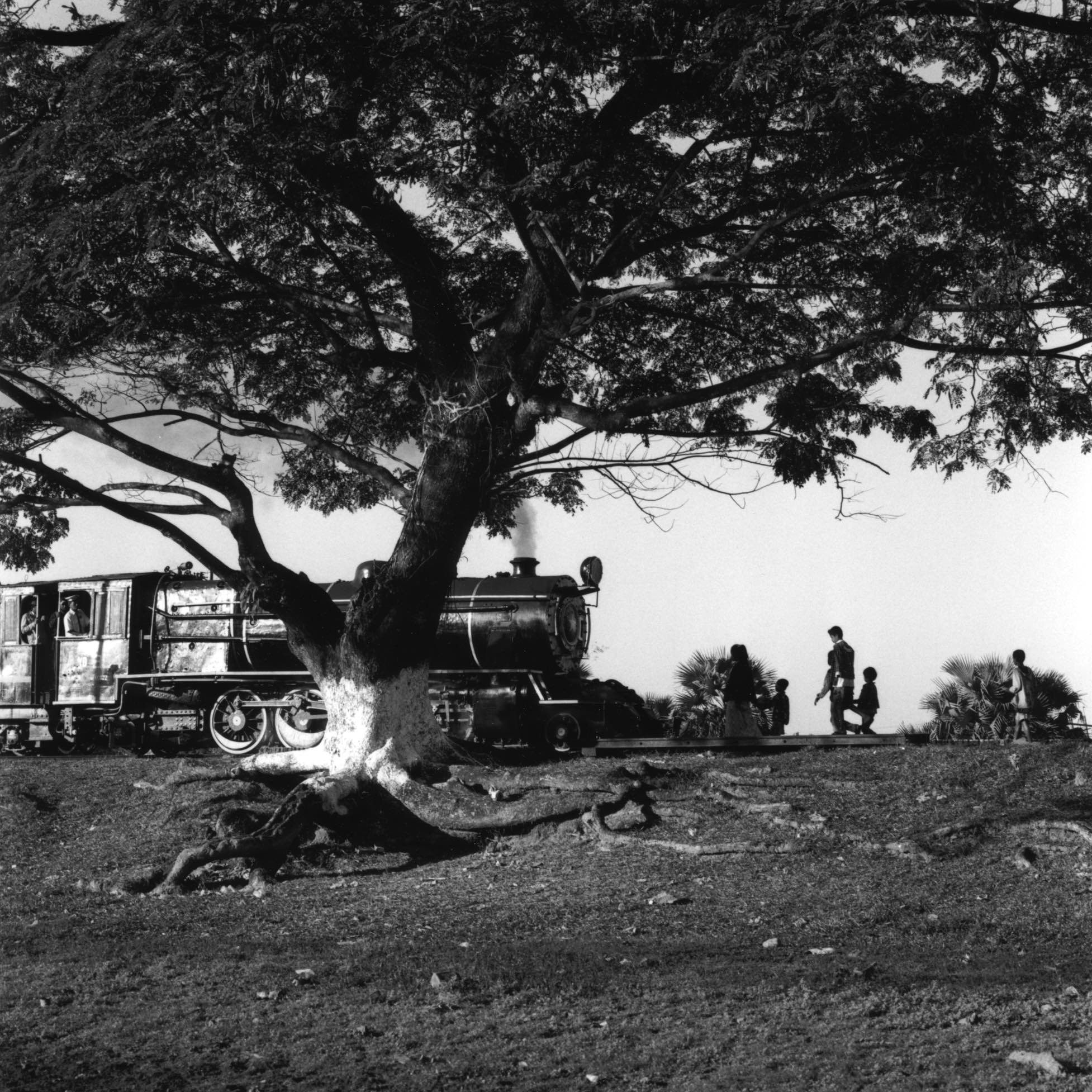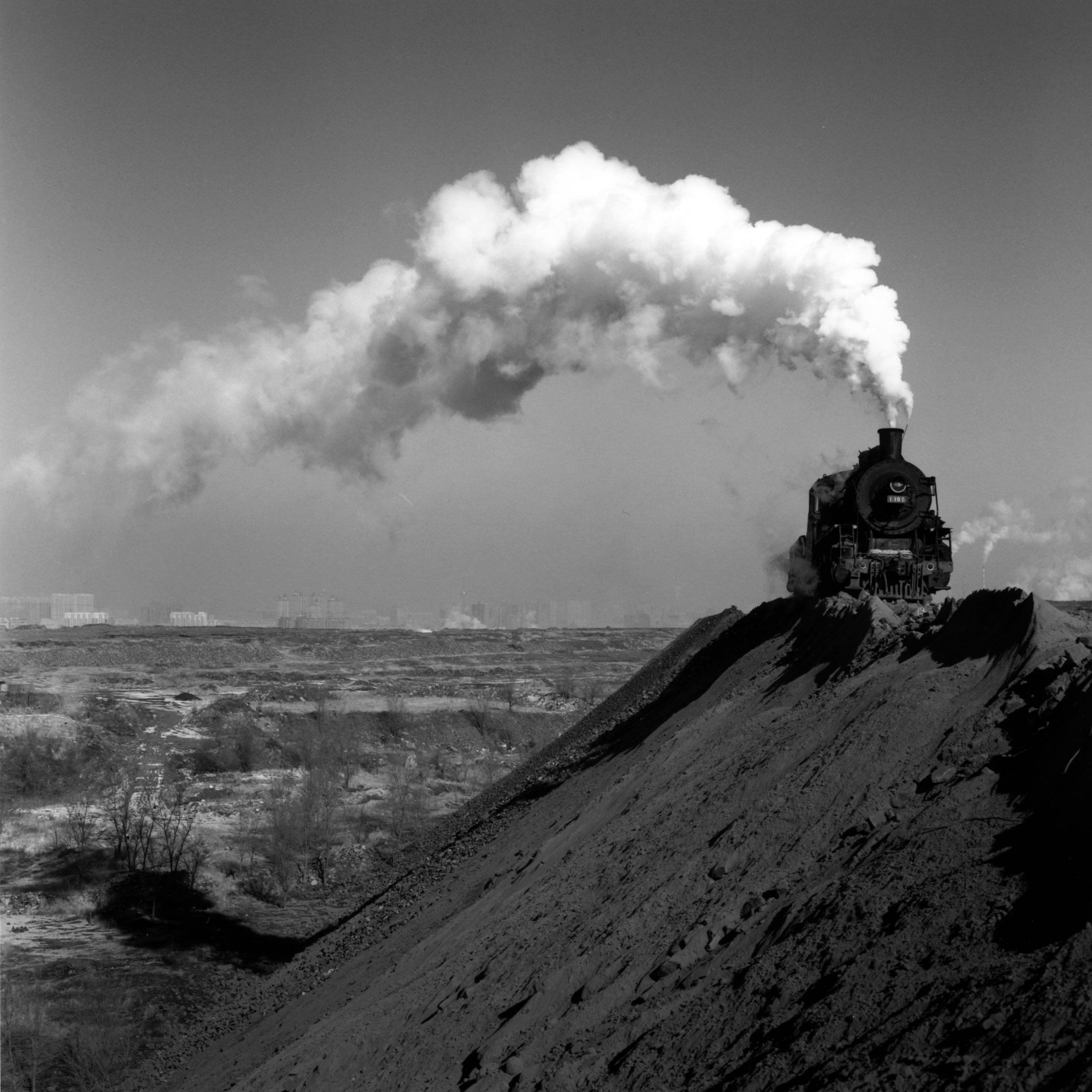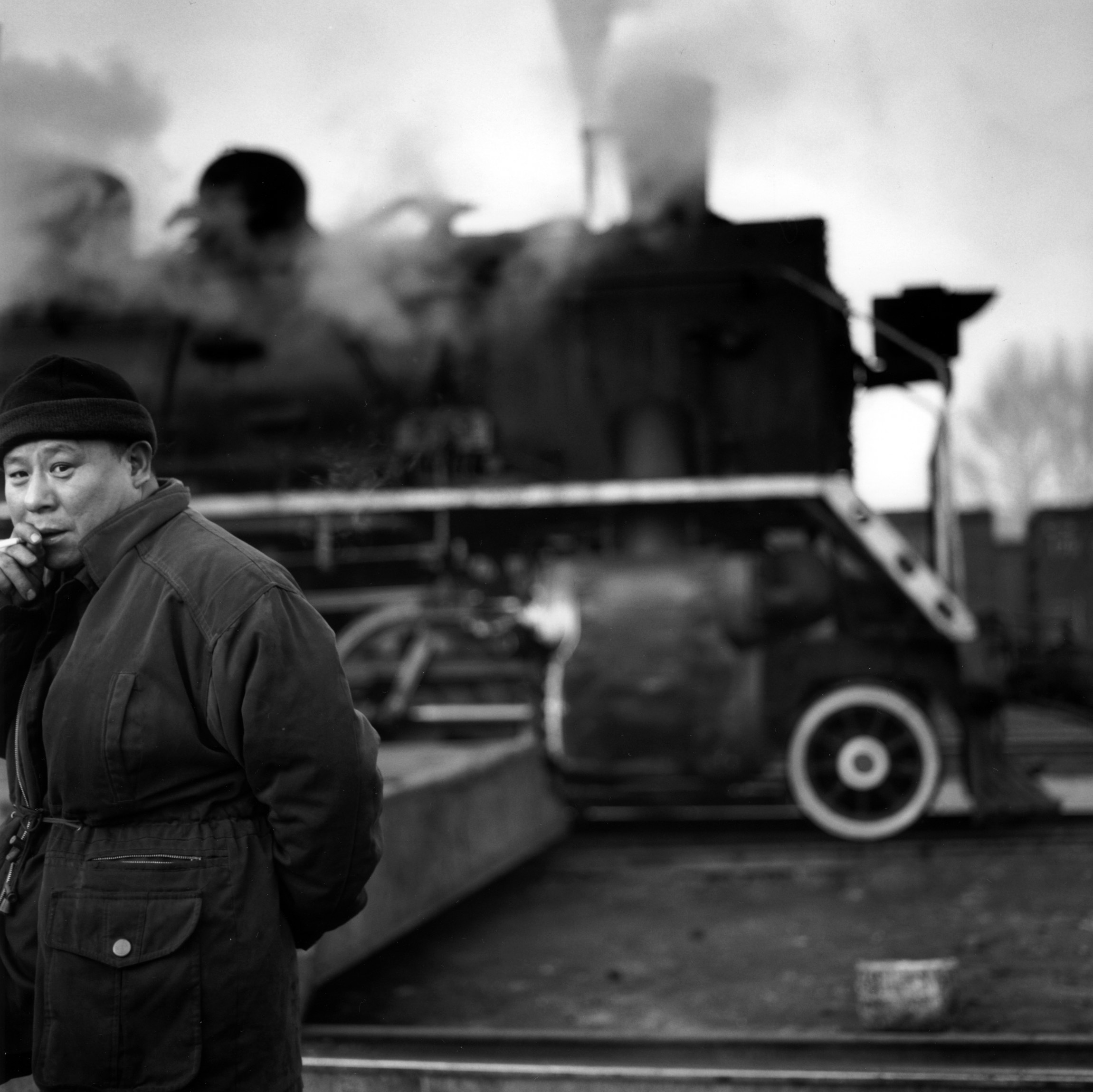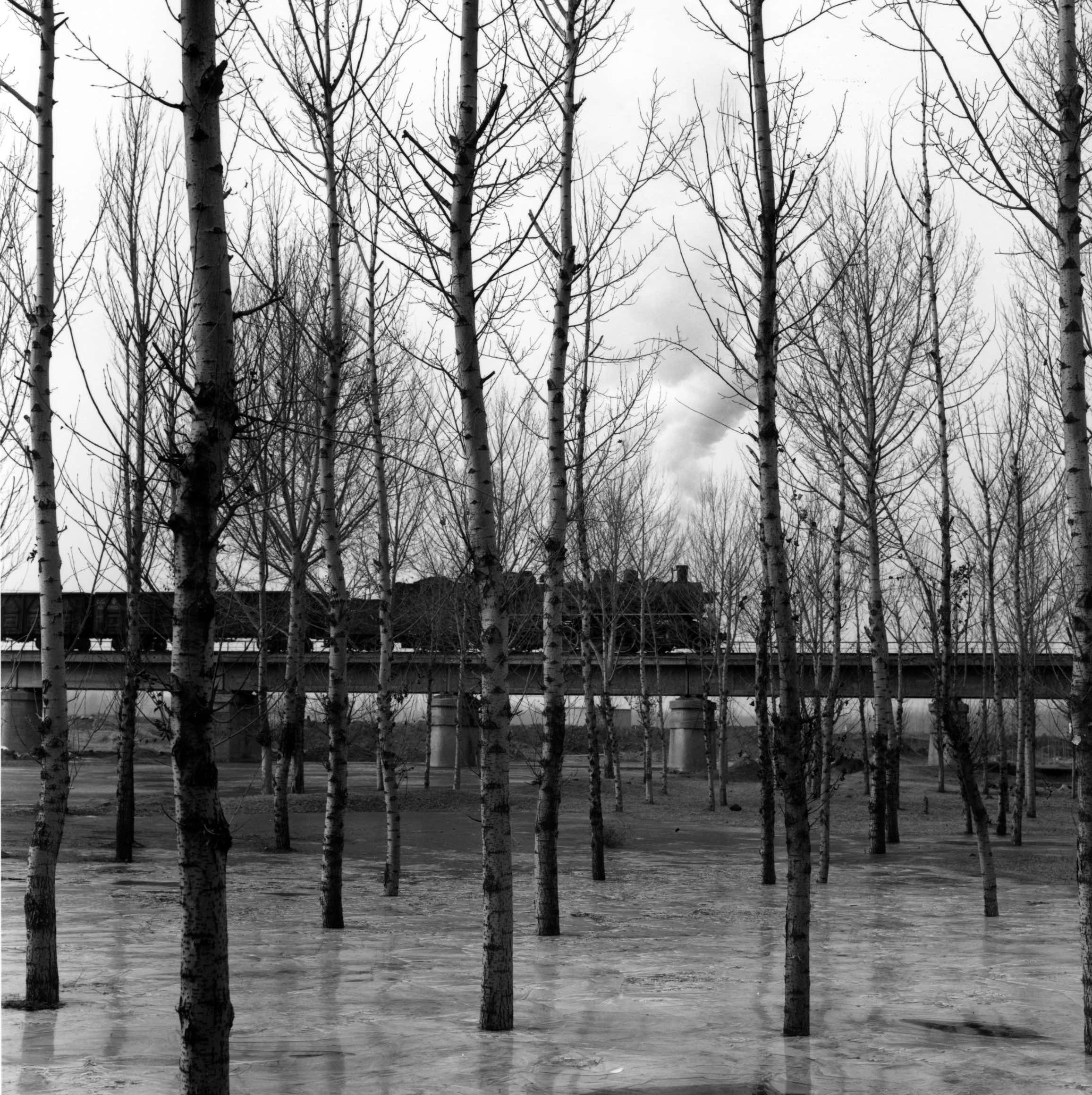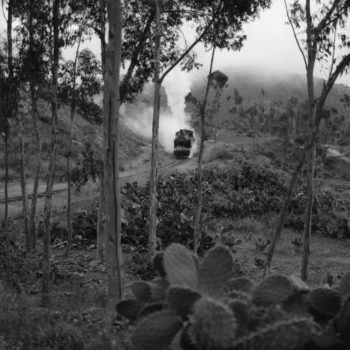 Érythrée 100
Analog print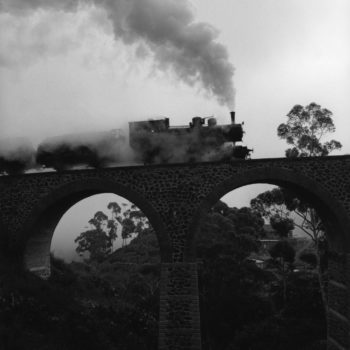 Erythtrée 101
Analog print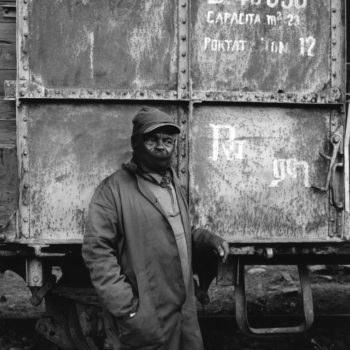 Erythrée 102
Analog print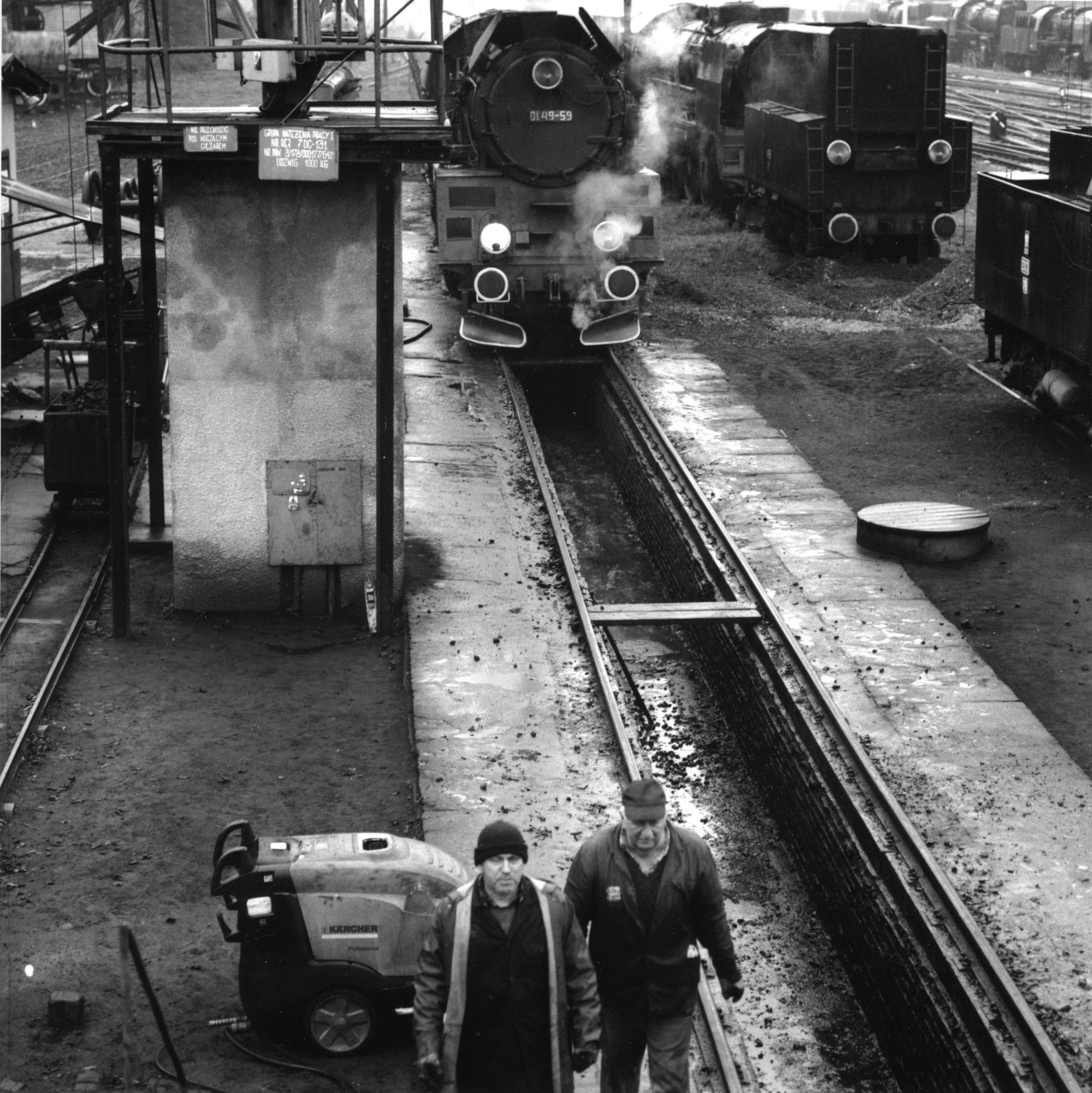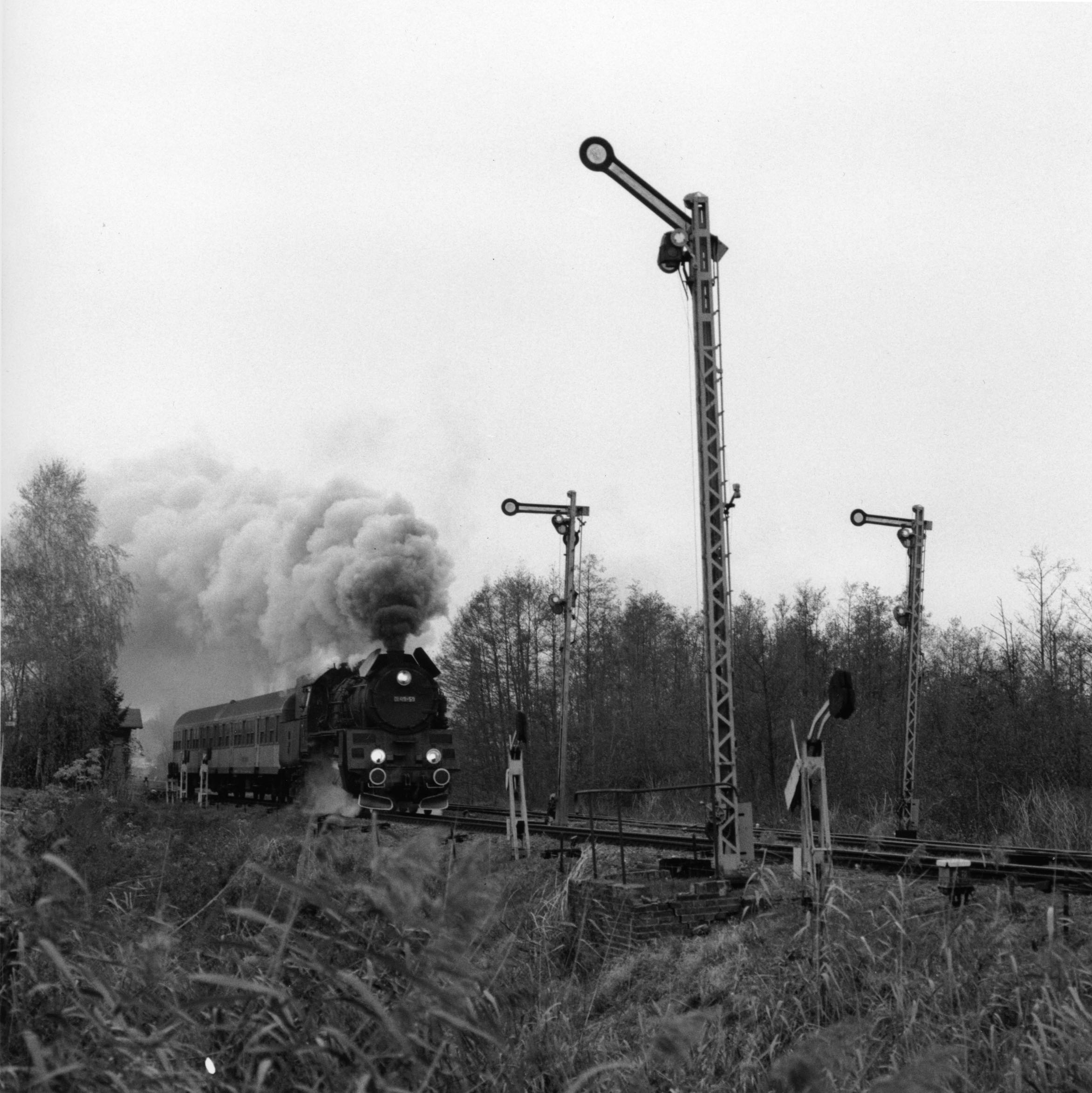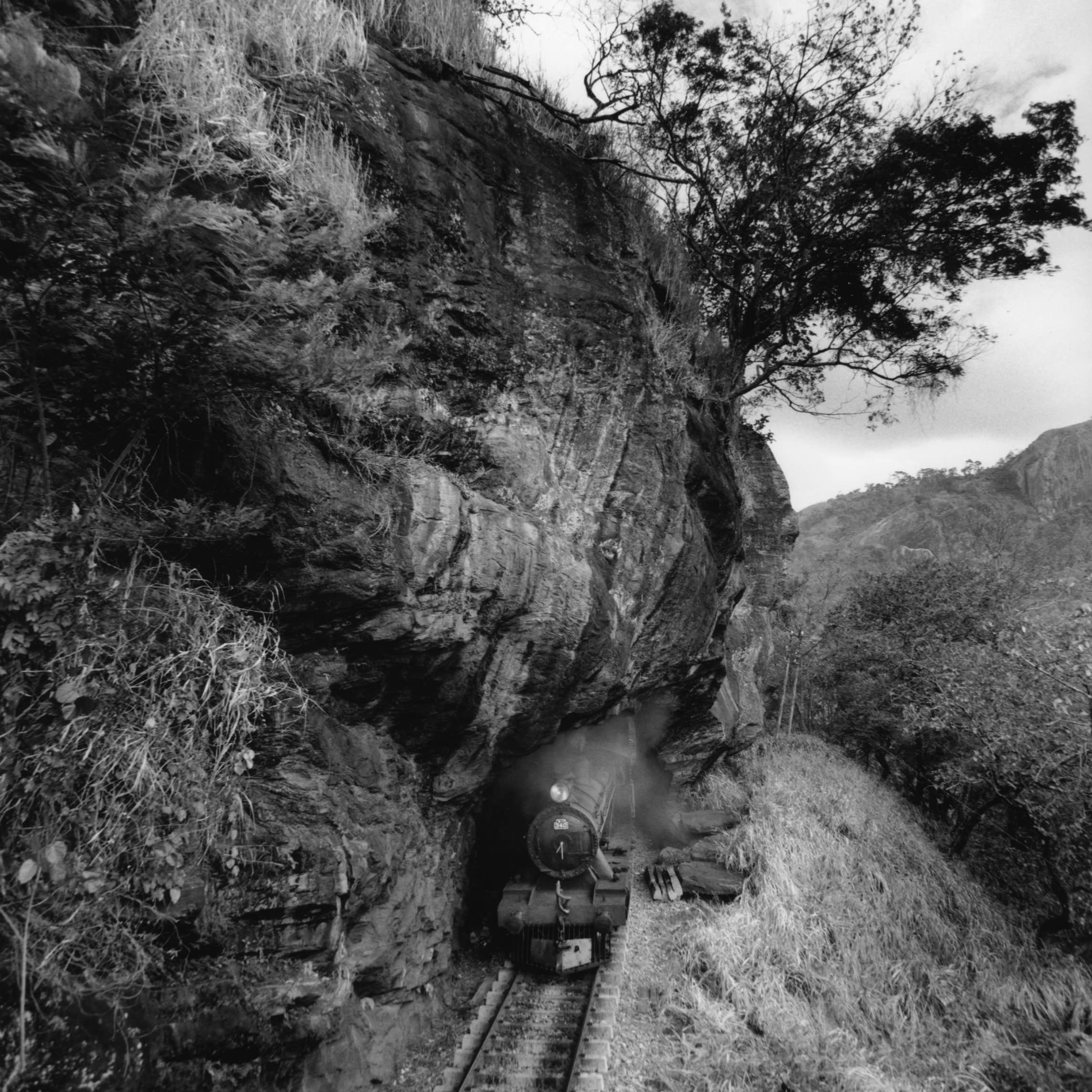 Sri Lanka 104
Analog print
Sri Lanka 124
Analog print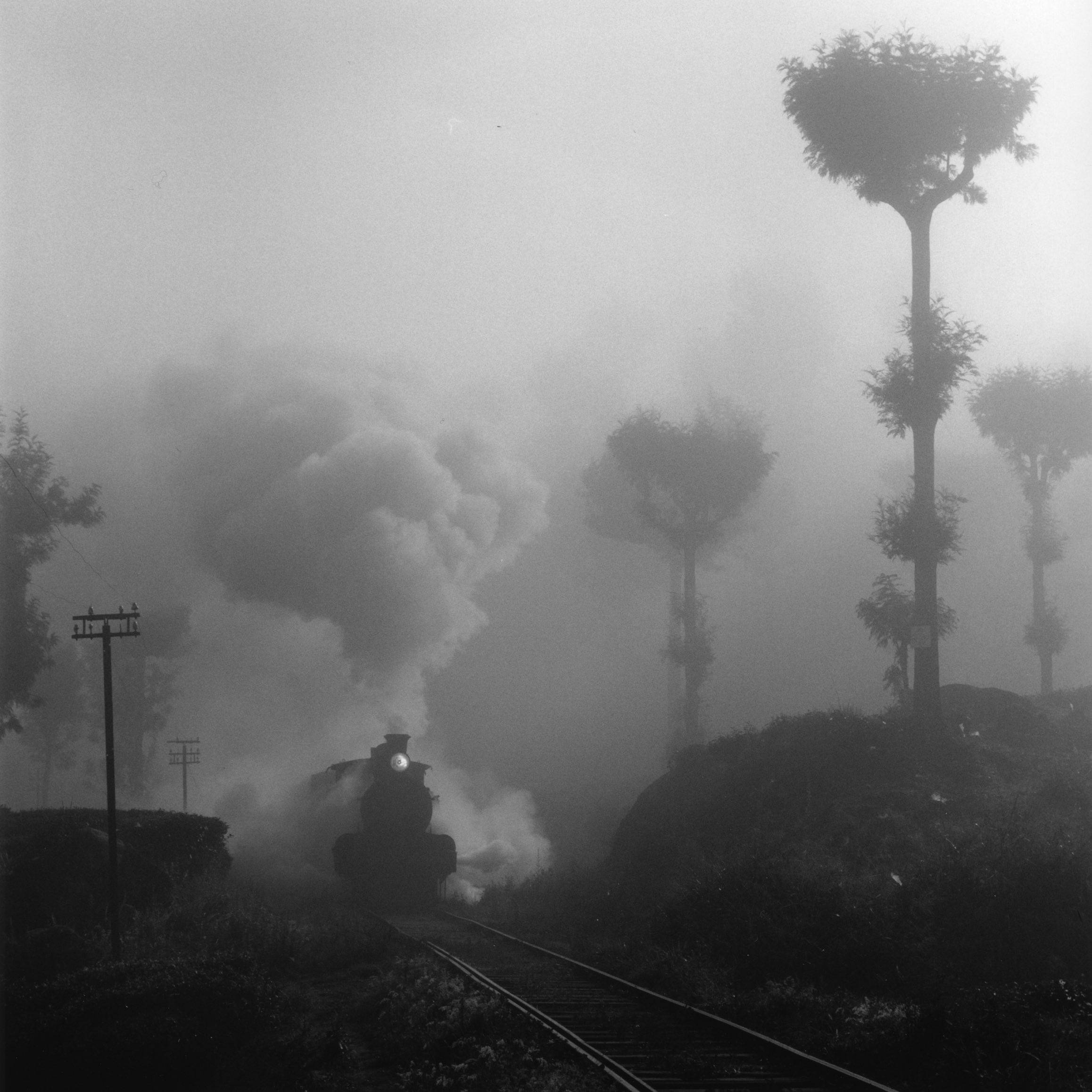 Sri Lanka 129
Analog print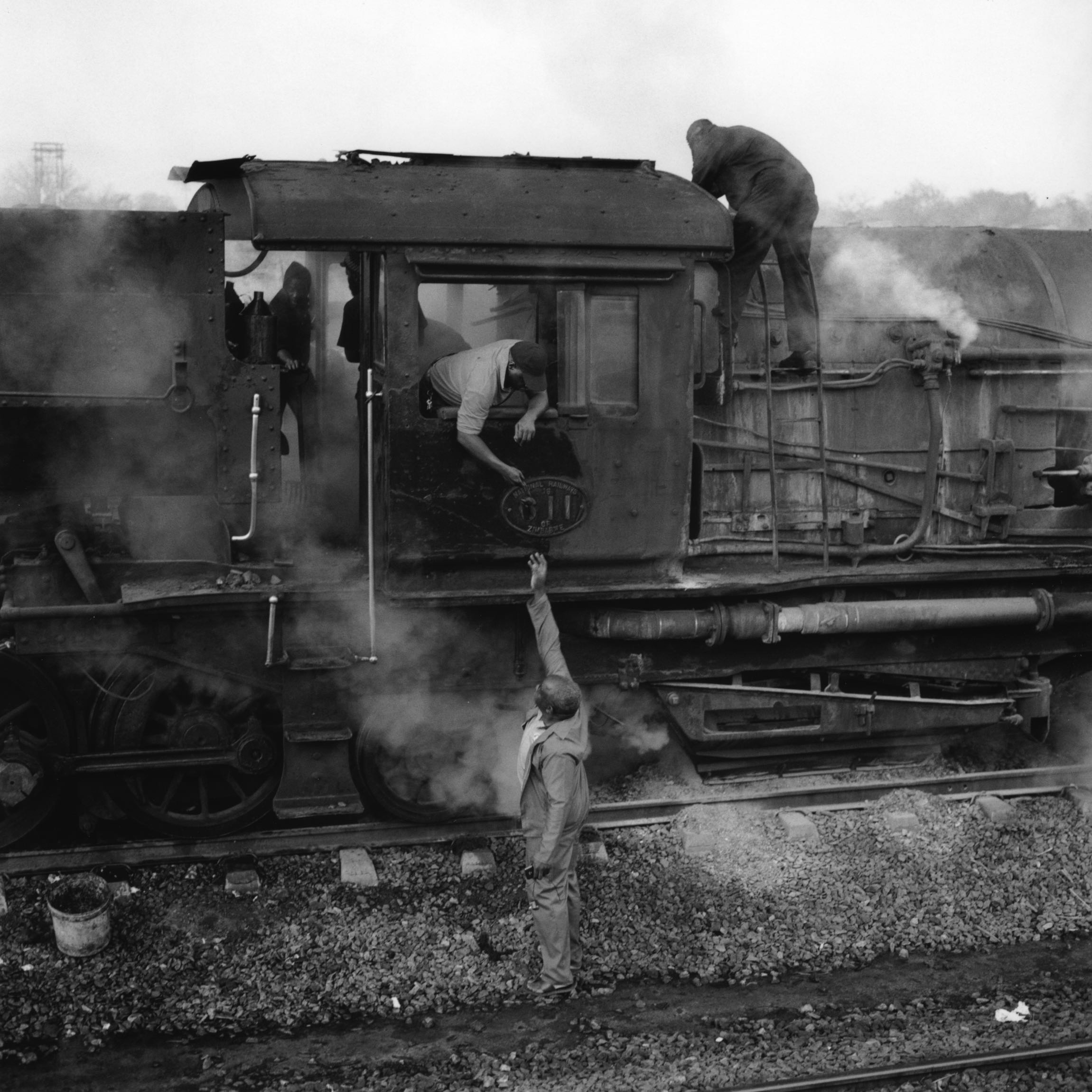 Zimbabwe 107
Analog print