Architect and photographer
Born in 1965 in Venice, Italy, he graduated with a degree in Architecture from the Polytechnic of Milan. Whilst working for more than a decade as an architect in Italy, he went to India to collaborate with the famous architect Balkrishna Vithaldas Doshi based in Ahmedabad.
During his stay, two of his great passions re-emerged – photography and steam locomotives. This renaissance resulted in two photographic expositions in Milan, in 1999 and in 2000.
In 2001, he moved to Belgium, where he continues to live. Further travels have taken him to some of the remotest places on earth, such as the Sandaoling coal mine in the Xinjiang Uygur Autonomous Region of China, the Hwange coal mine in Zimbabwe, as well as delightful narrow gauge lines in Eritrea or Patagonia.
Exhibitions of his work were held in Brussels in 2006 and in 2013, and recently in Paris in 2015.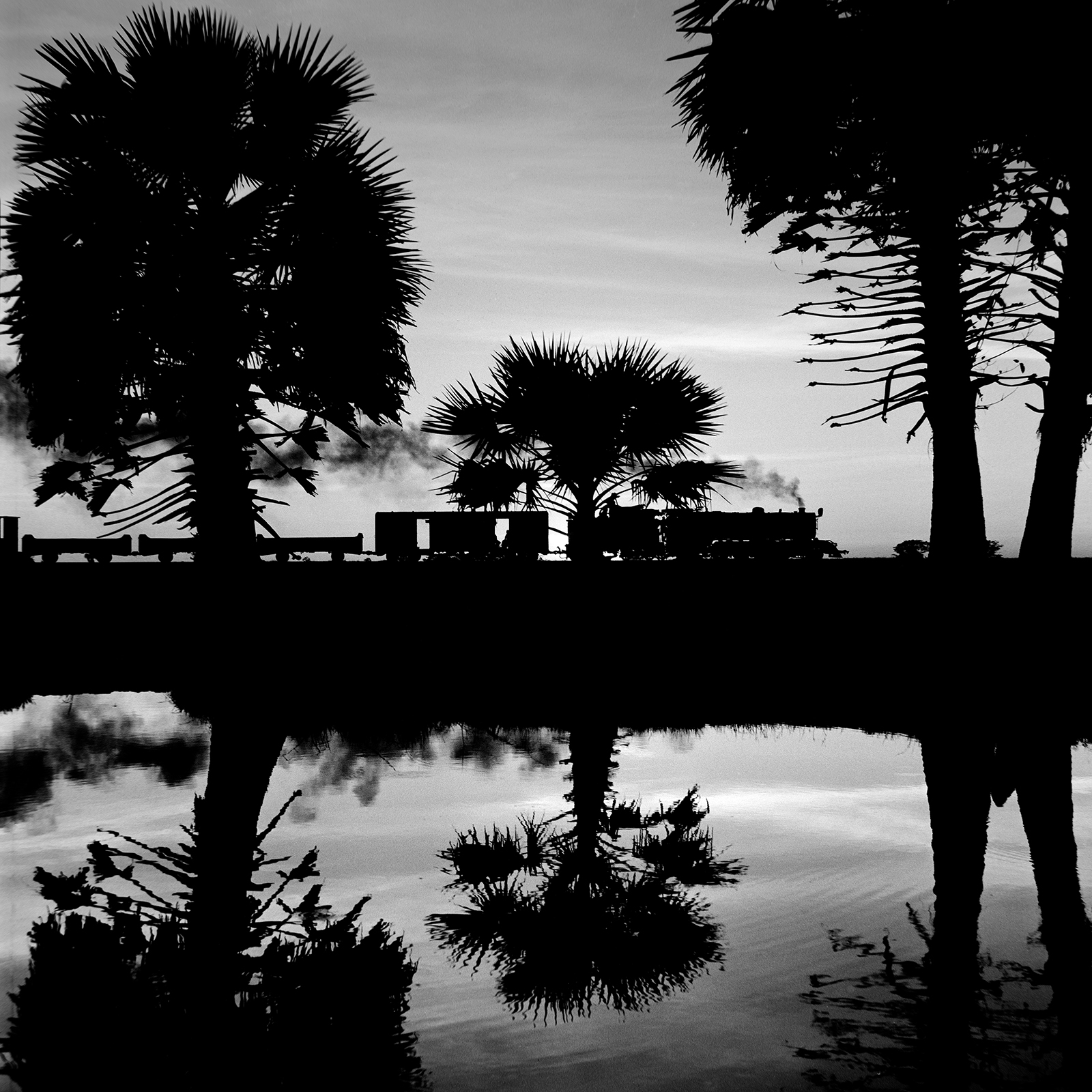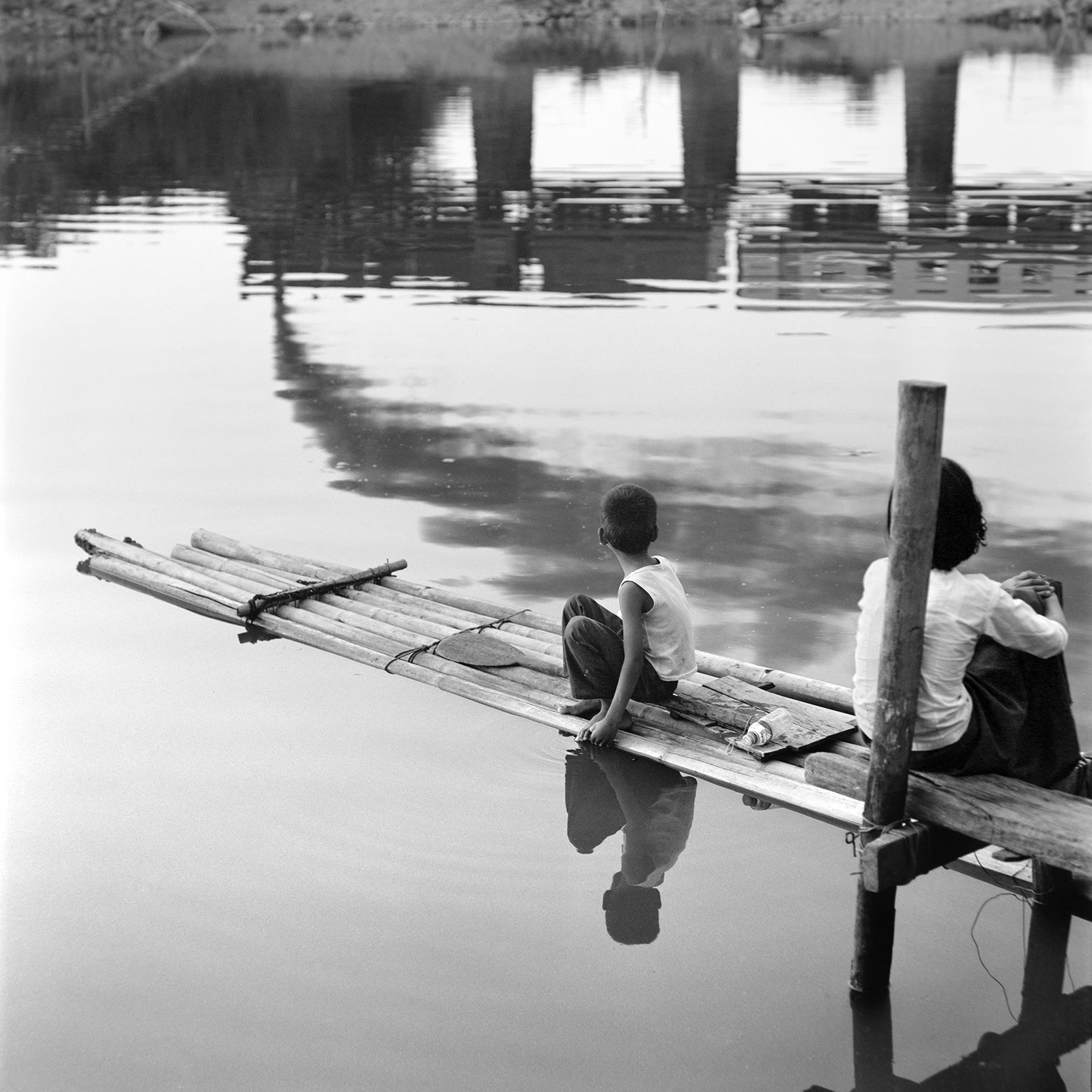 Sunset Near Kali
Myanmar, December 2019
Silver print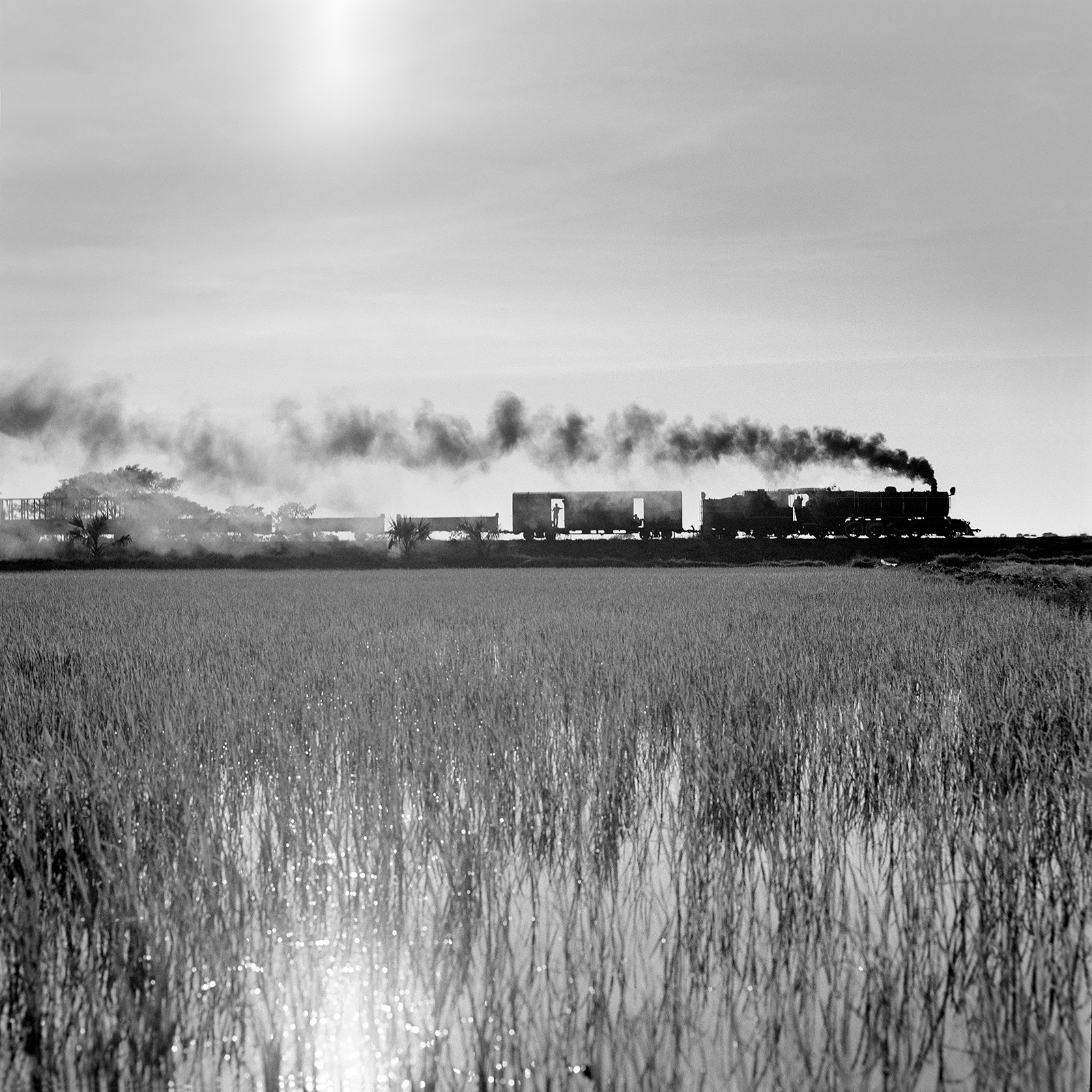 Rice Fields
Myanmar, January 2017
Silver print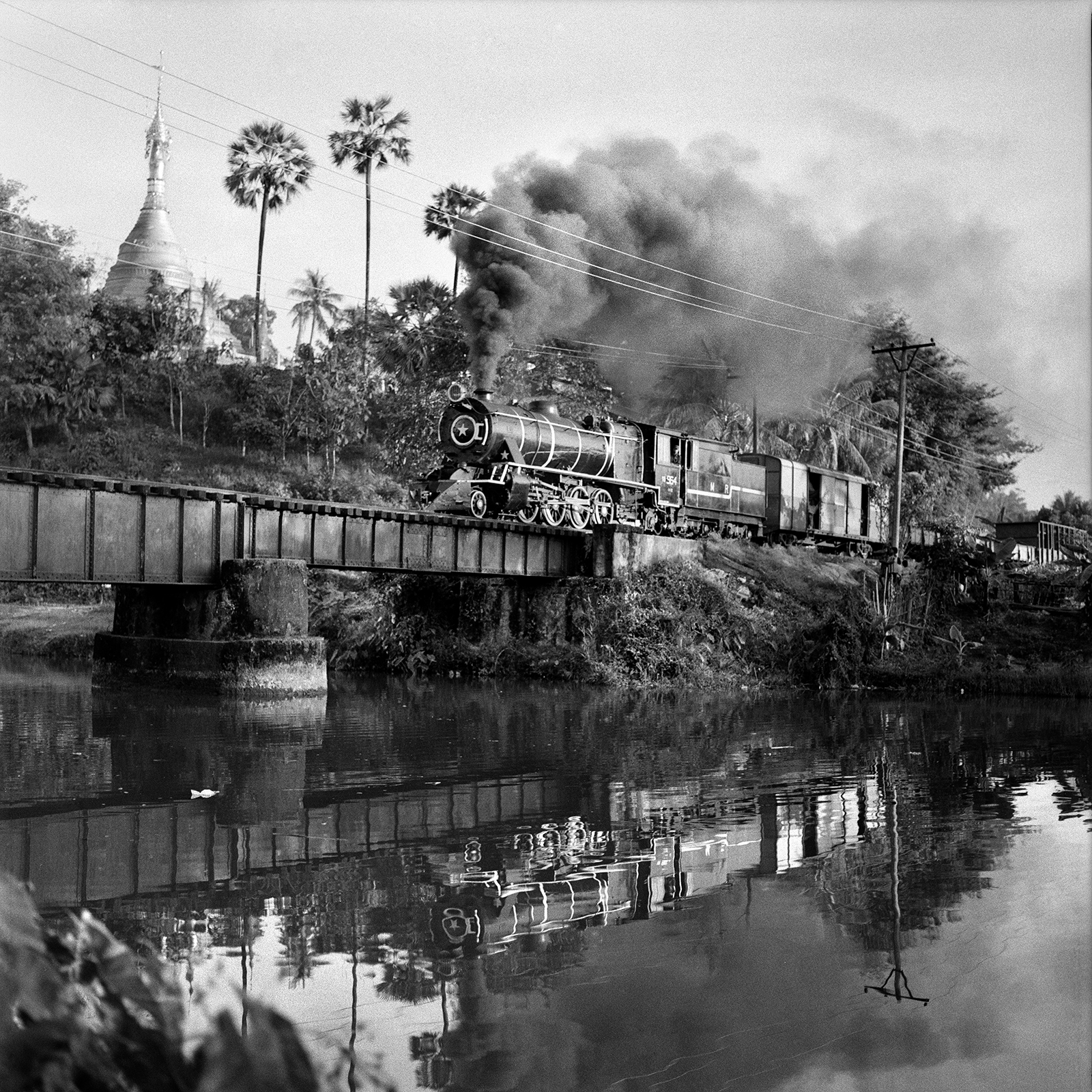 Yinnyein Bridge
Myanmar, January 2017
Silver print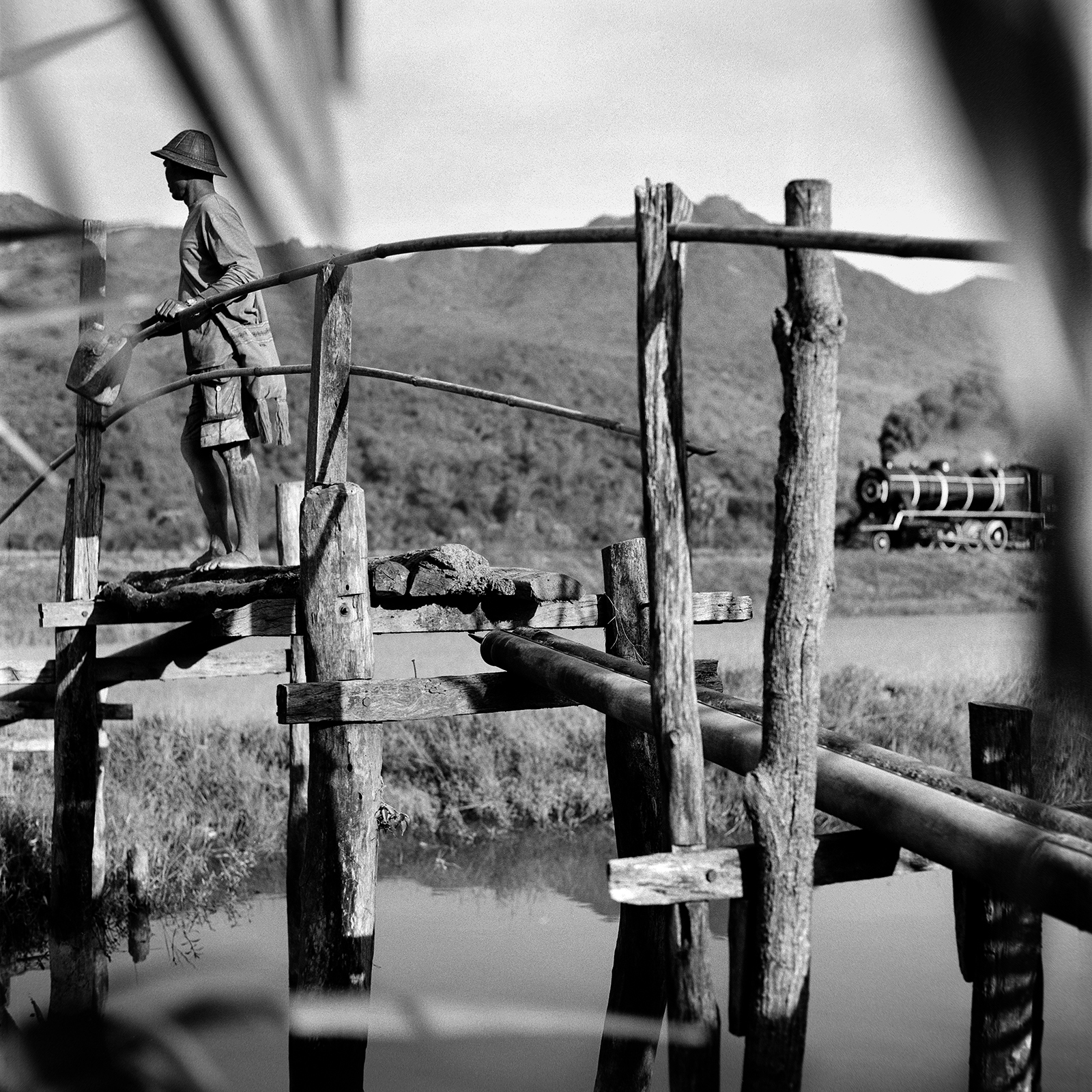 The Passing train
Myanmar, January 2017
Silver print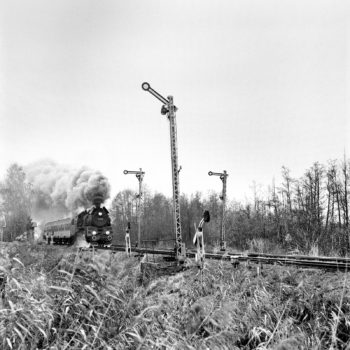 The Wolsztyn-Leszno N°77204
Poland, November 2017
Silver print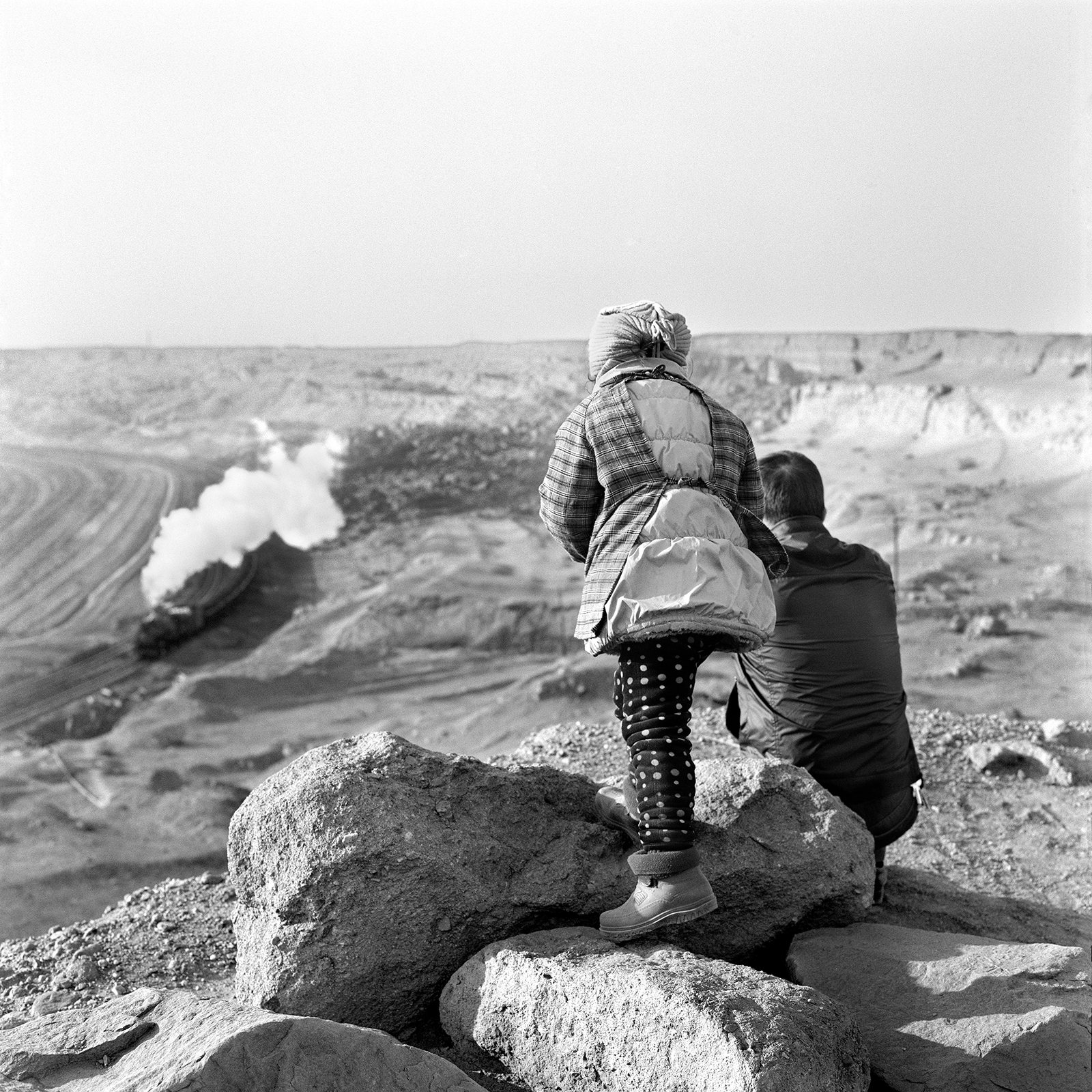 Here she comes!
Xinjiang Uygur Autonomous Region, Chine, January 2014
Silver print
Leaving Viseu de Sus
Romania, February 2019
Silver print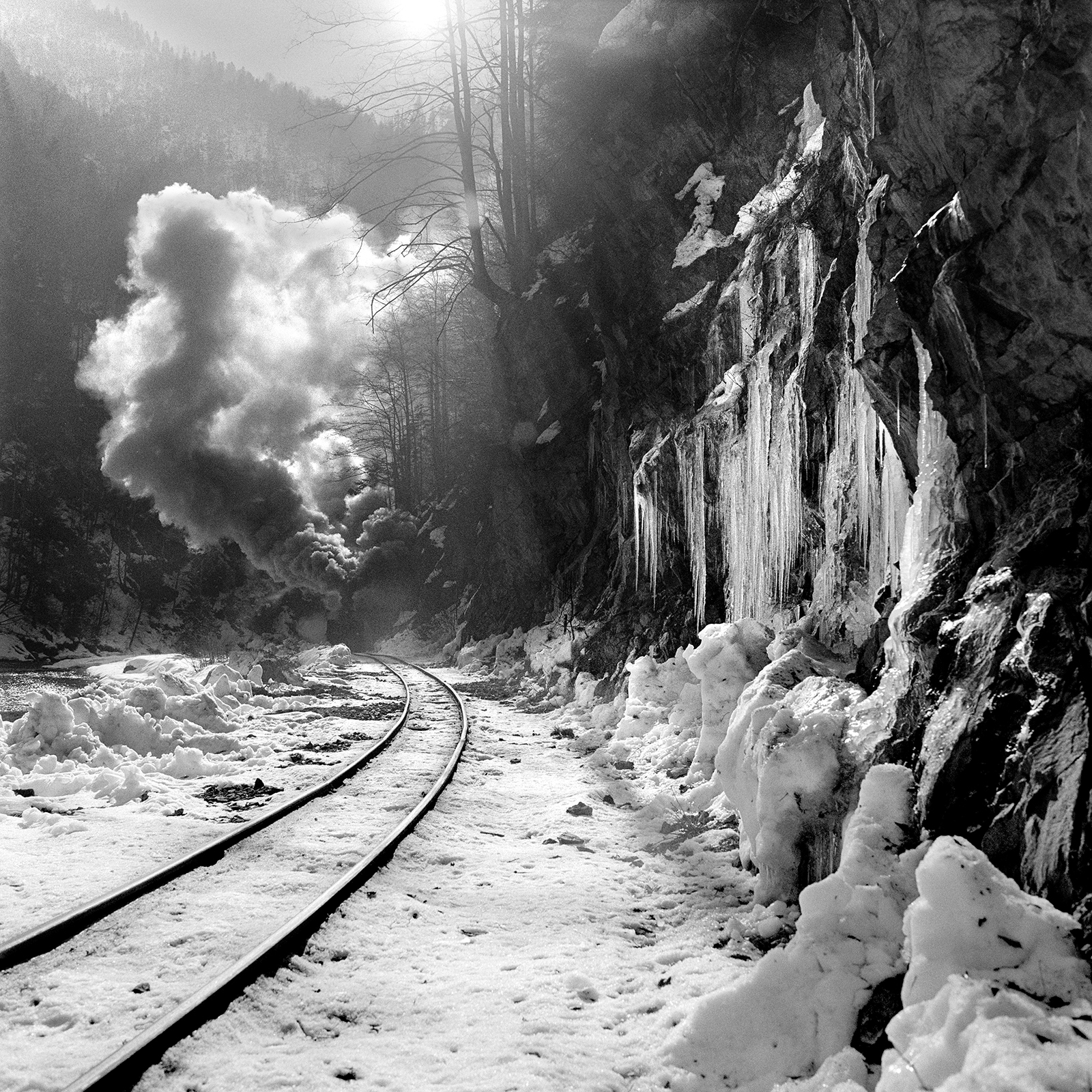 Vaser Valley
Romania, February 2019
Silver print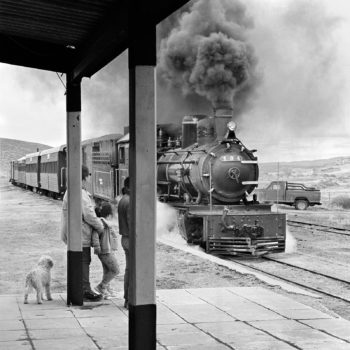 Mamuel Choique Station
Argentine Republic, August 2019
Silver print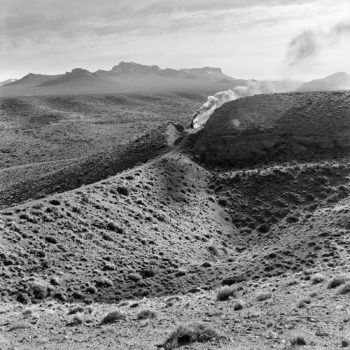 Into the Wild
Argentine Republic, August 2019
Silver print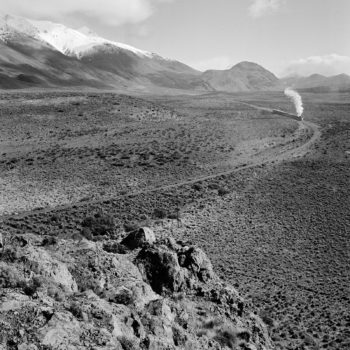 Infinity
Argentine Republic, August 2019
Silver print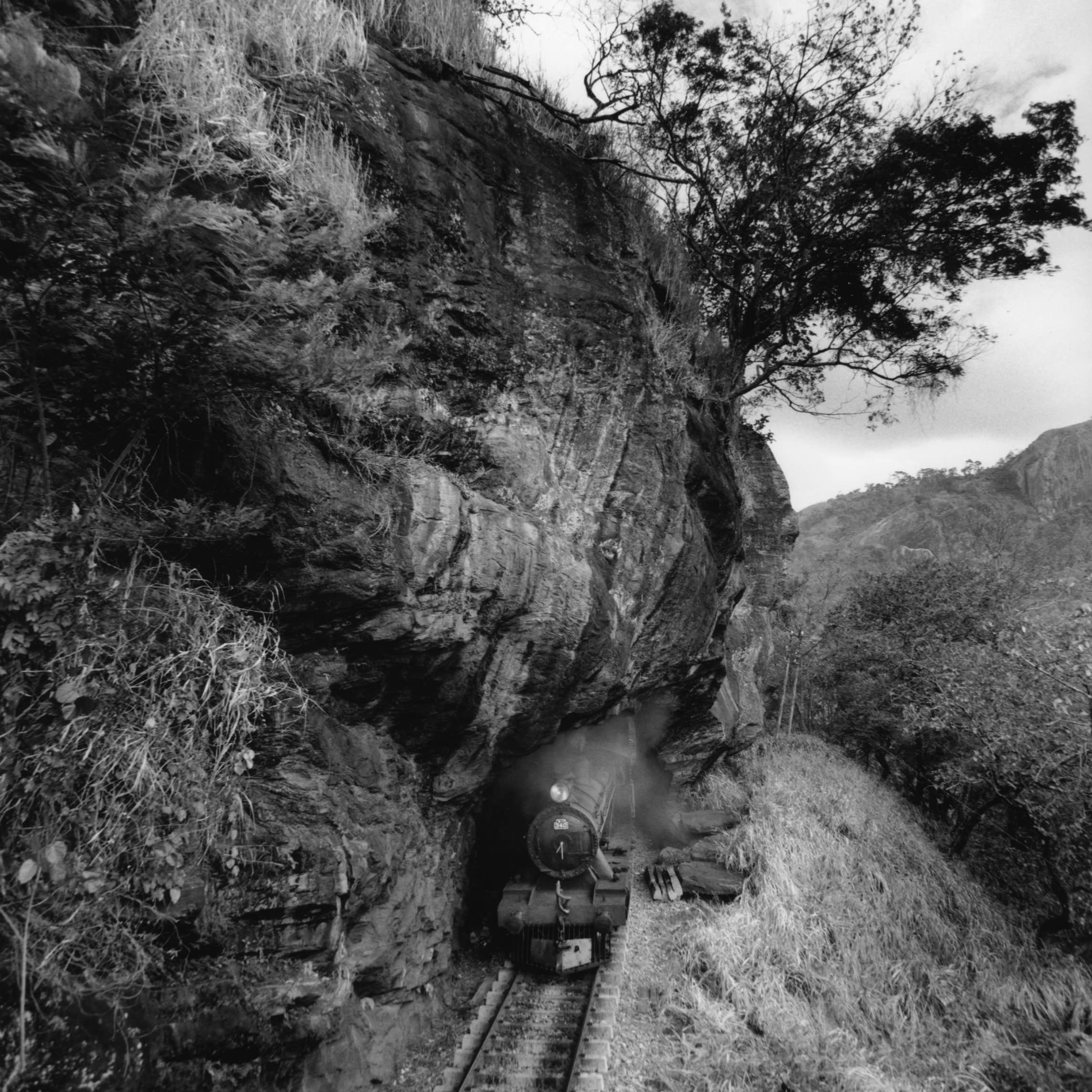 Through the Mountain
Sri Lanka, February 2018
Silver print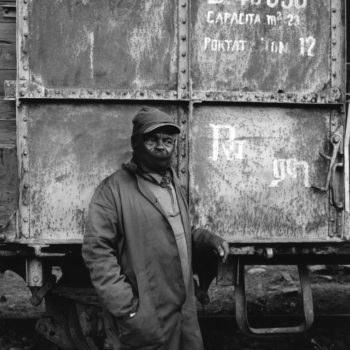 Brake Guard
Eritrea, October 2018
Silver print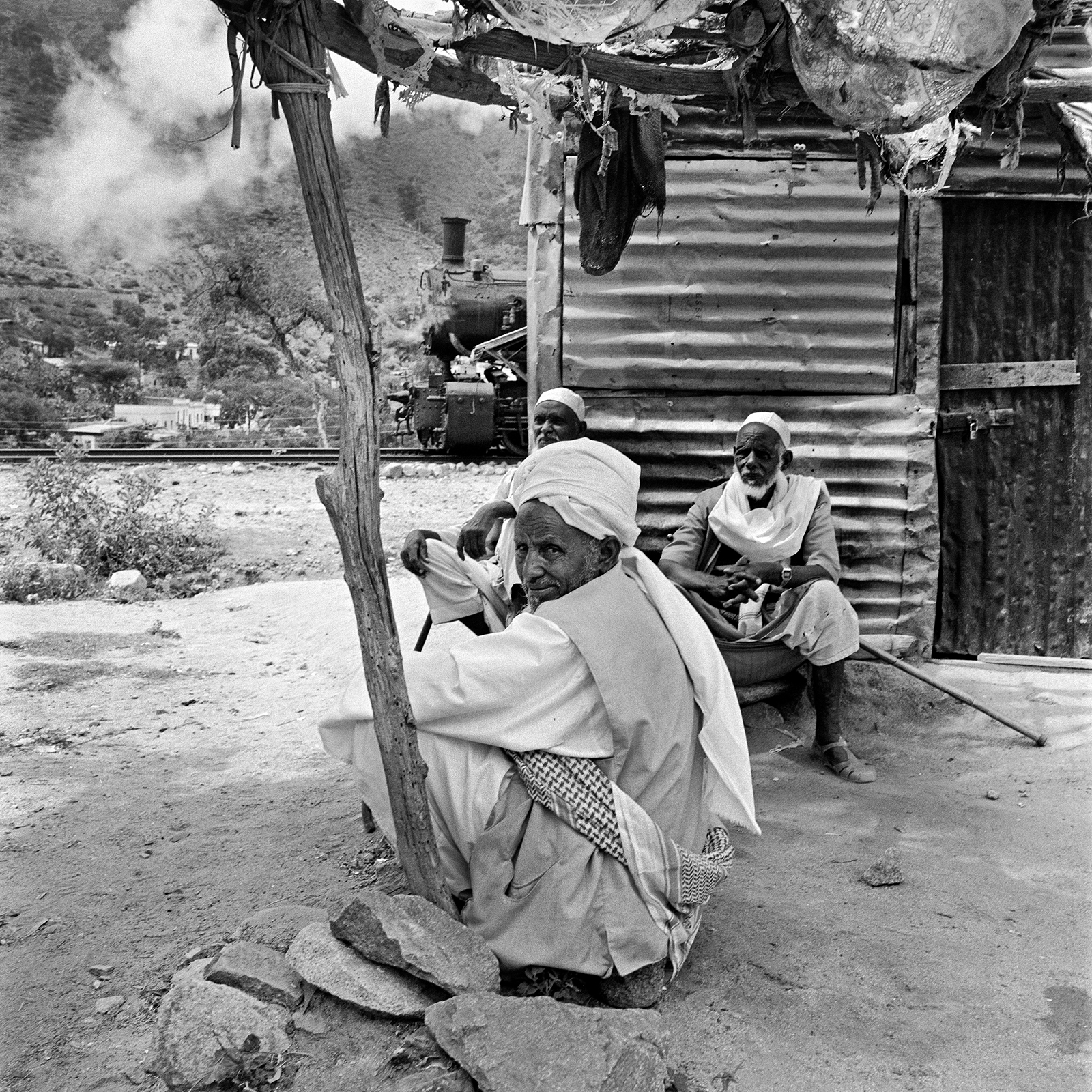 Shelter
Eritrea, October 2018
Silver print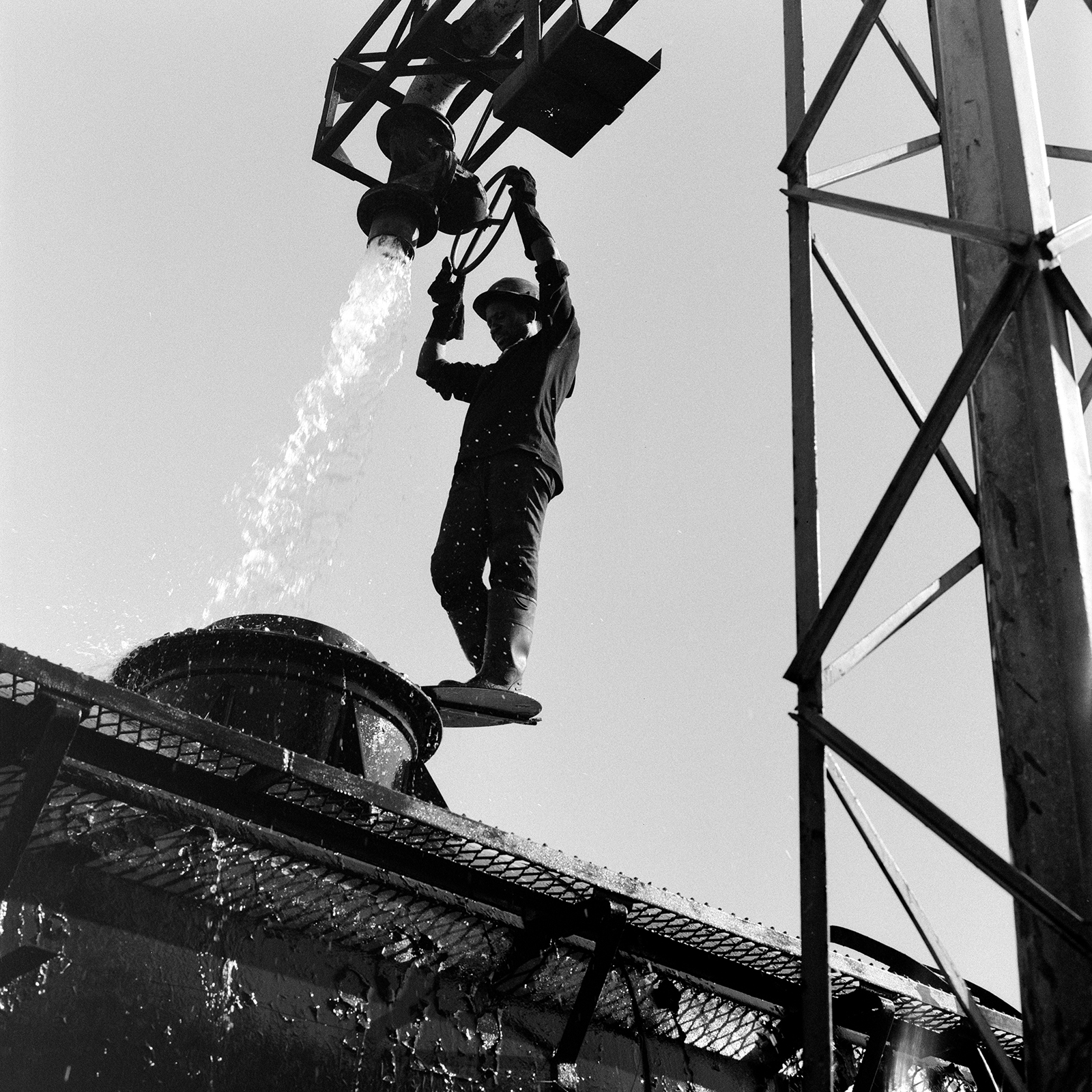 Matetsi Station
Zimbabwe , July 2017
Silver print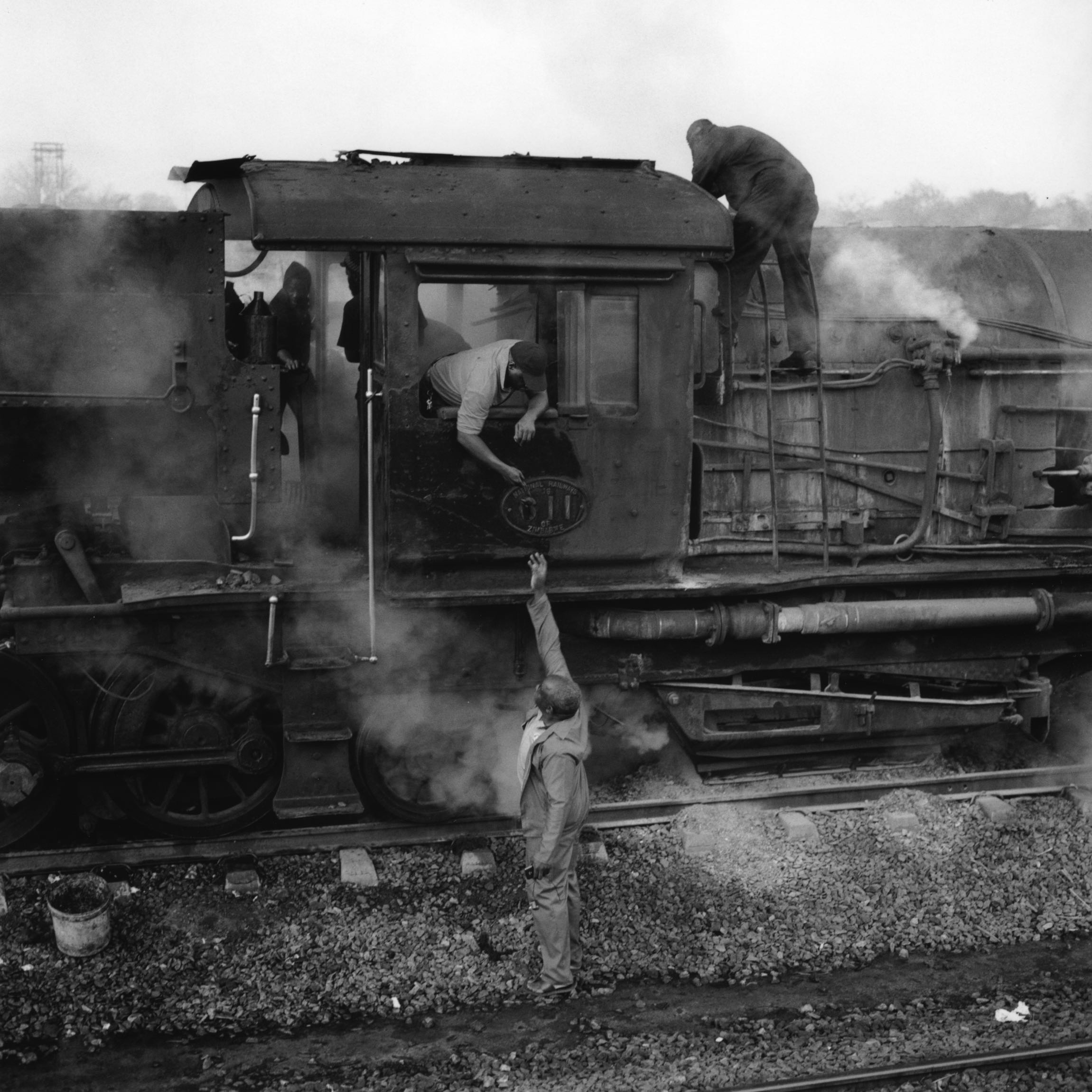 The Last Touch
Zimbabwe, July 2017
Silver print